e le coordinate per un giardino segreto
And the coordinates for a secret garden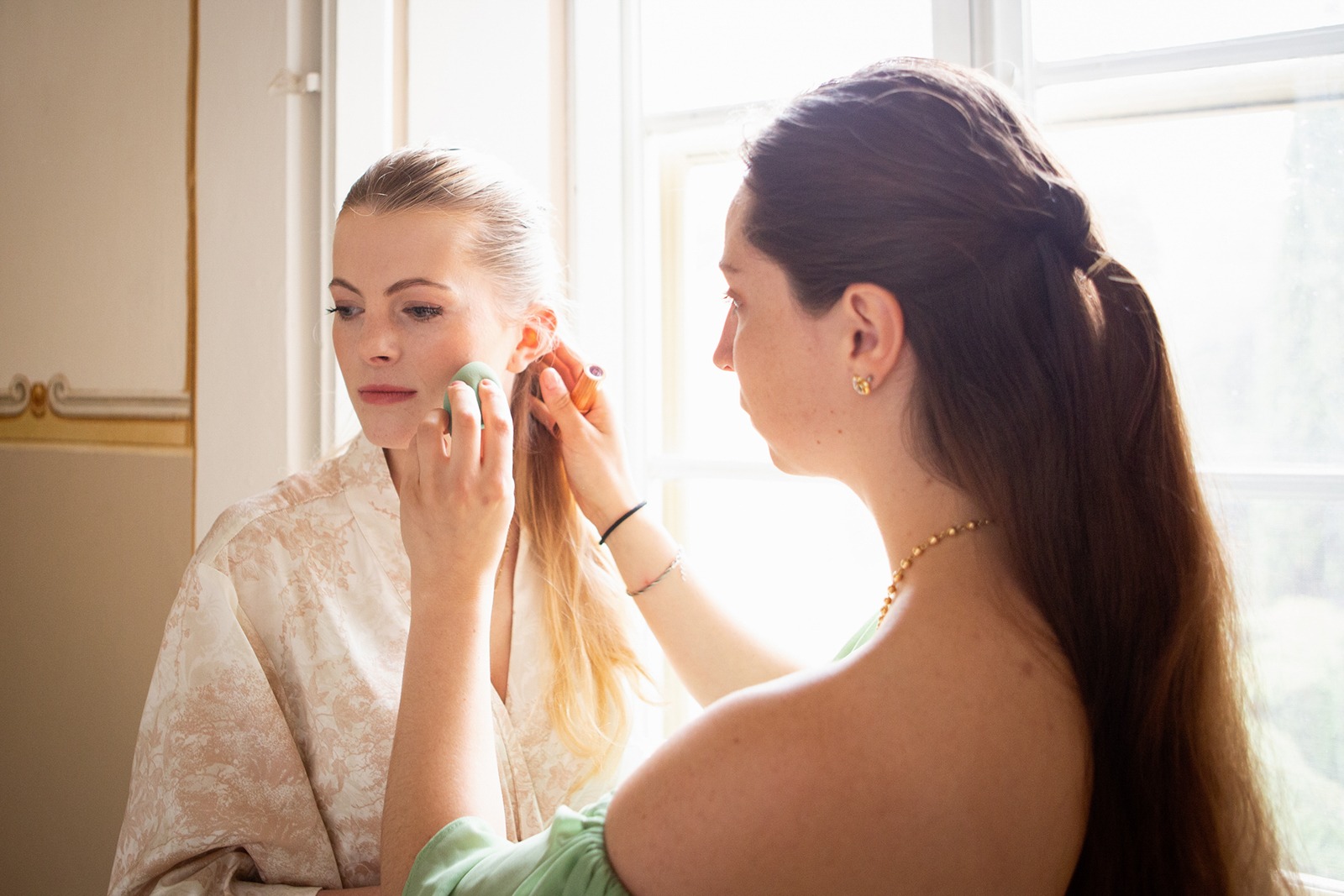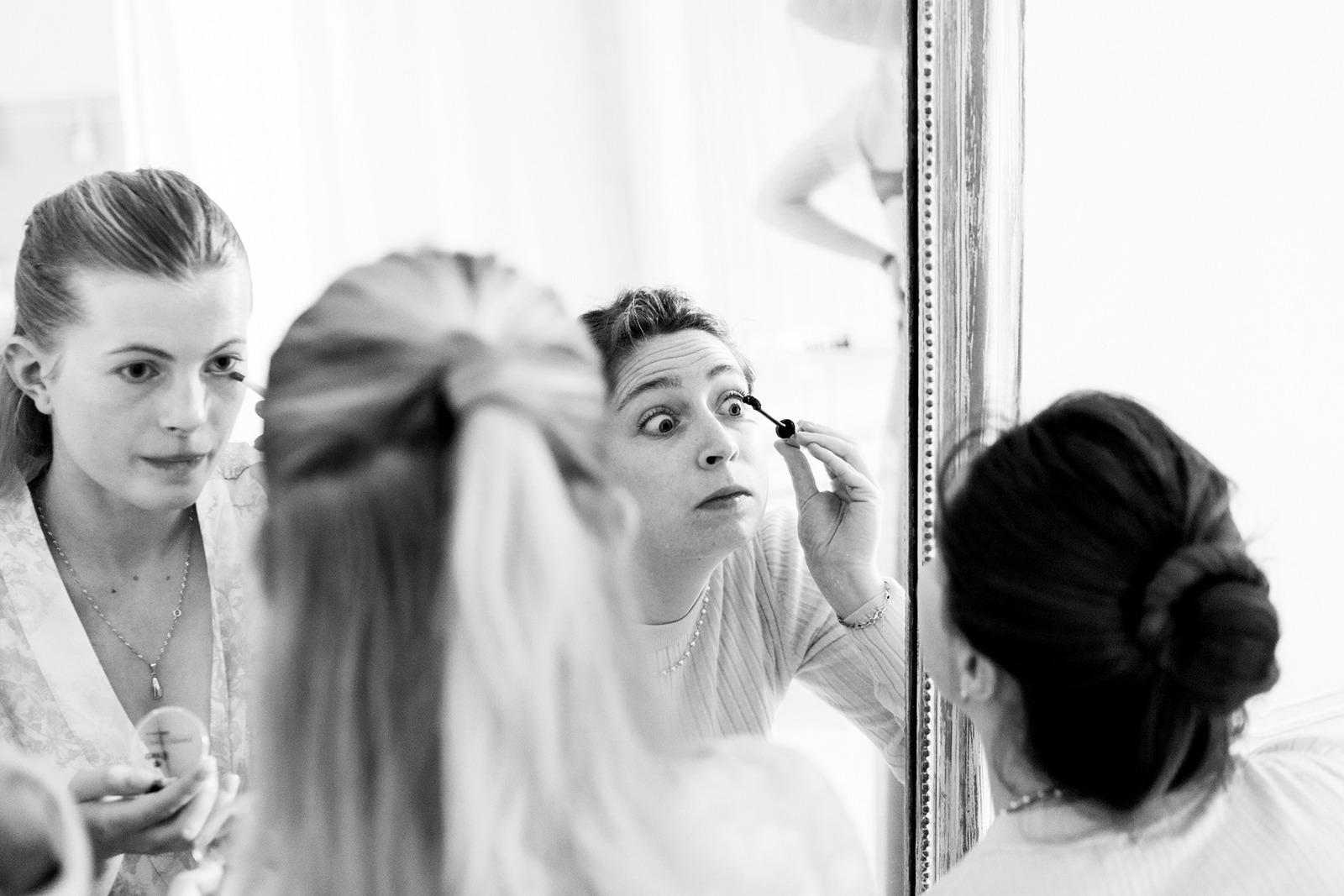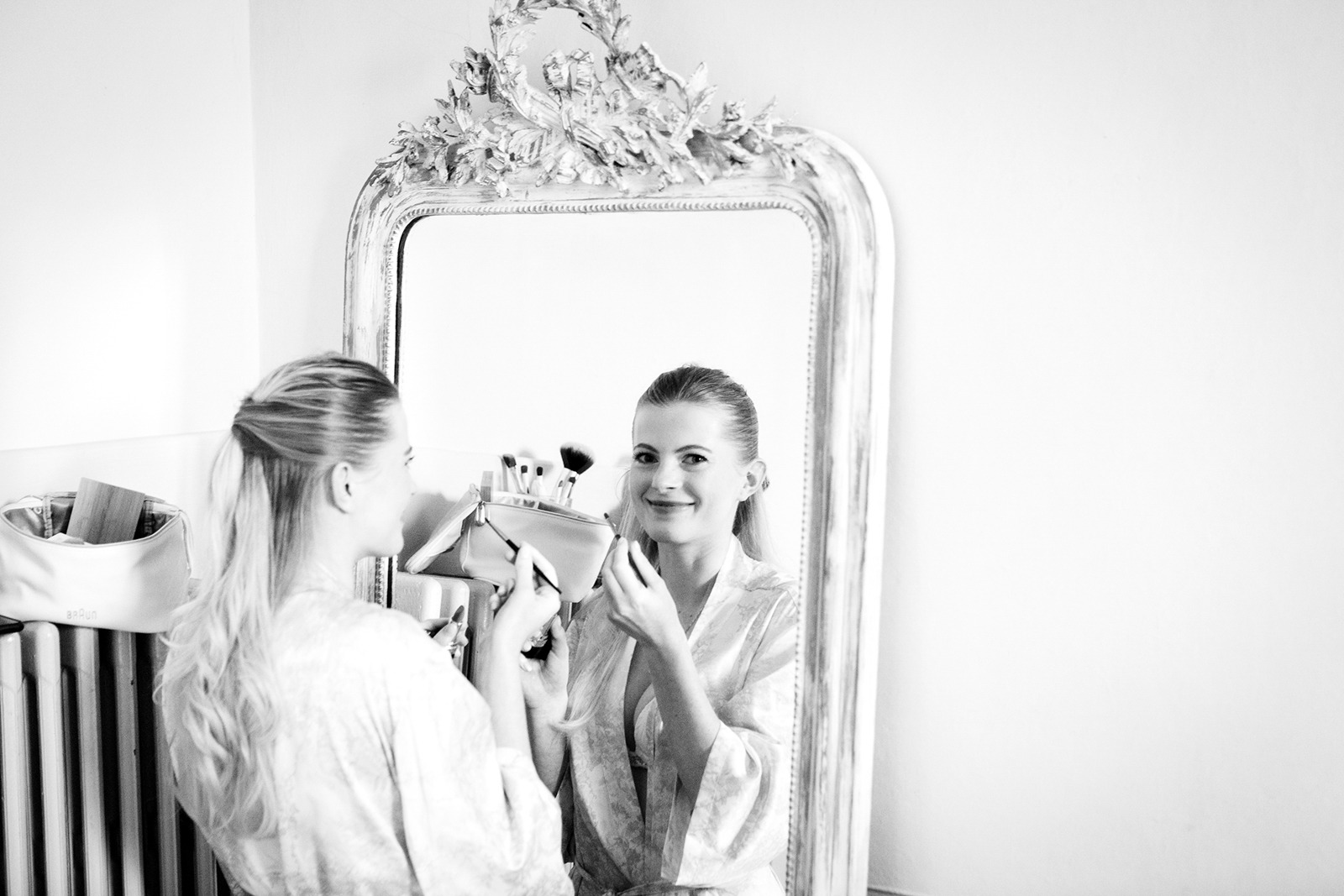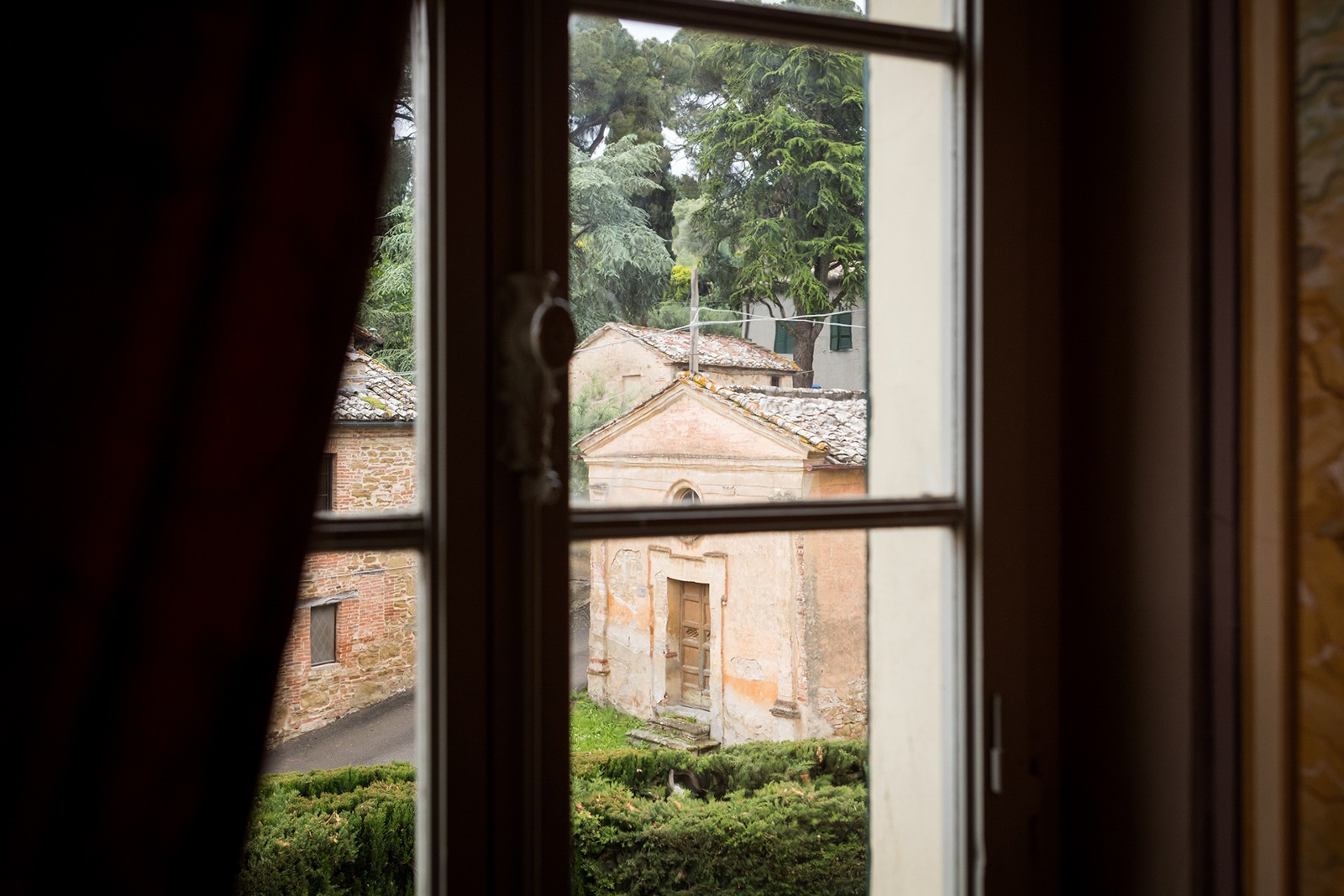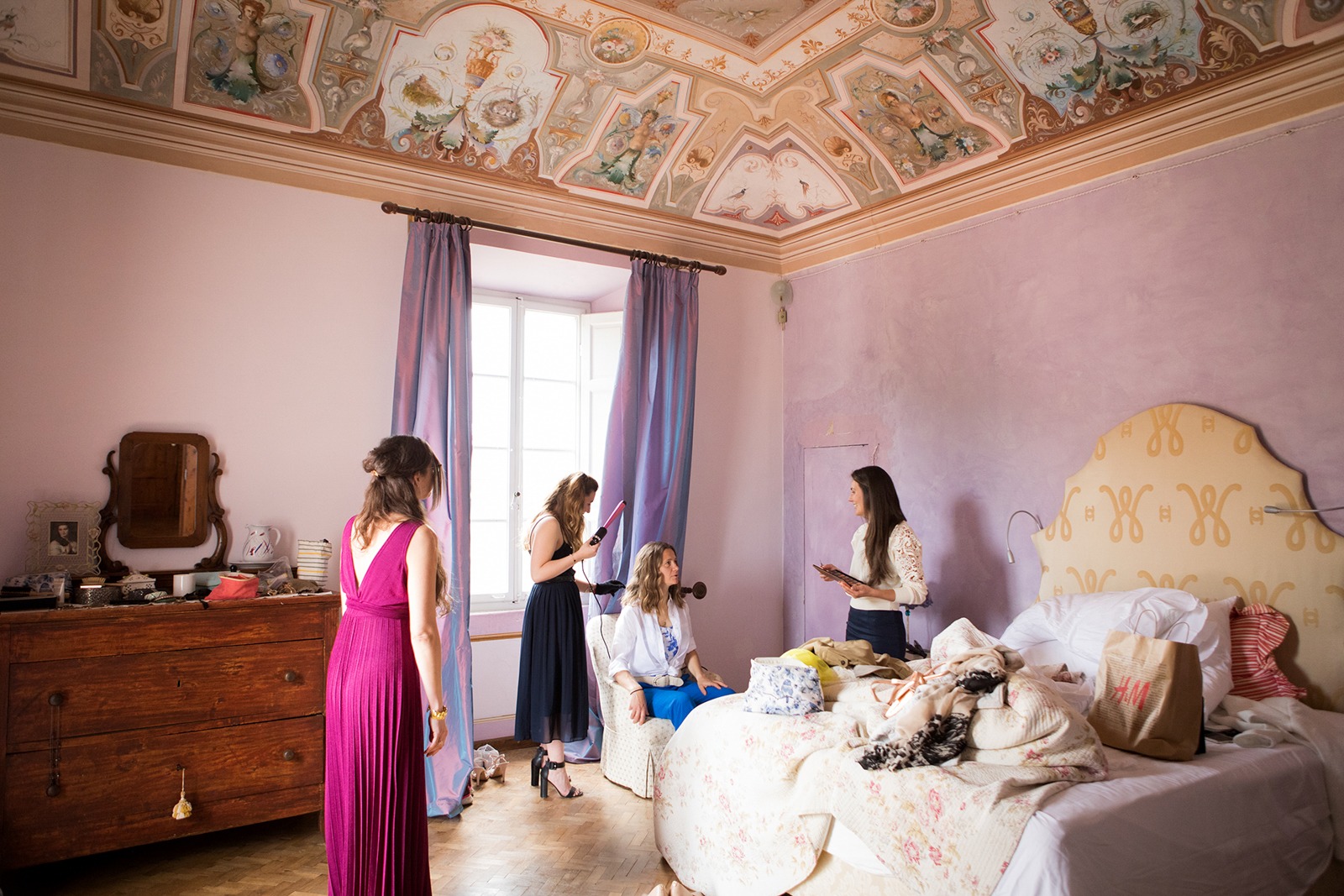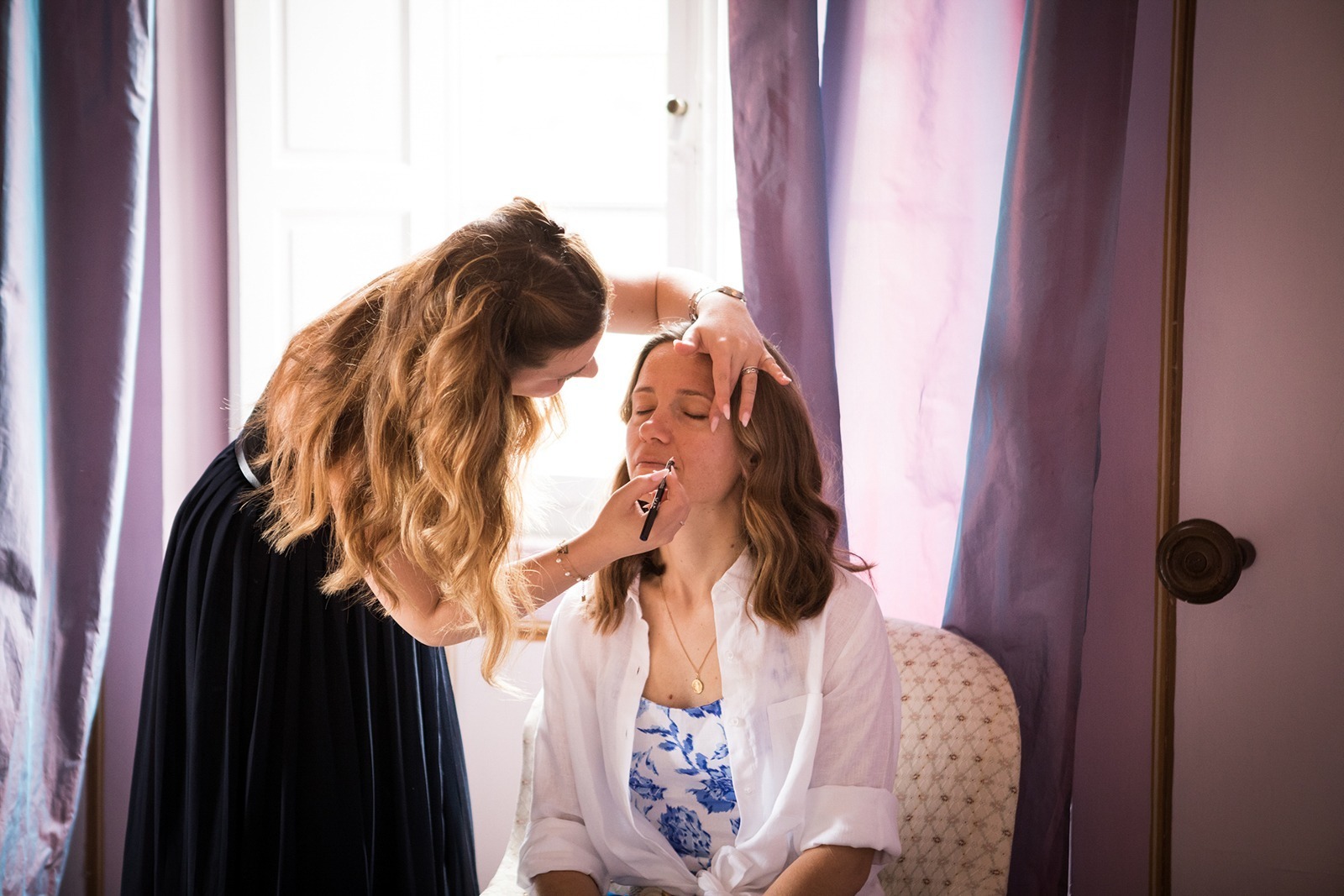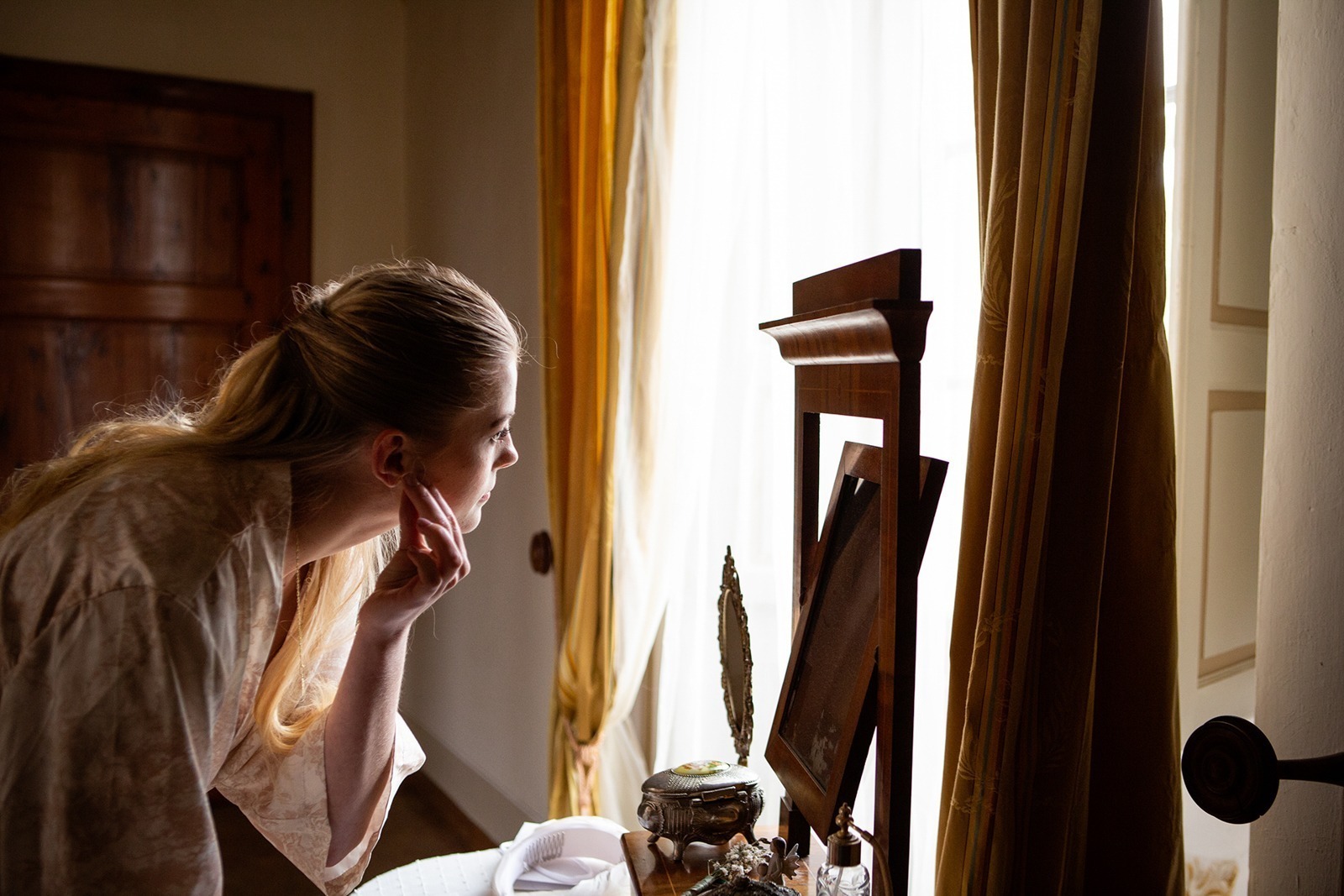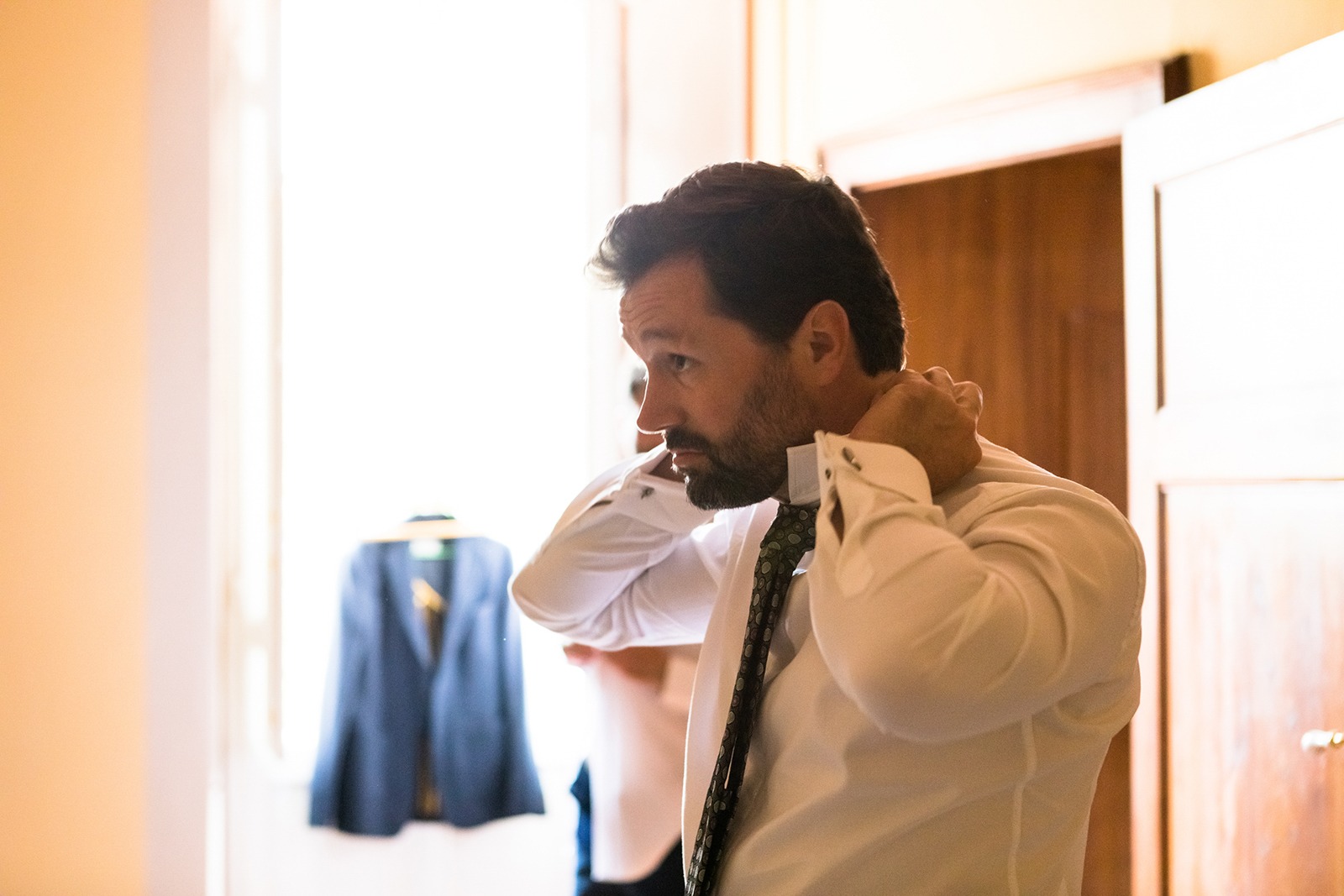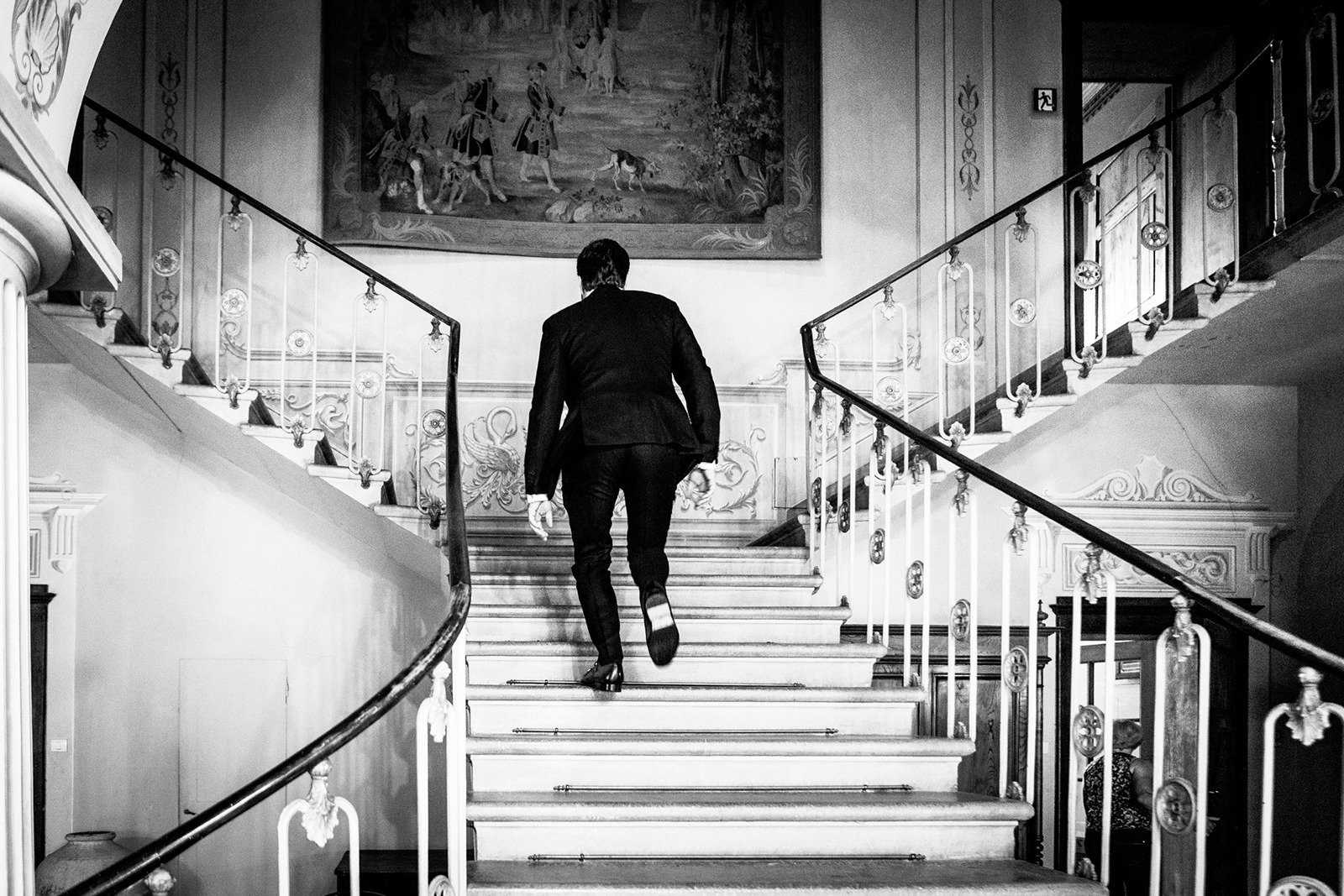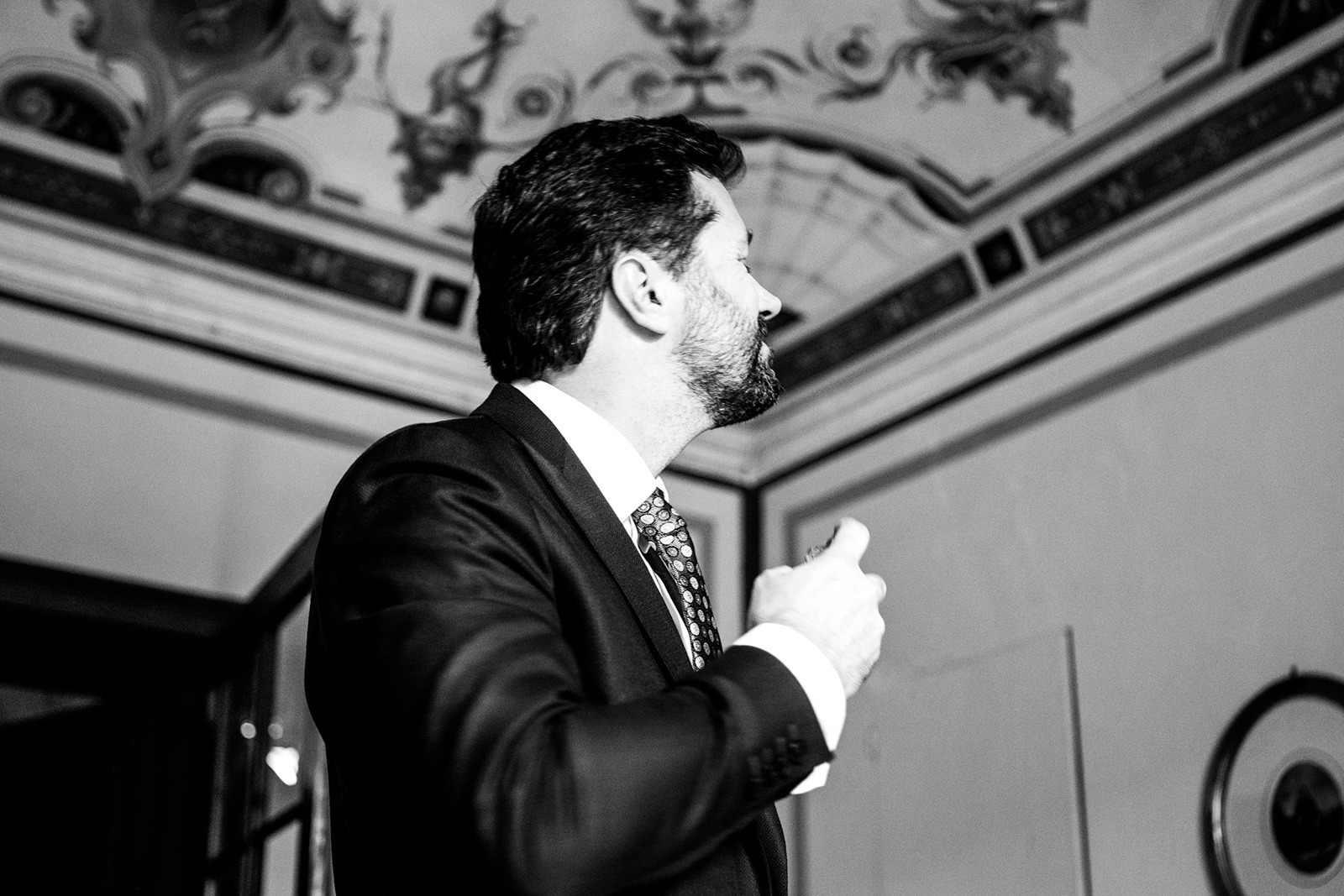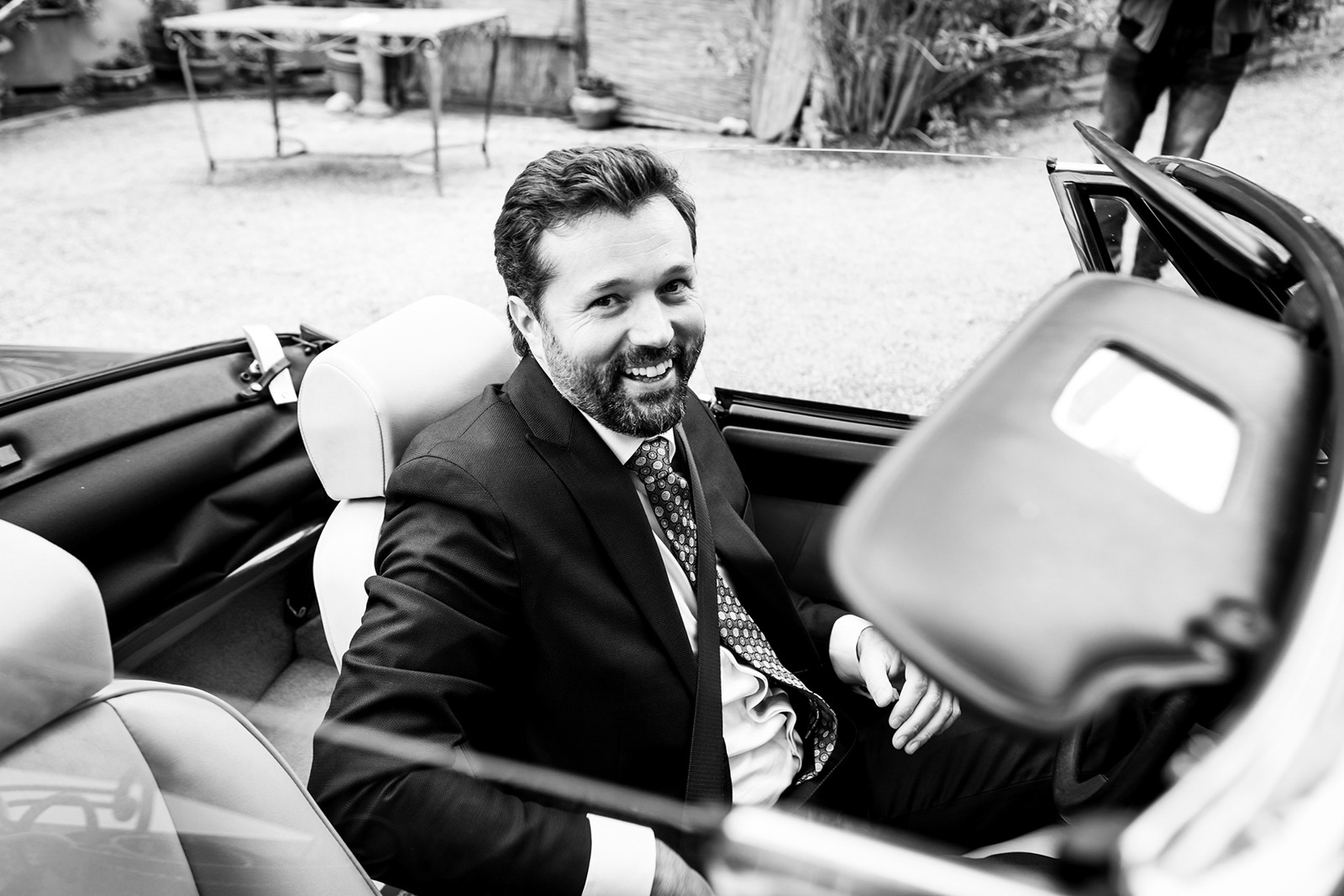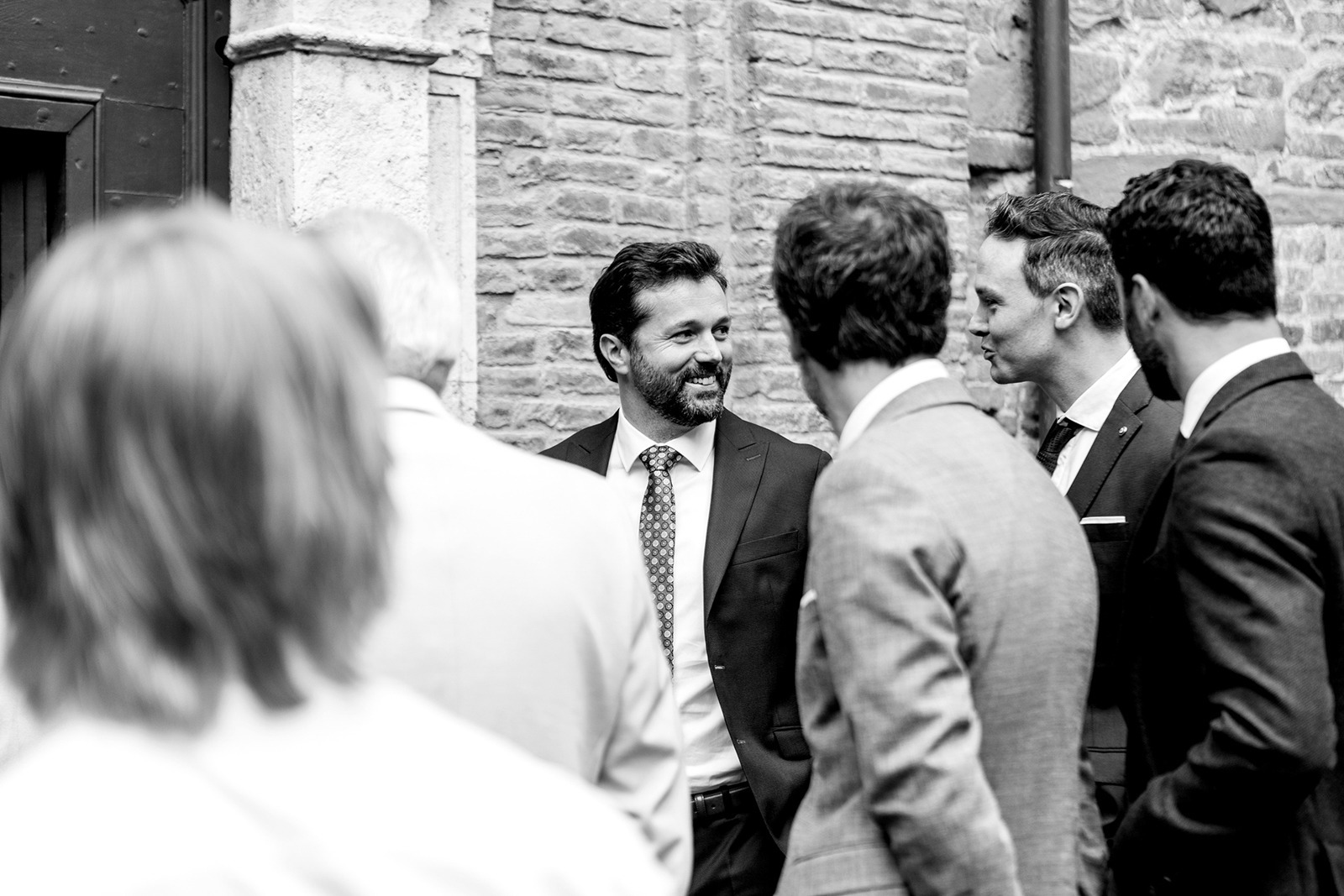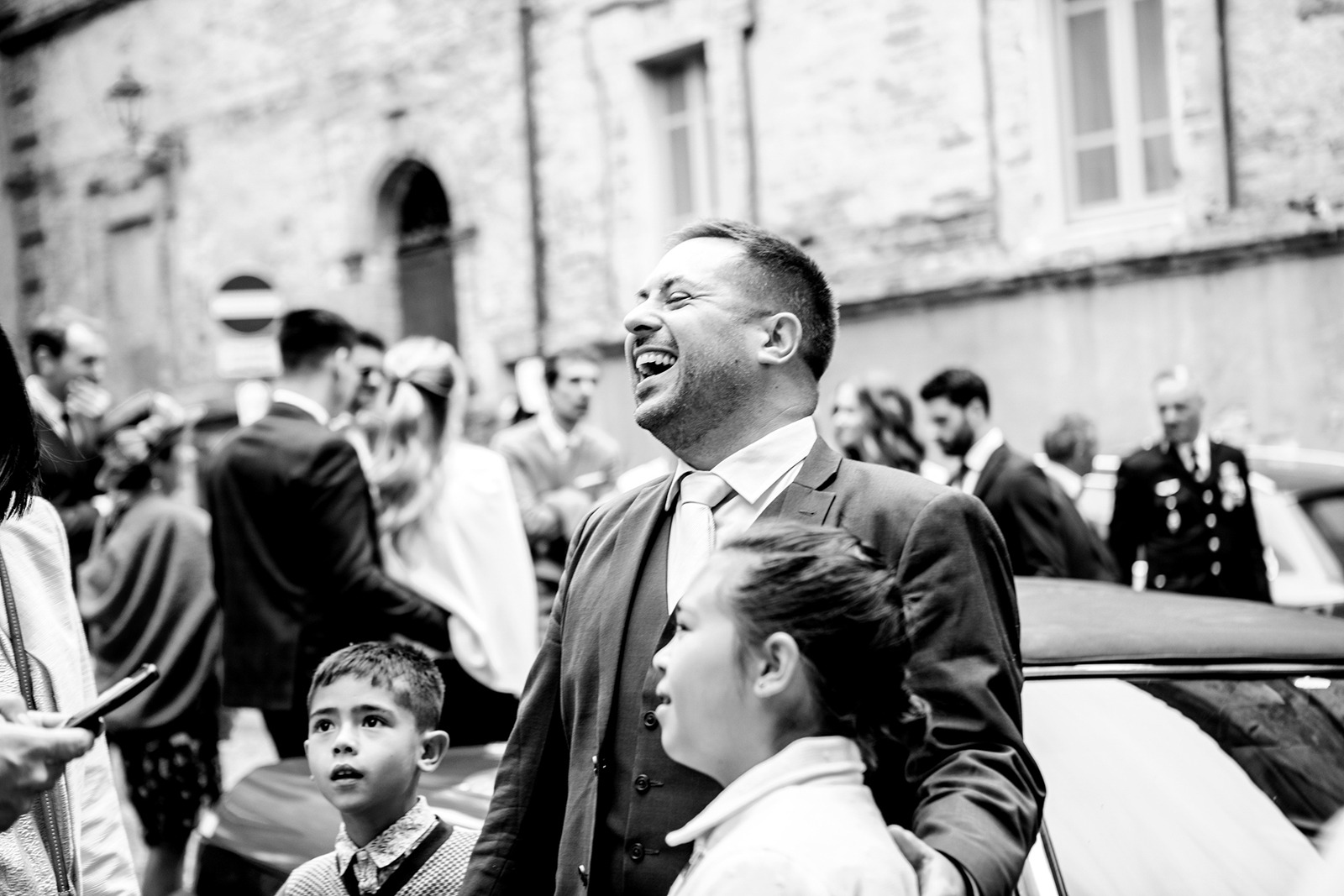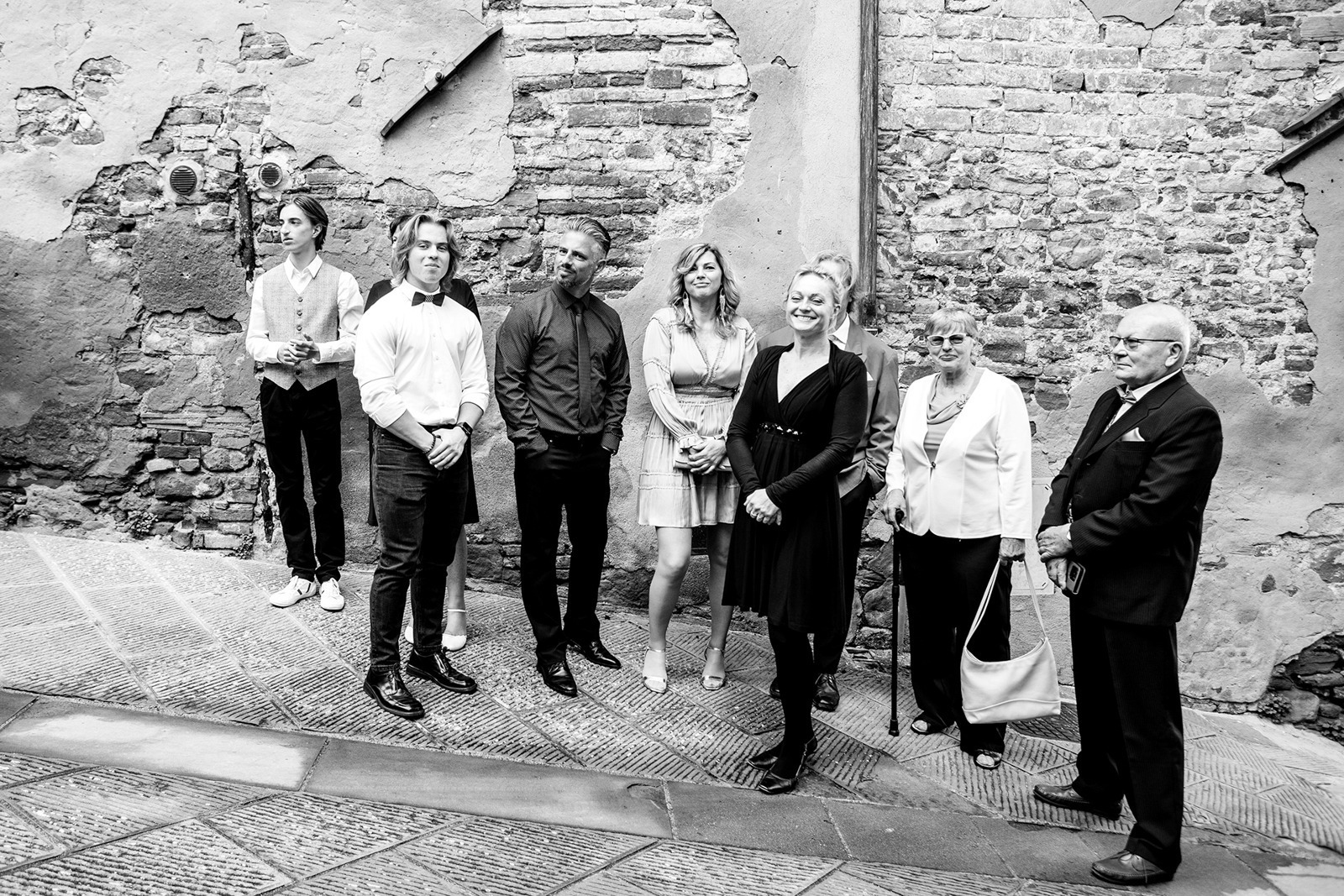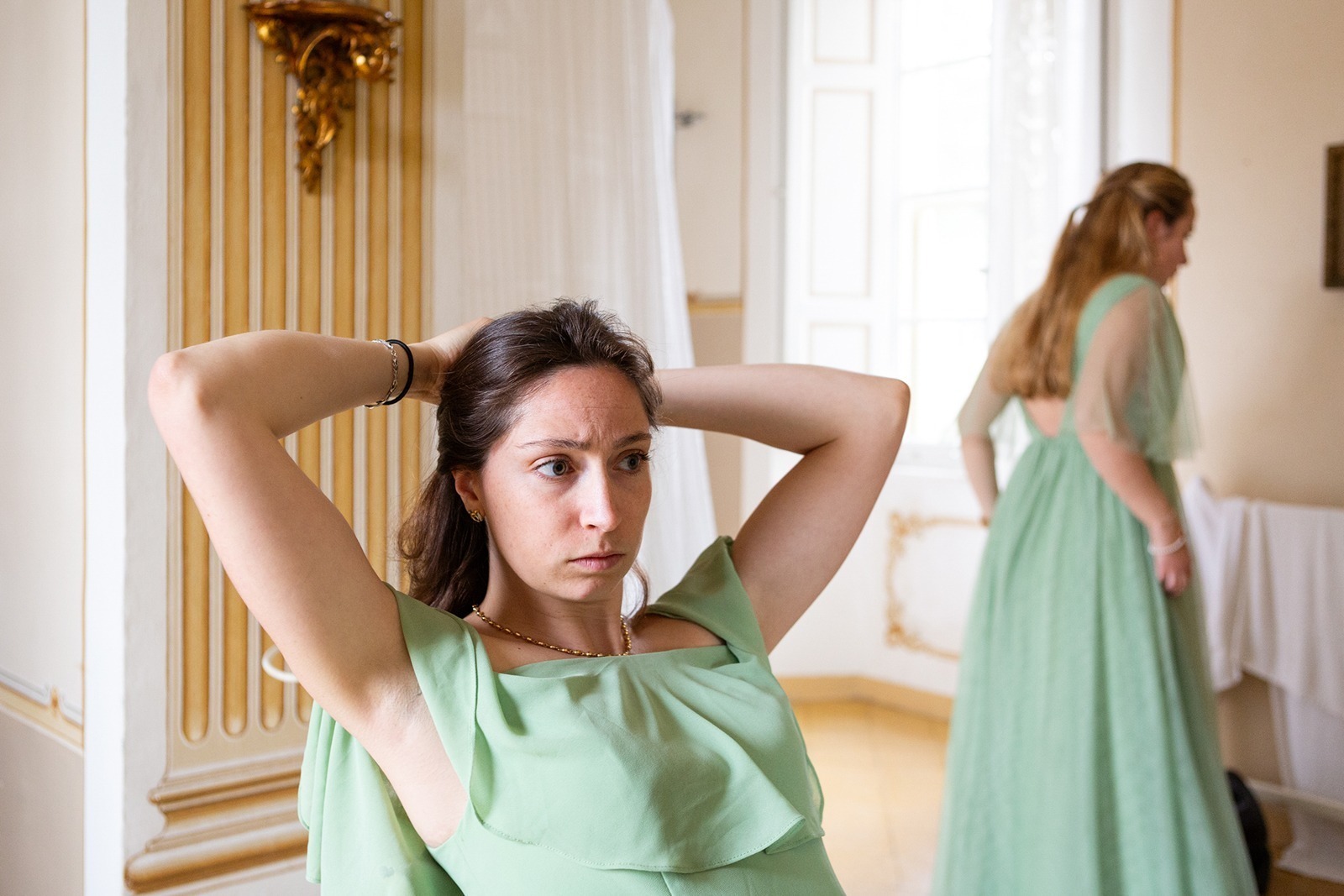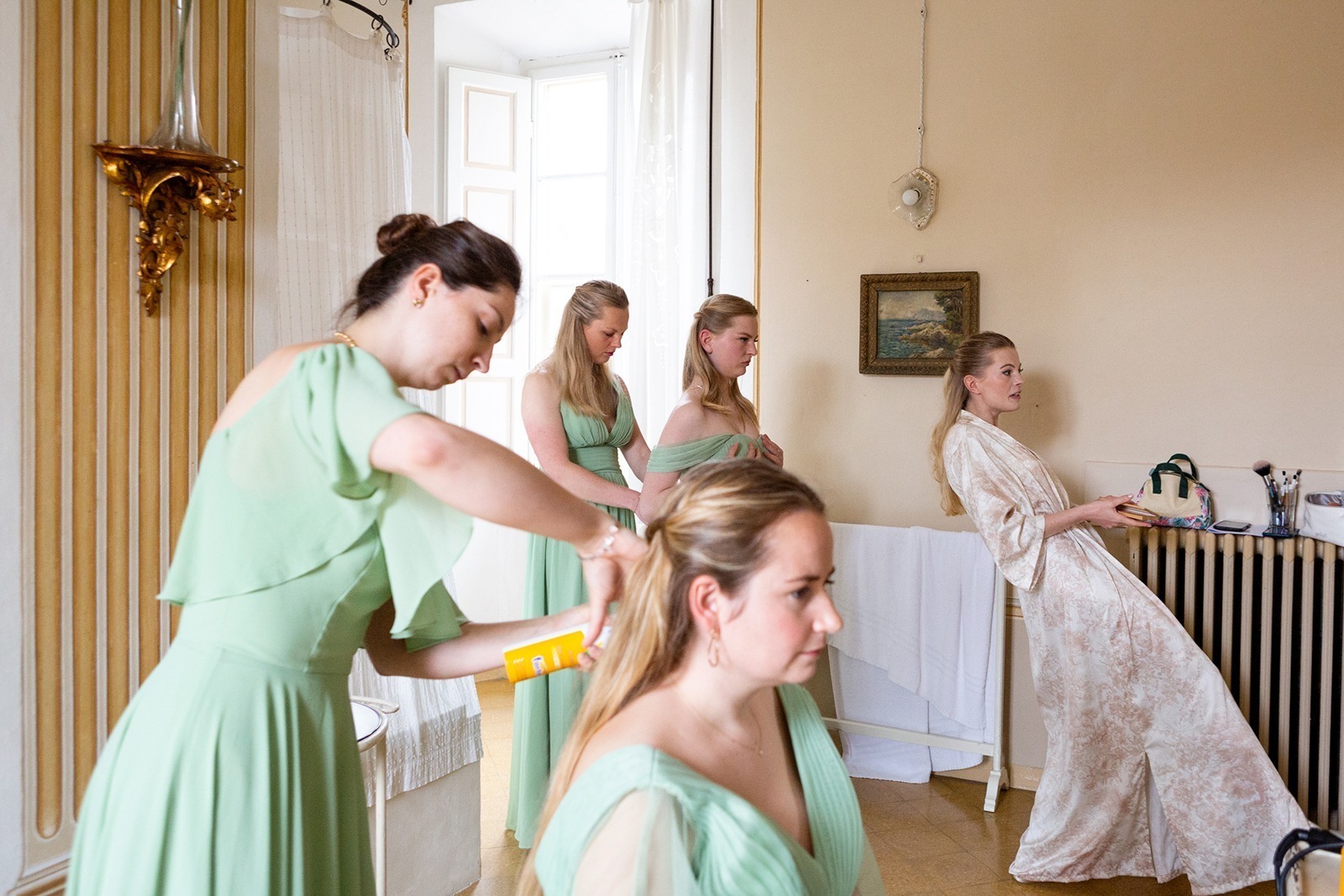 Amiamo osservare come tutto si trasformerà in festa.
We love to observe how everything will turn into a celebration.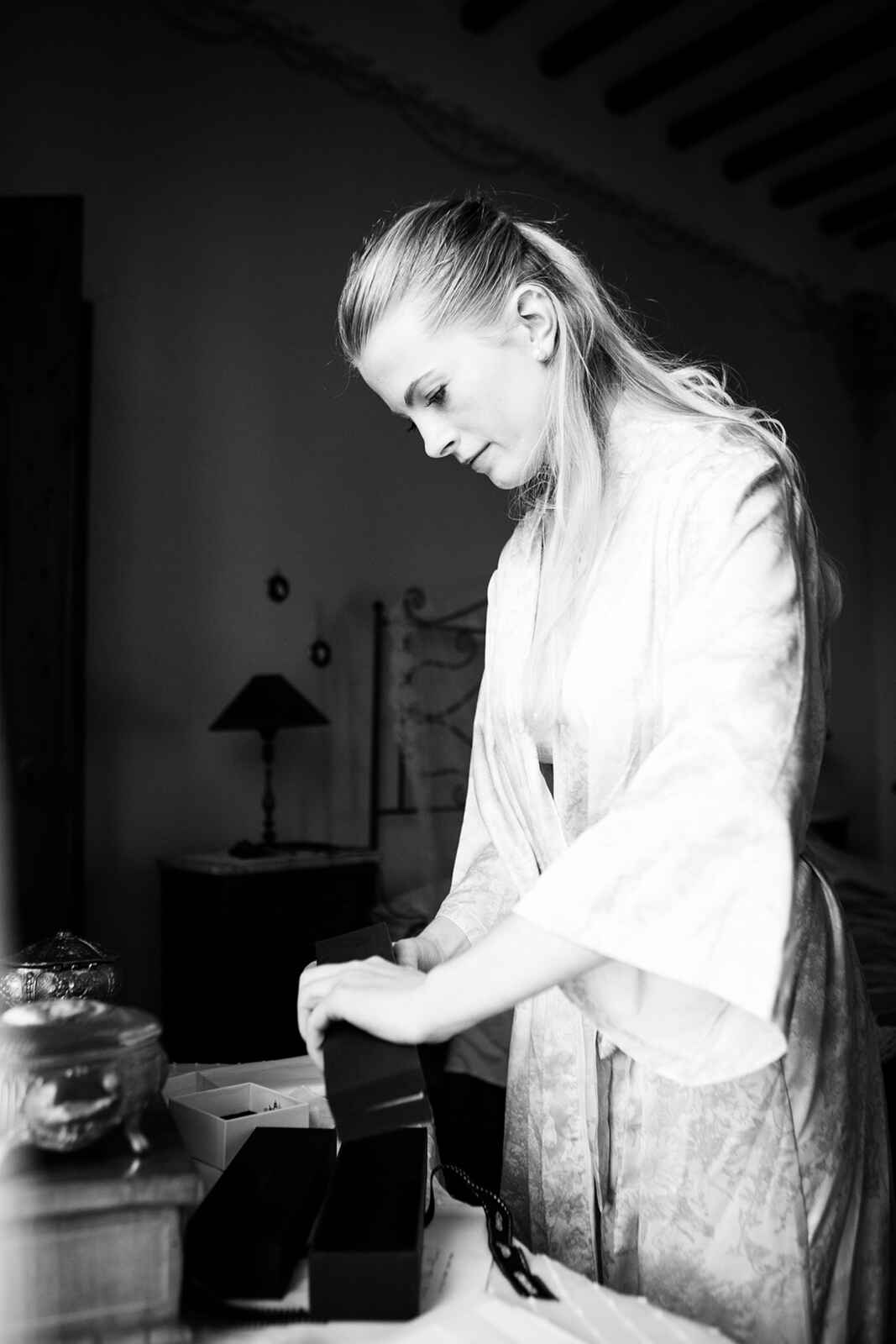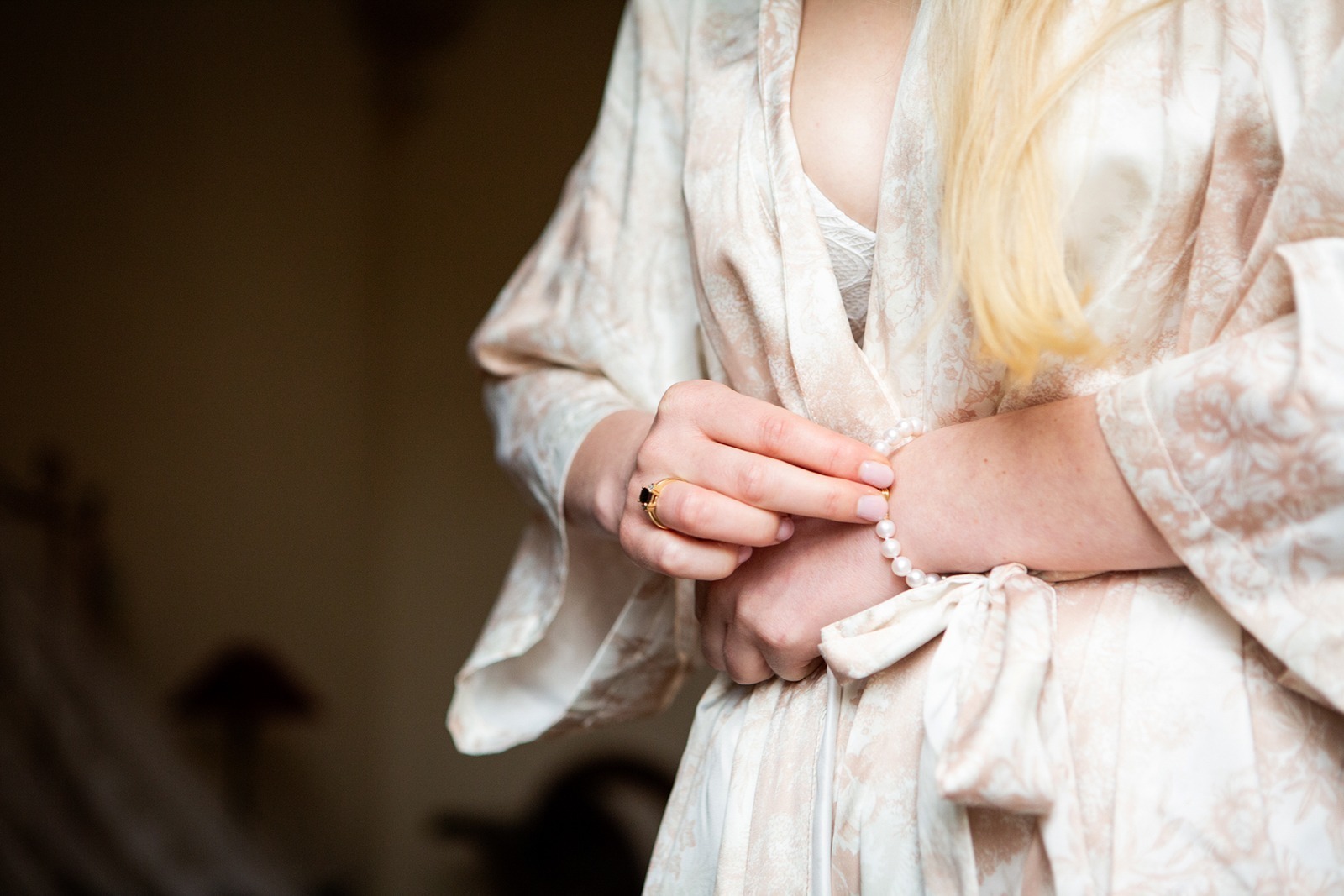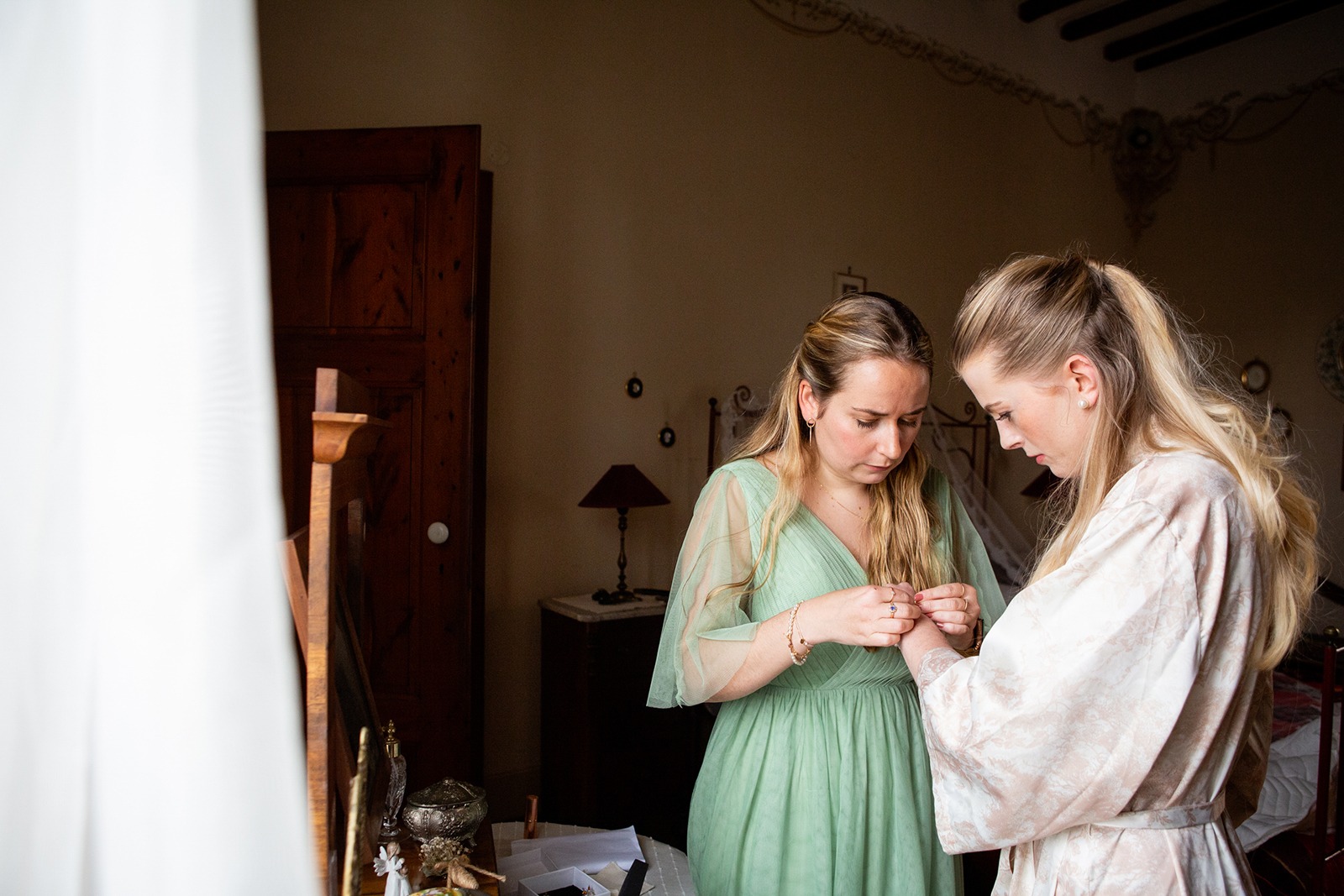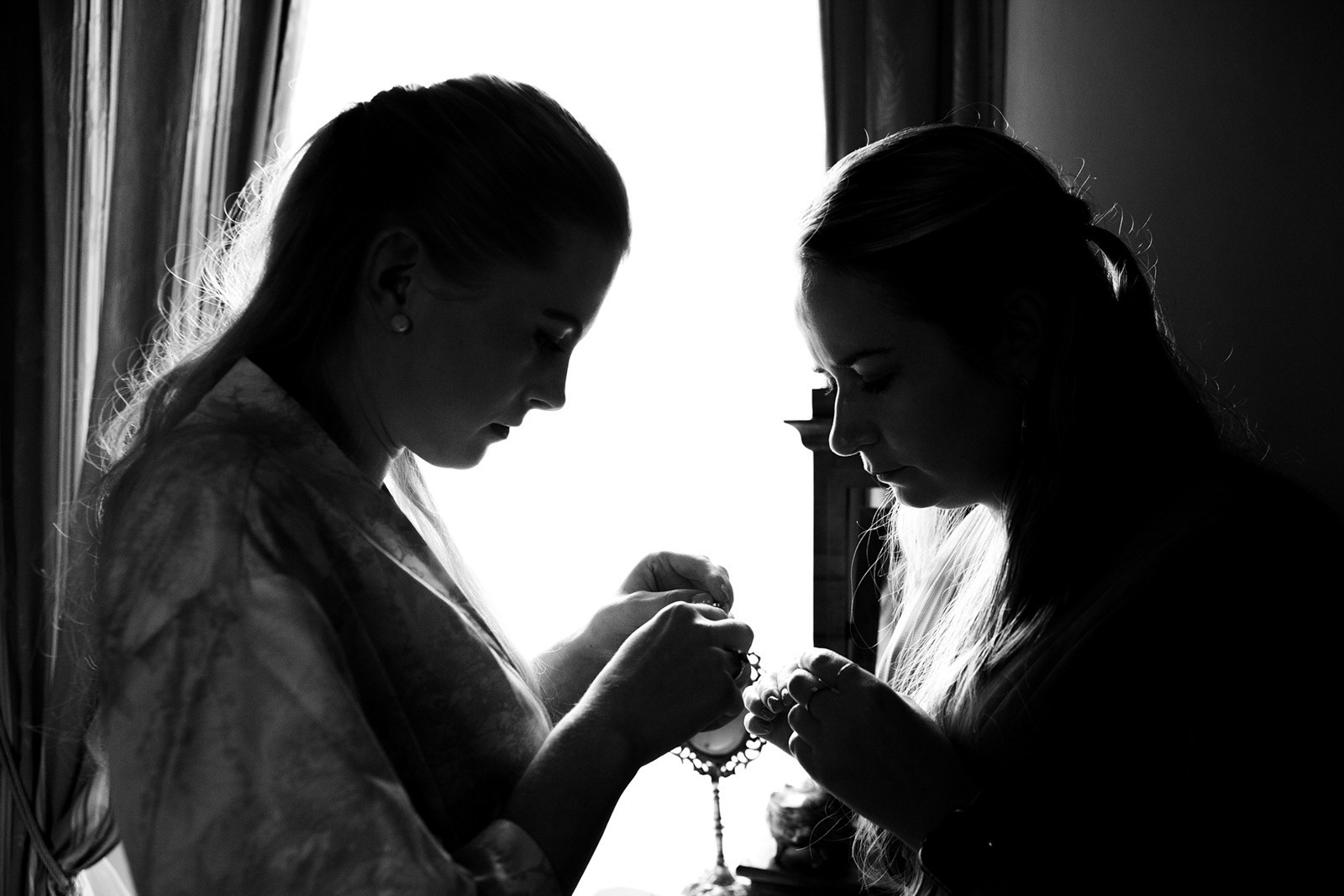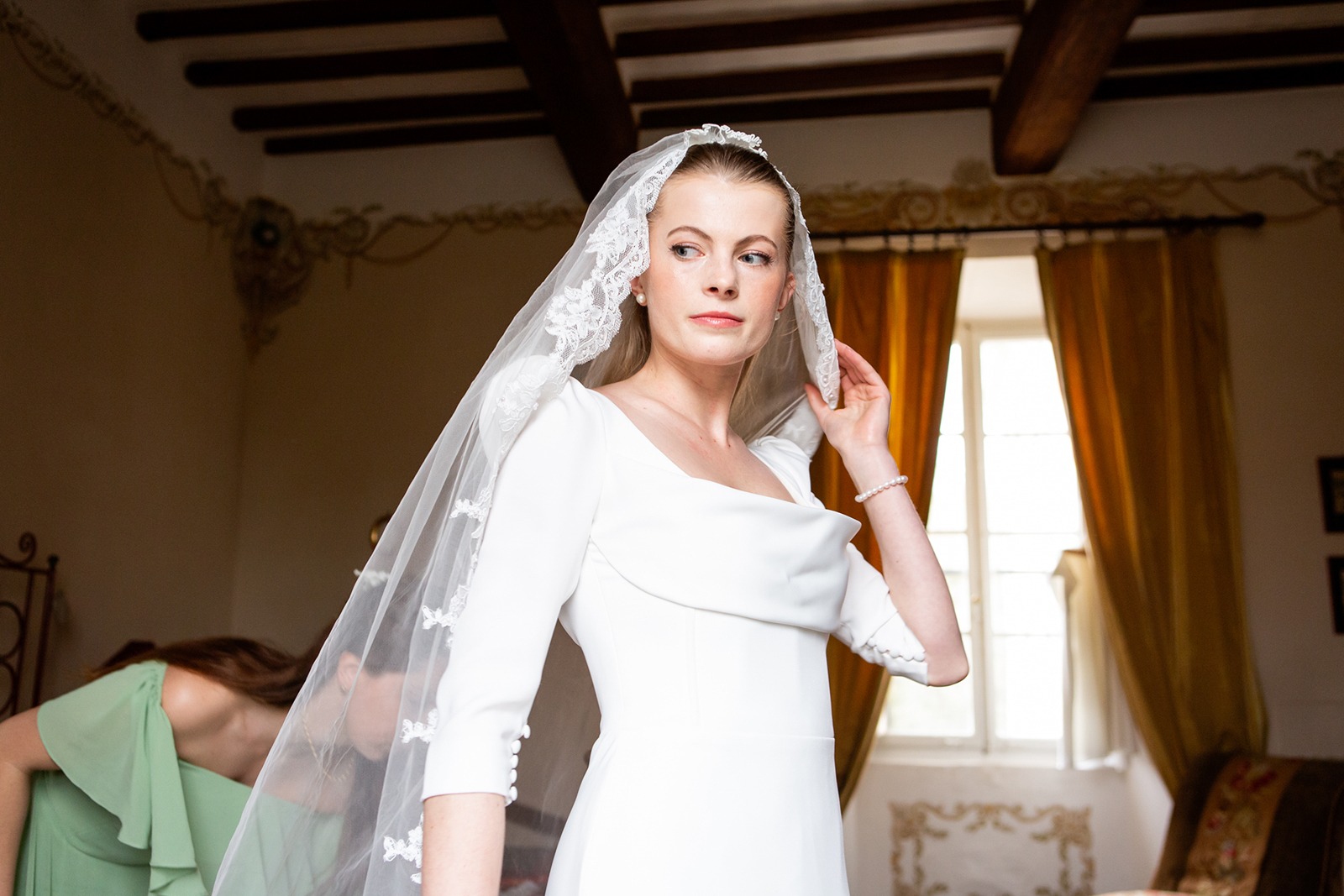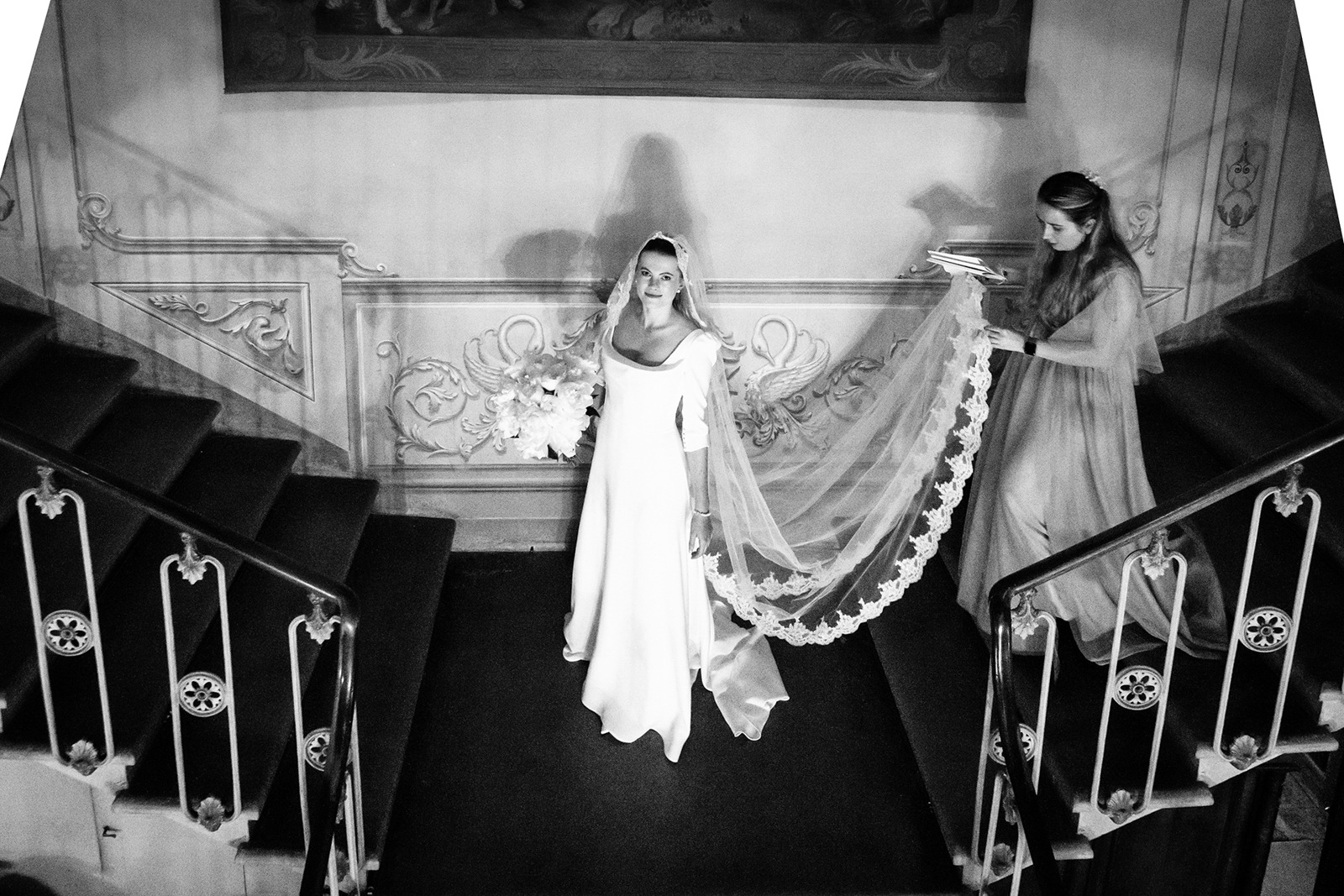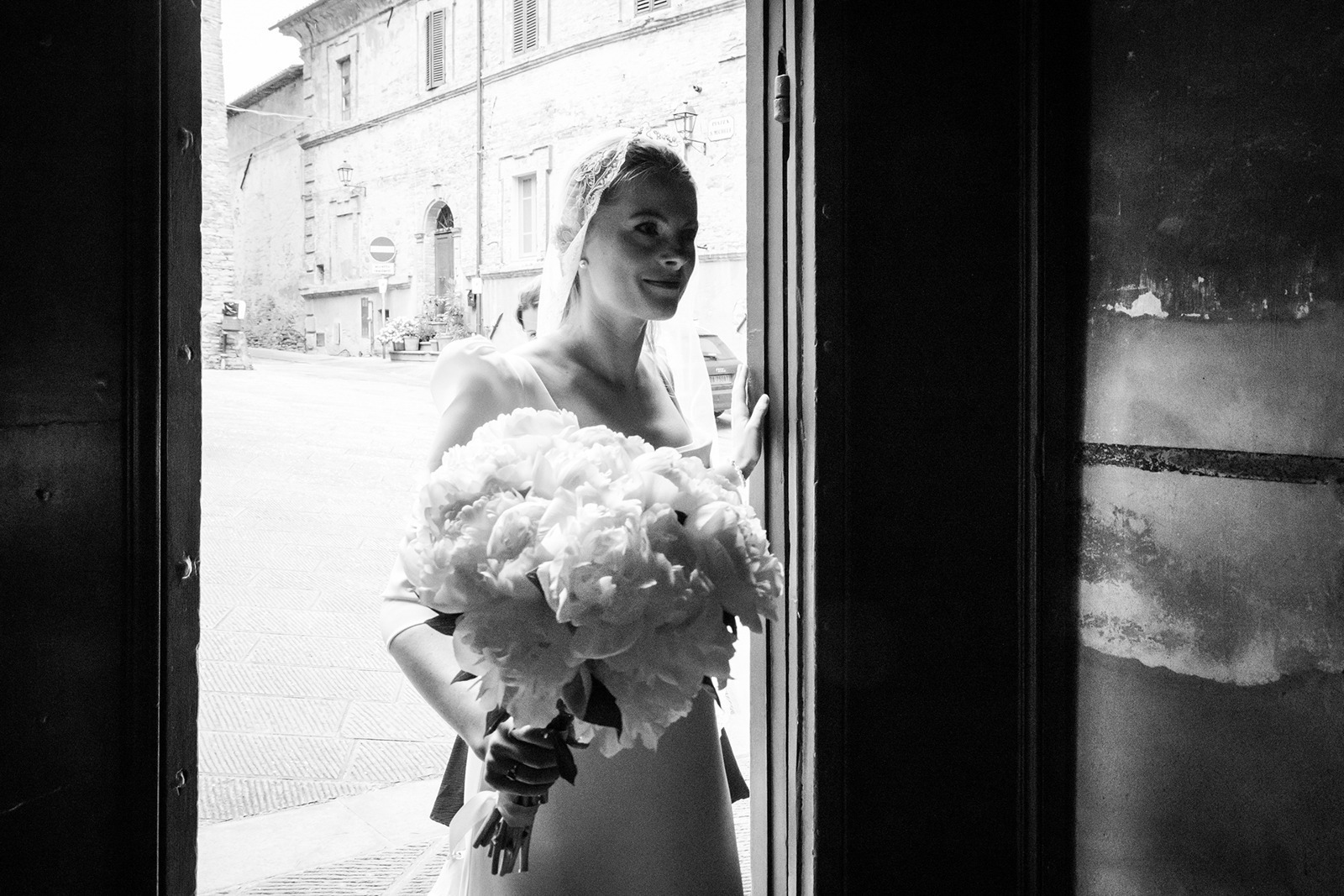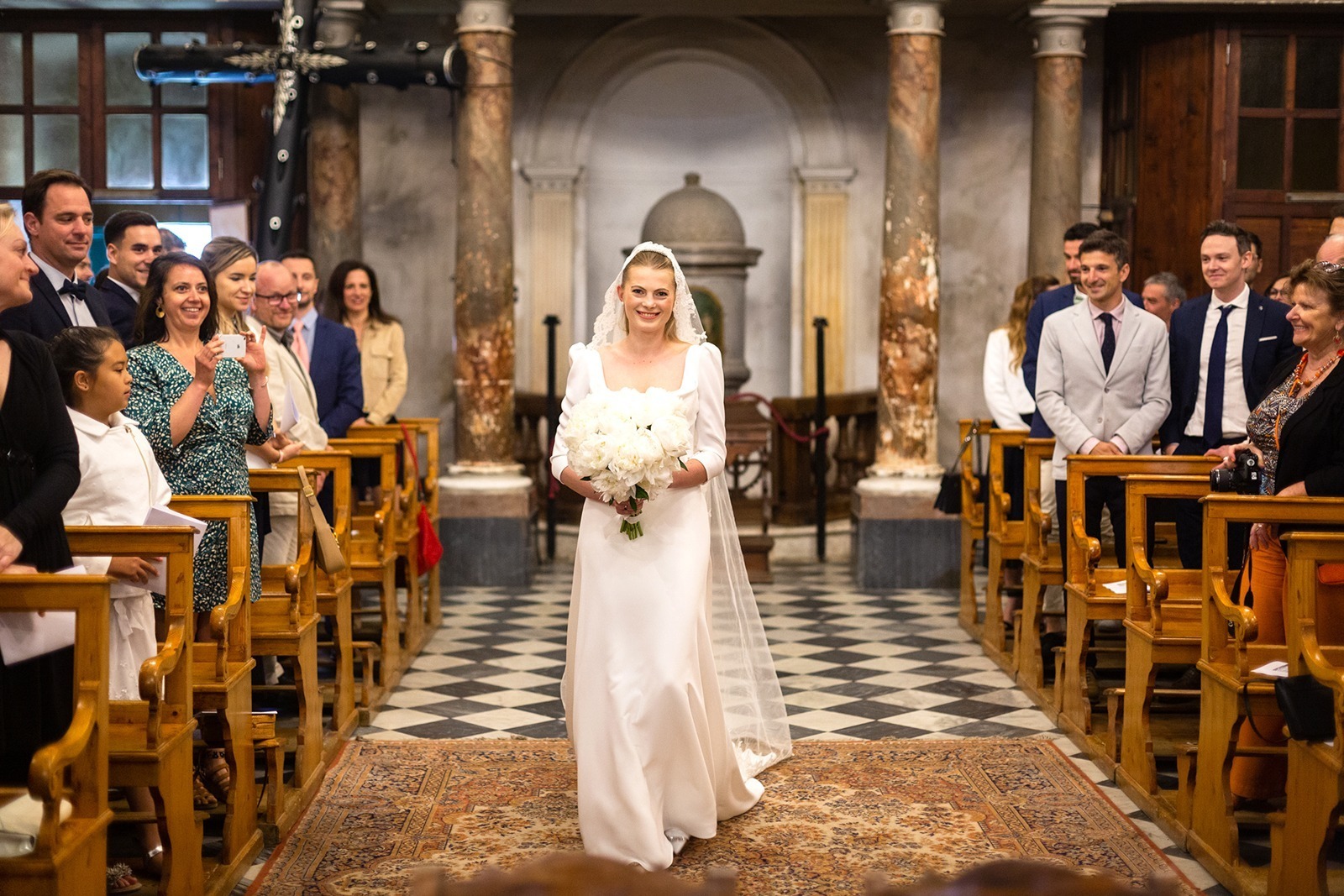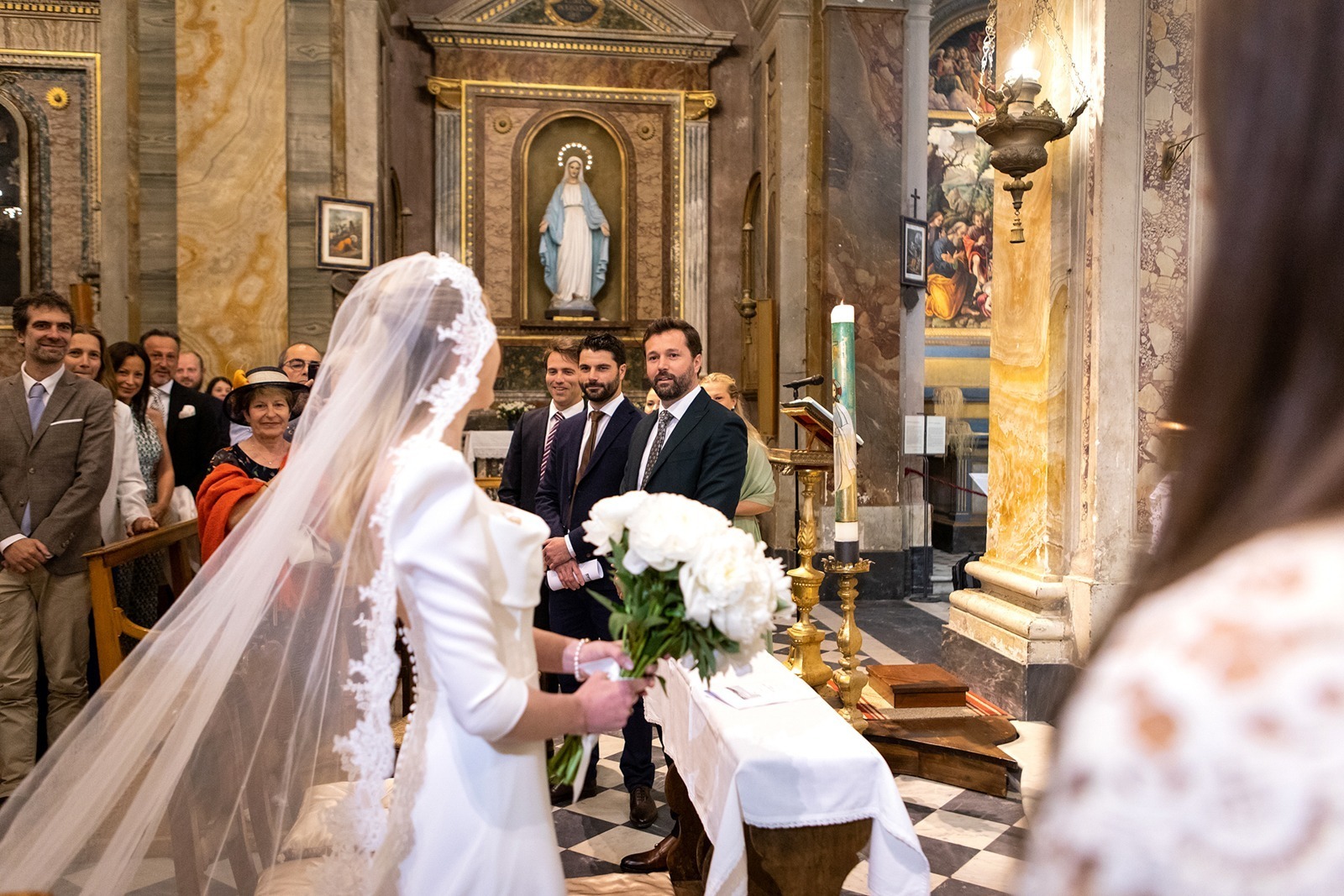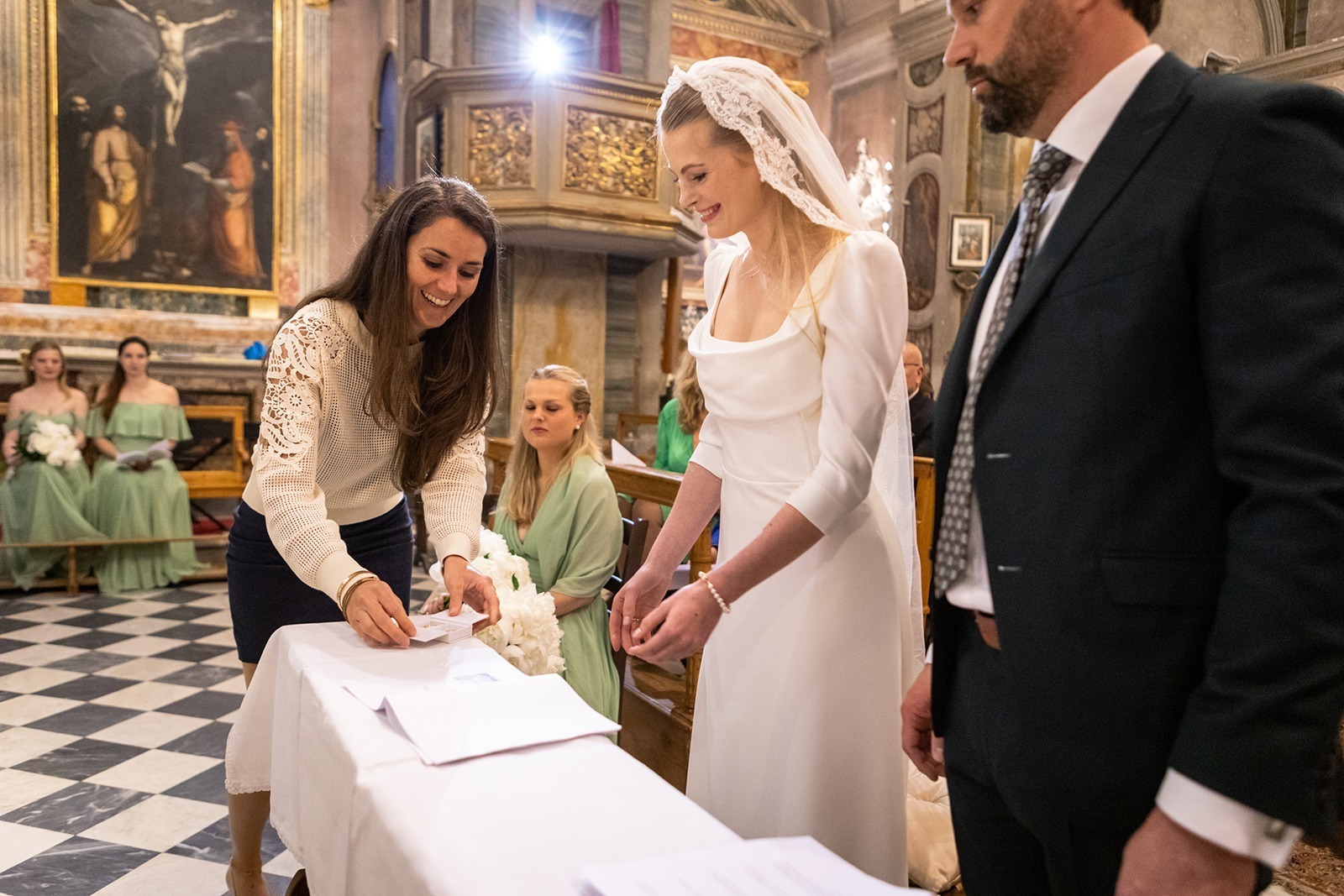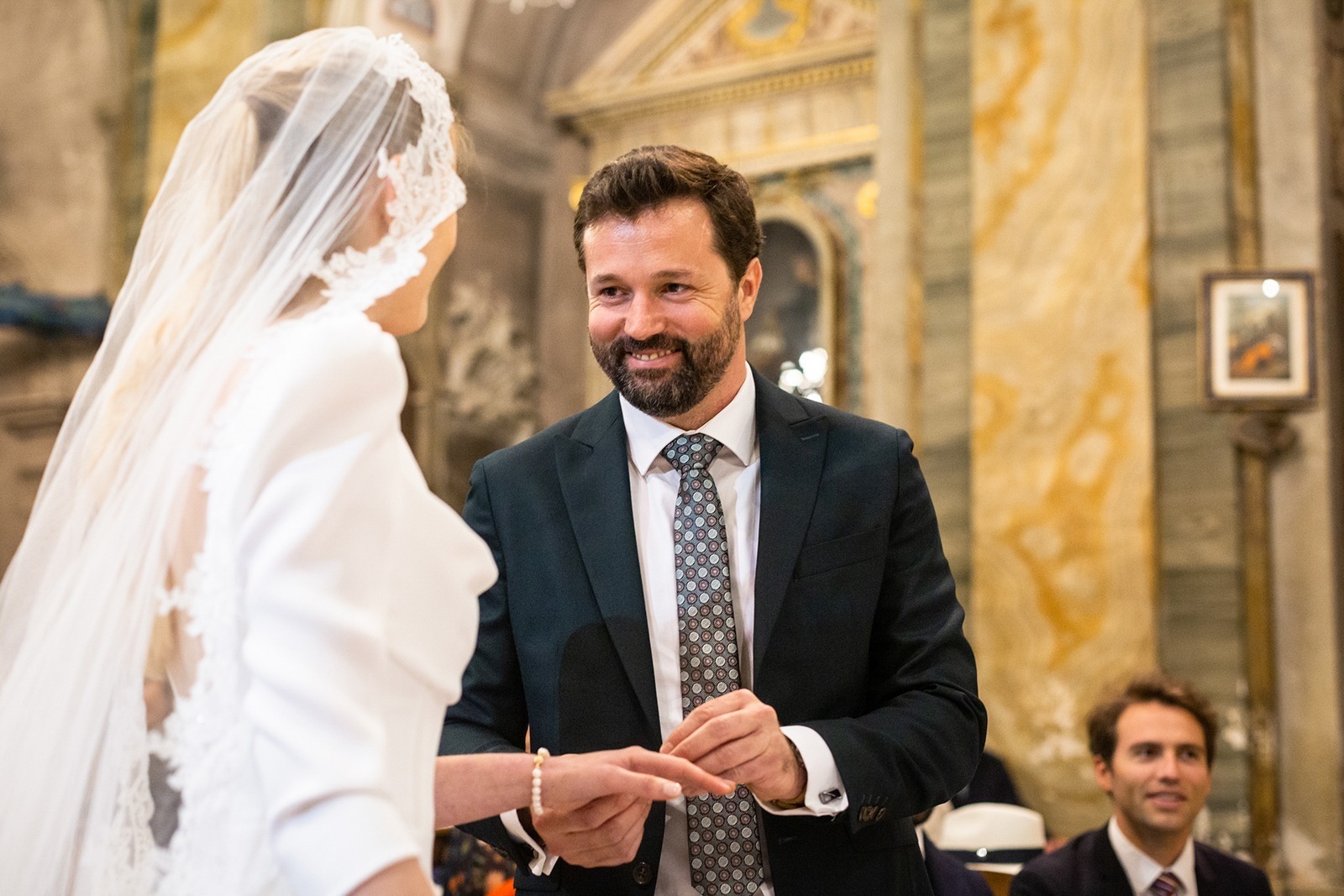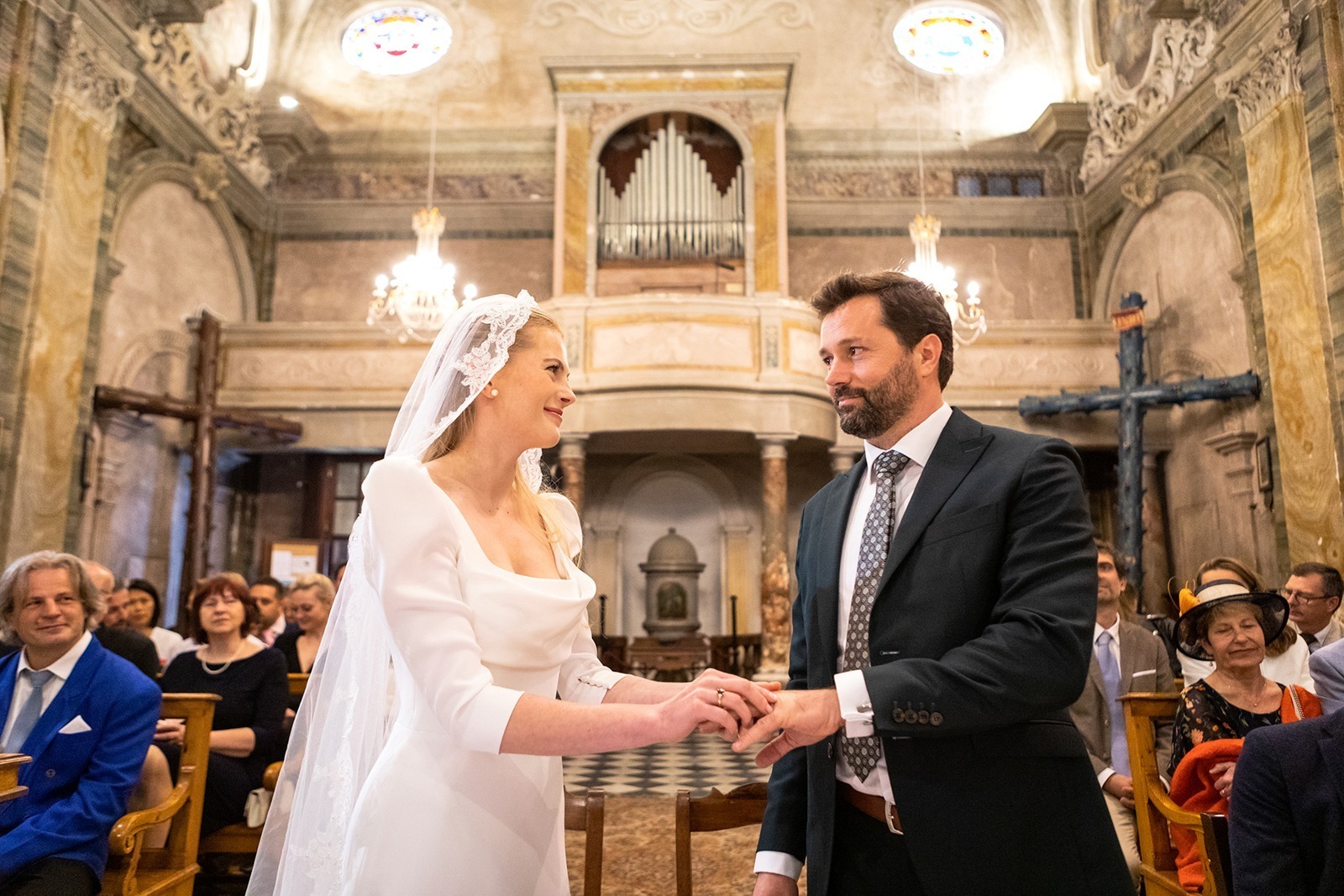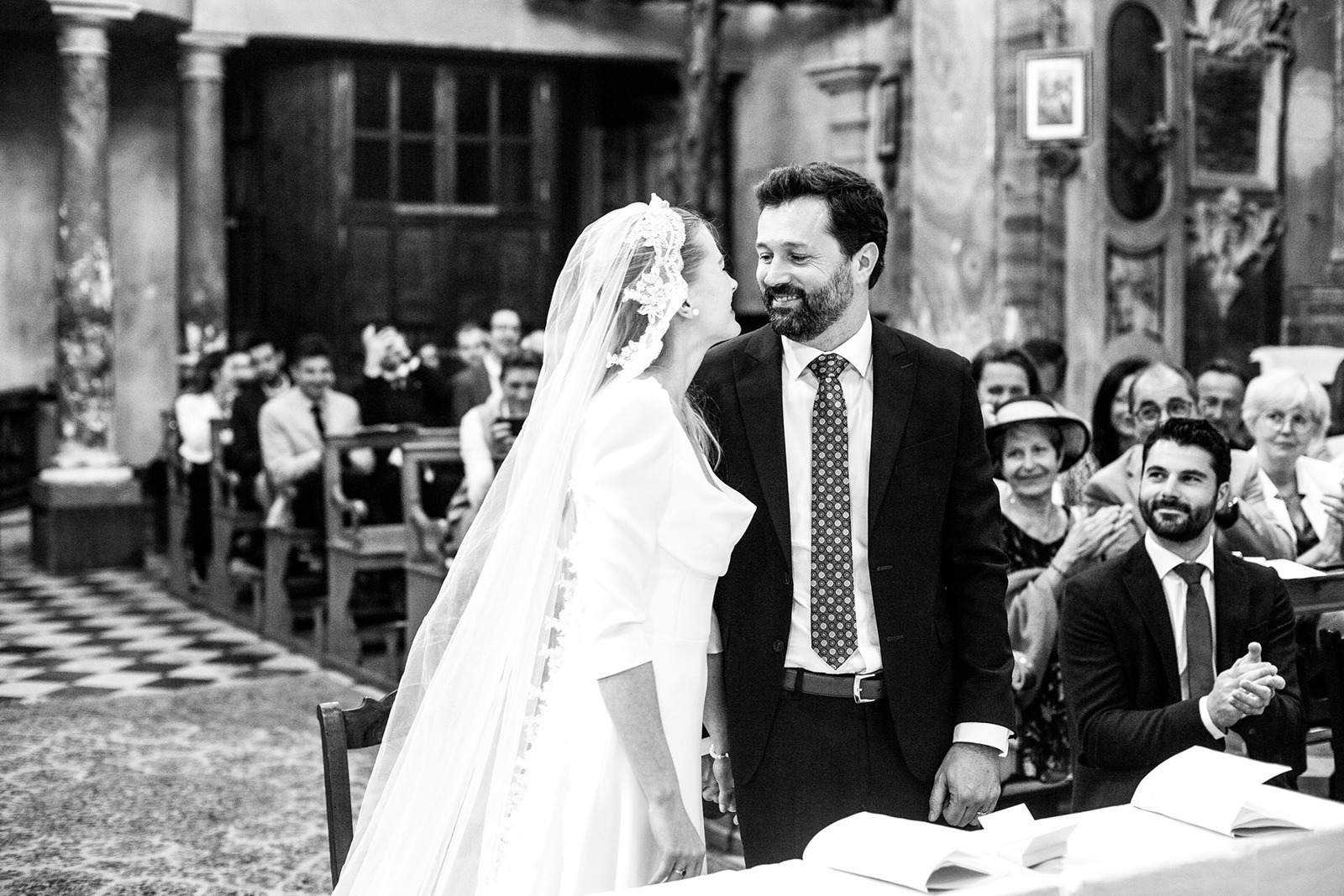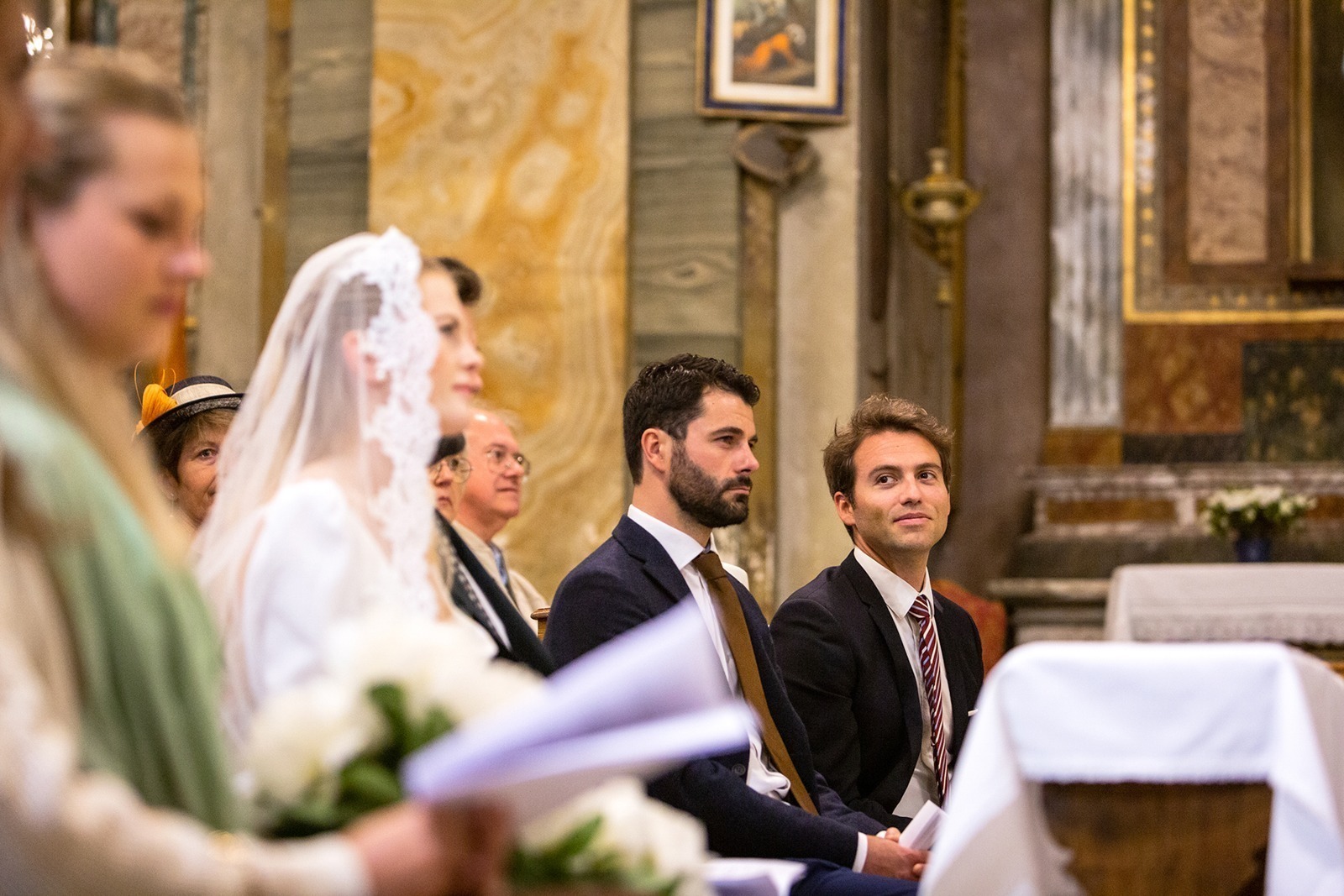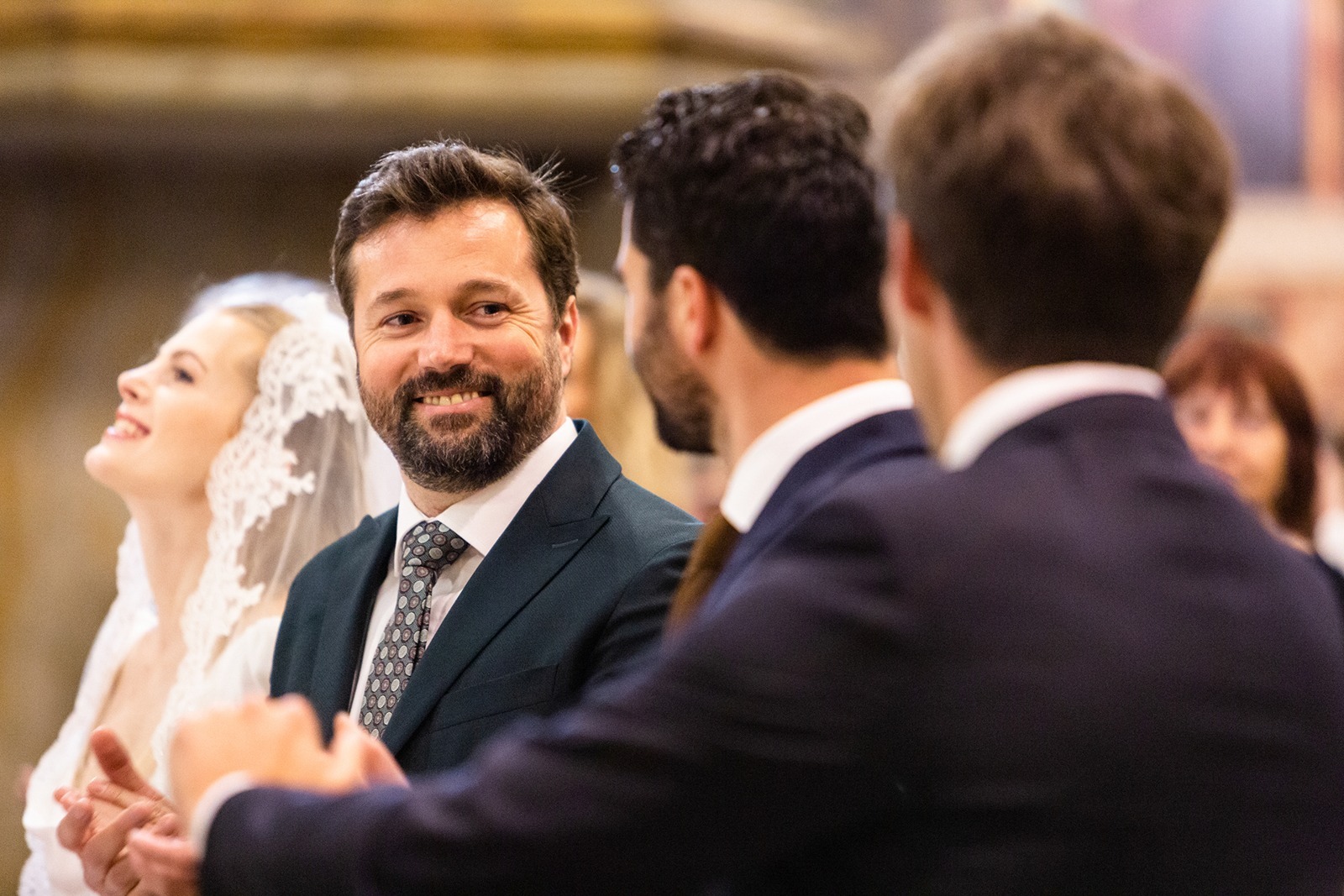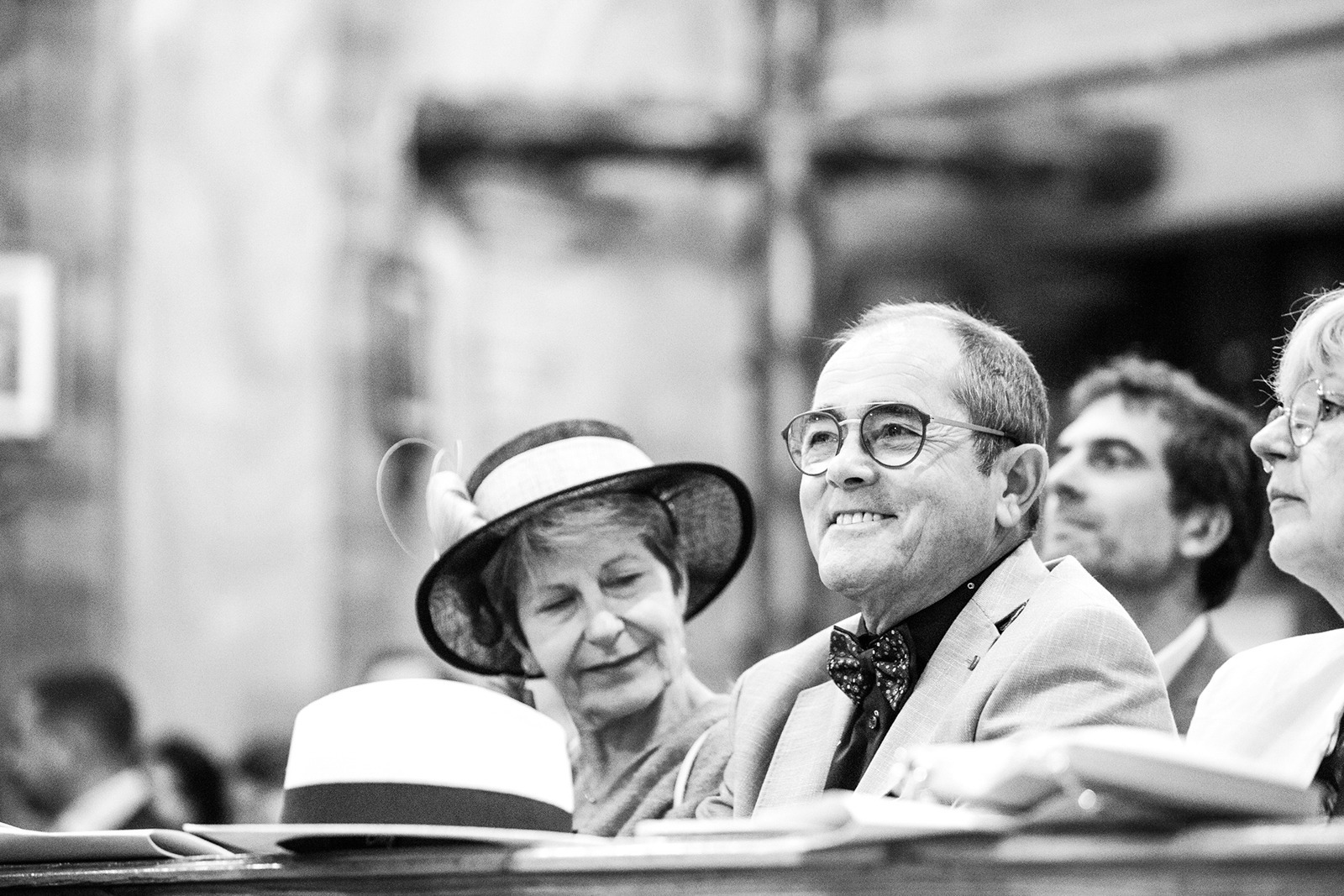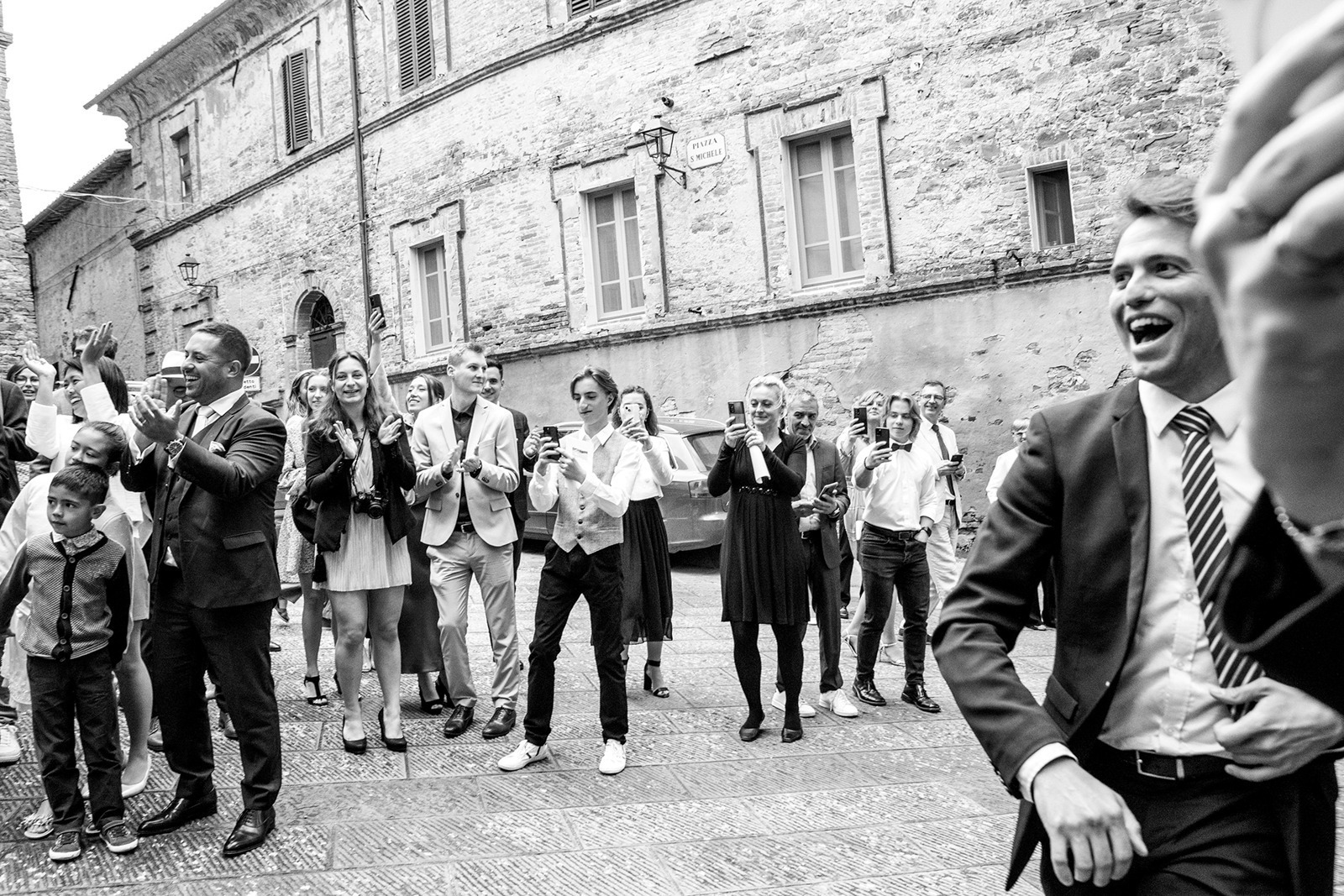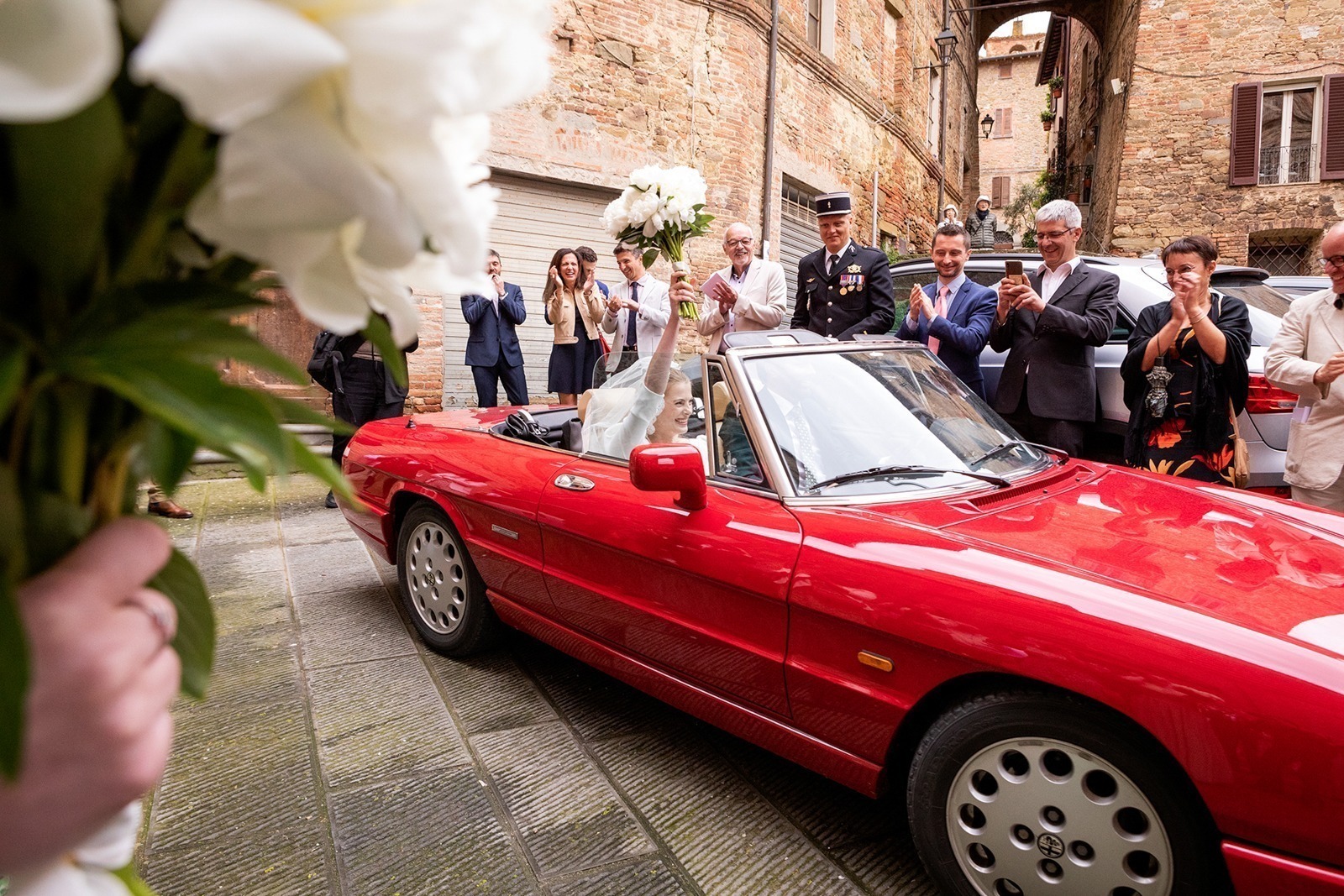 La possibilità che piova non è qualcosa di cui ci curiamo mentre siamo così impegnati a festeggiare.
The possibility of rain is not something we care about while we are so busy celebrating.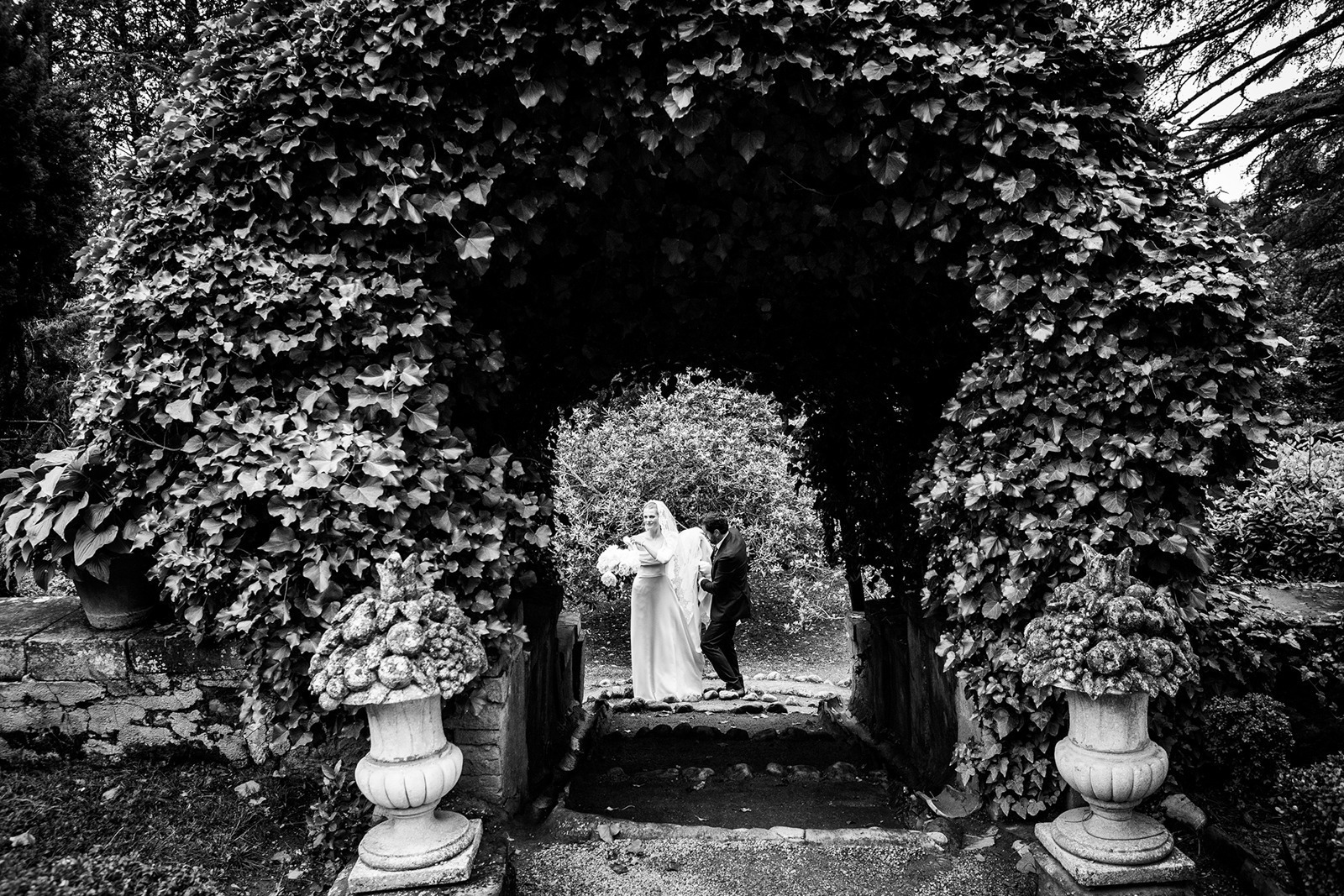 Pochissime foto servono per qualcosa di così evidente!
Very few photos are needed for something so clear!