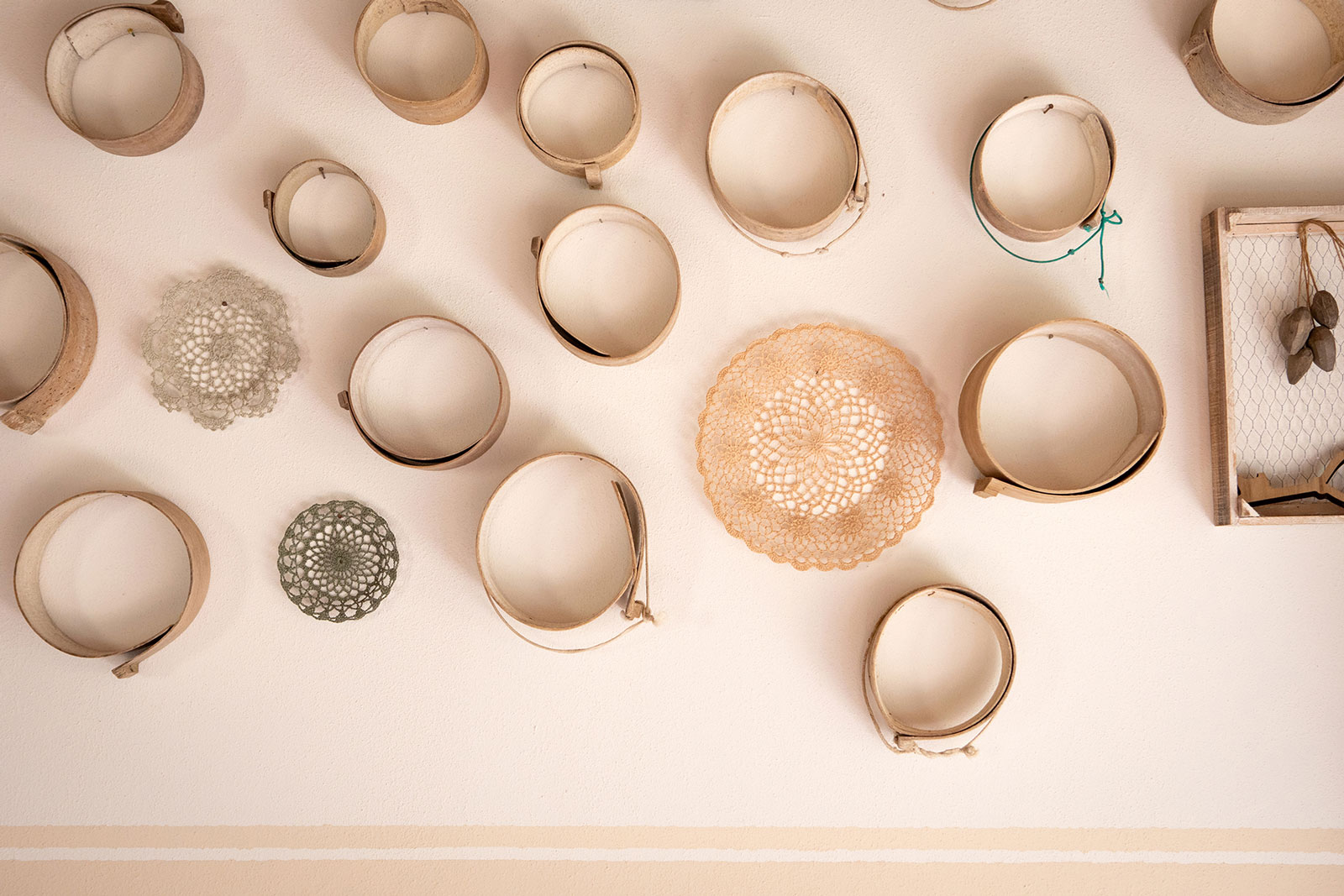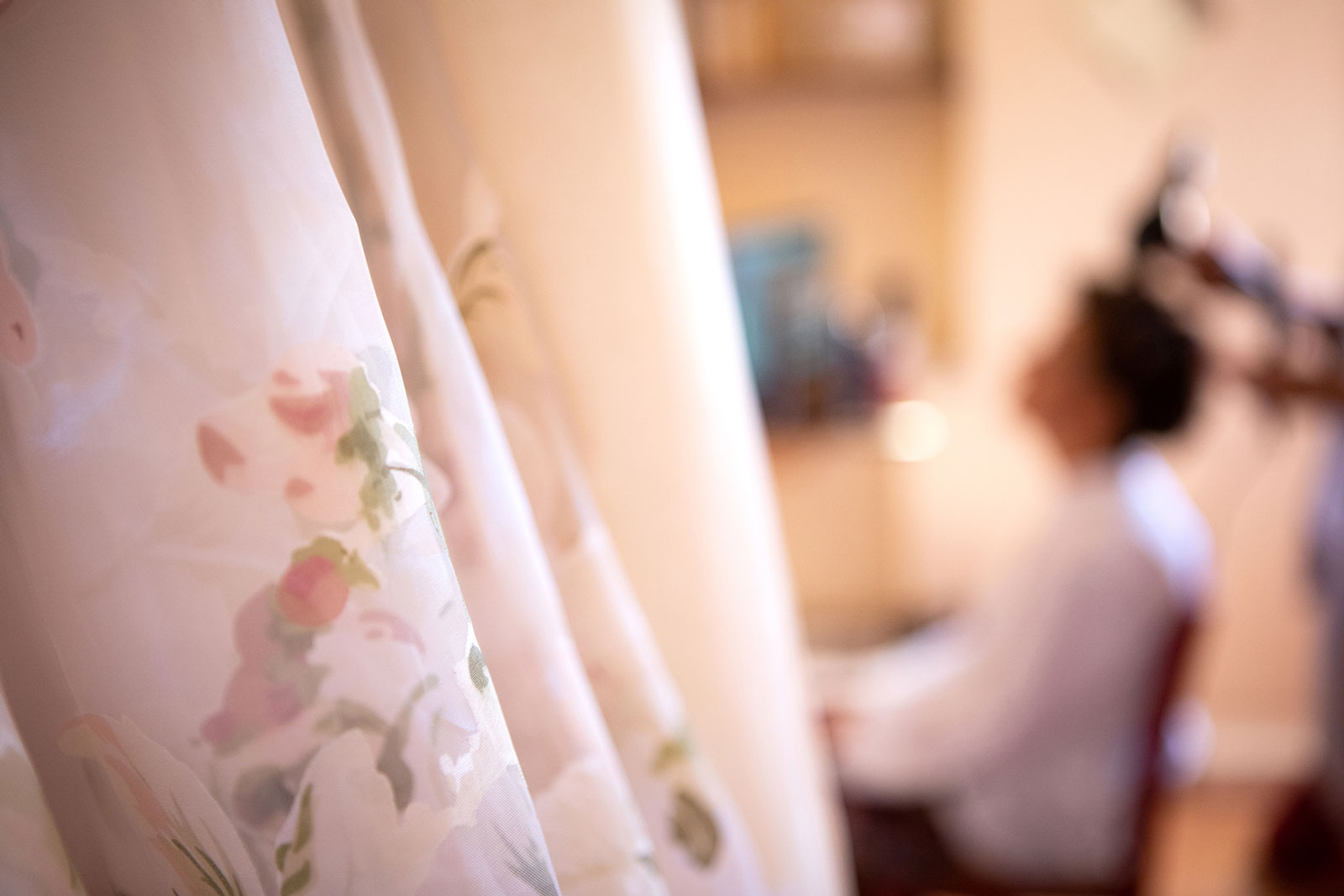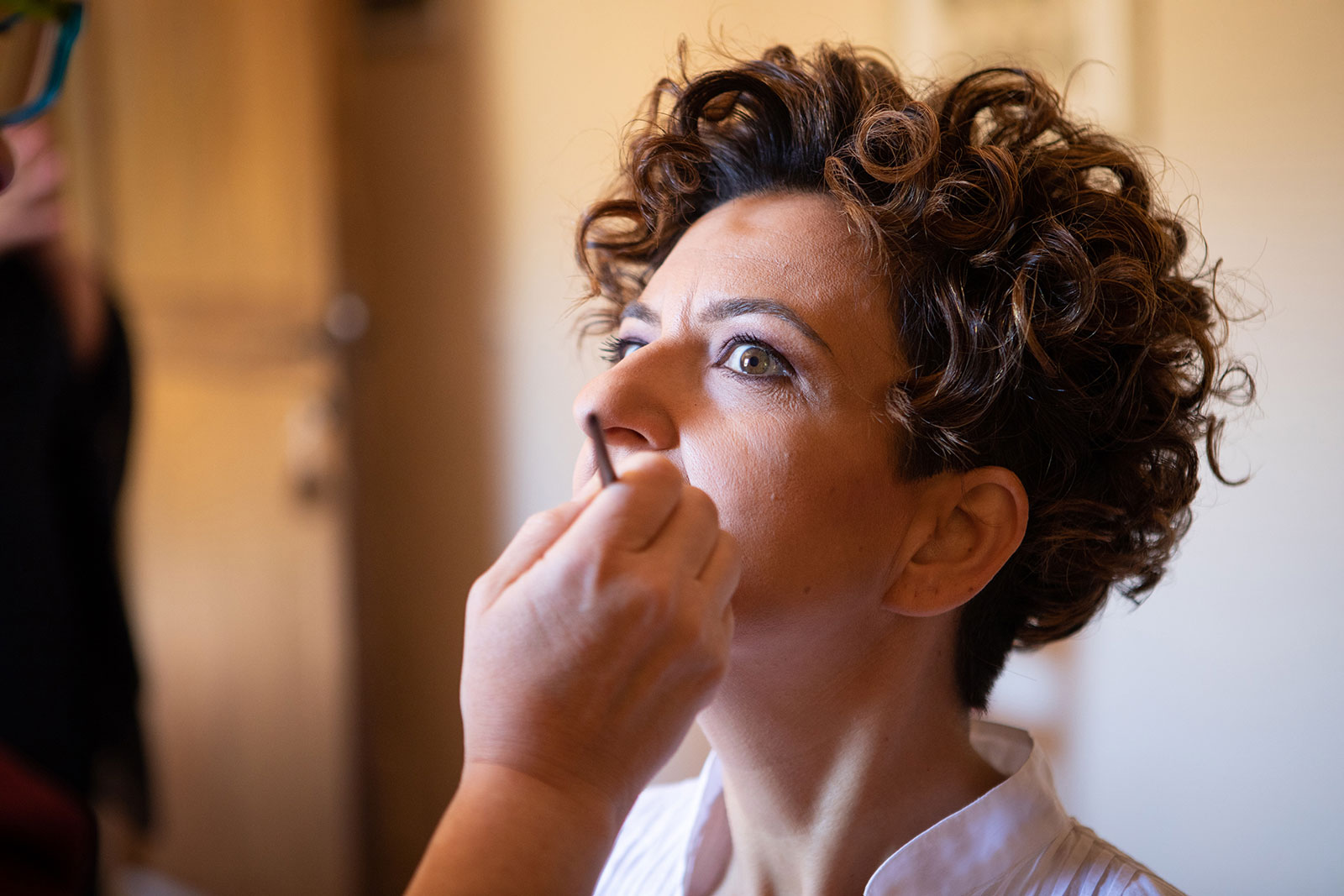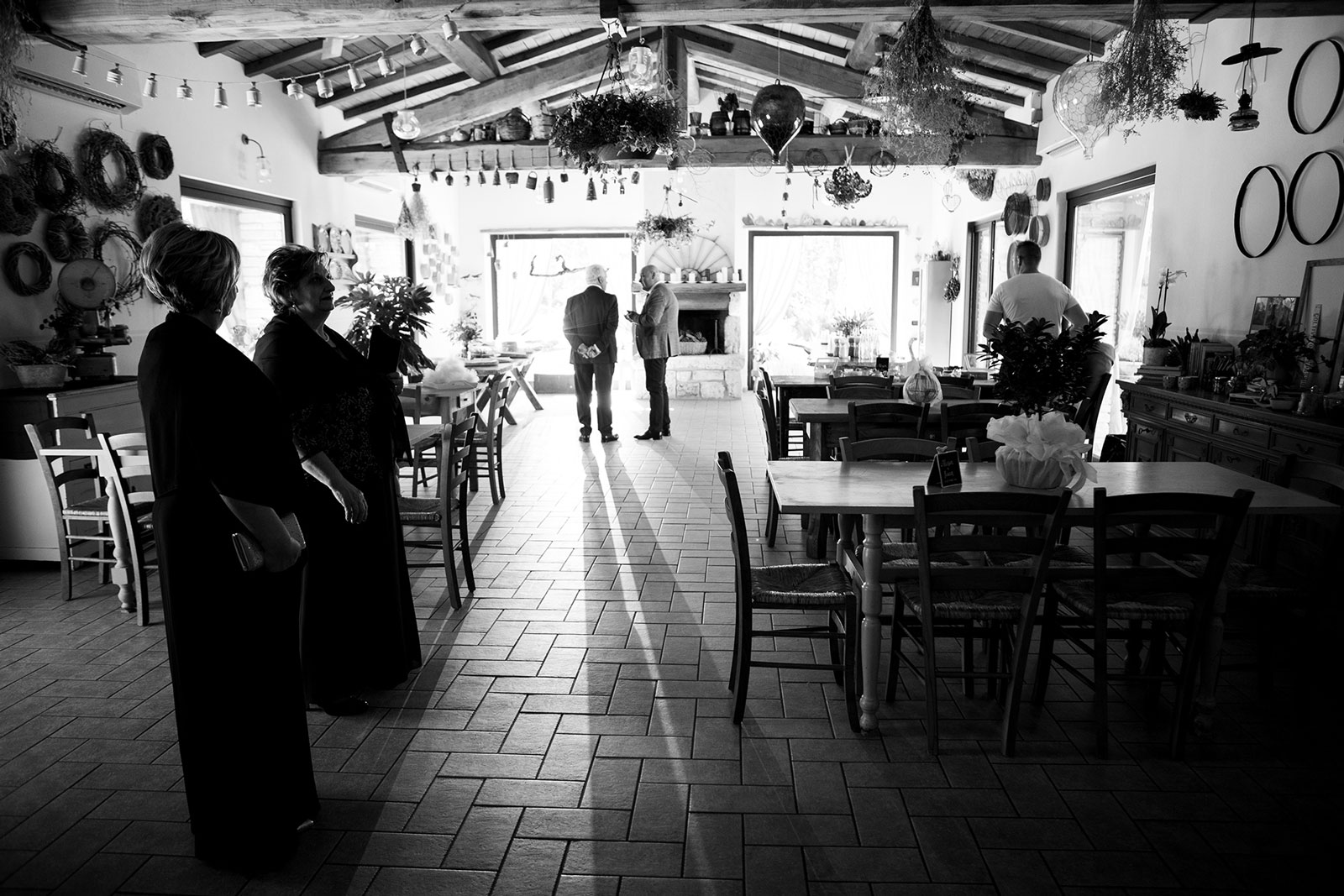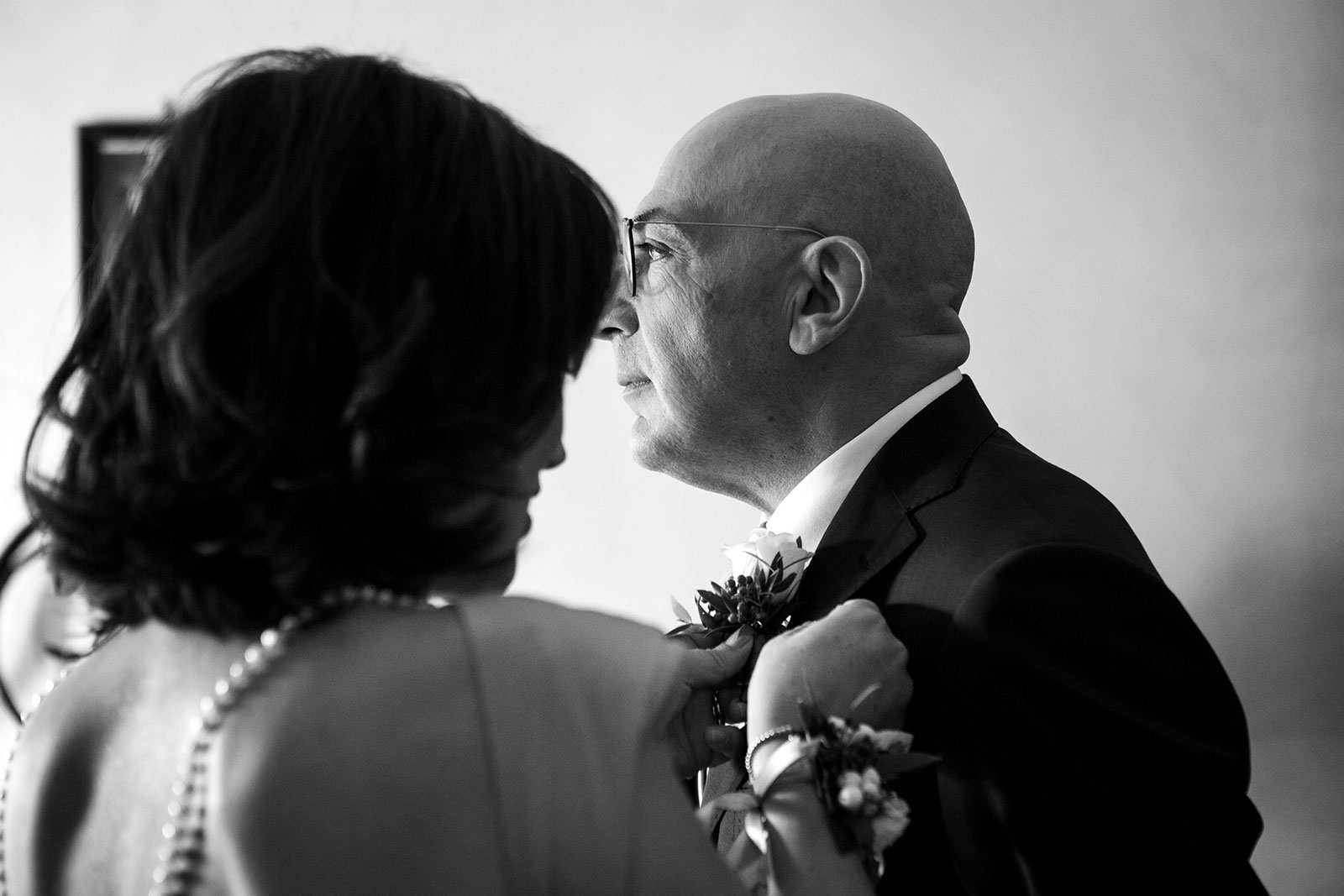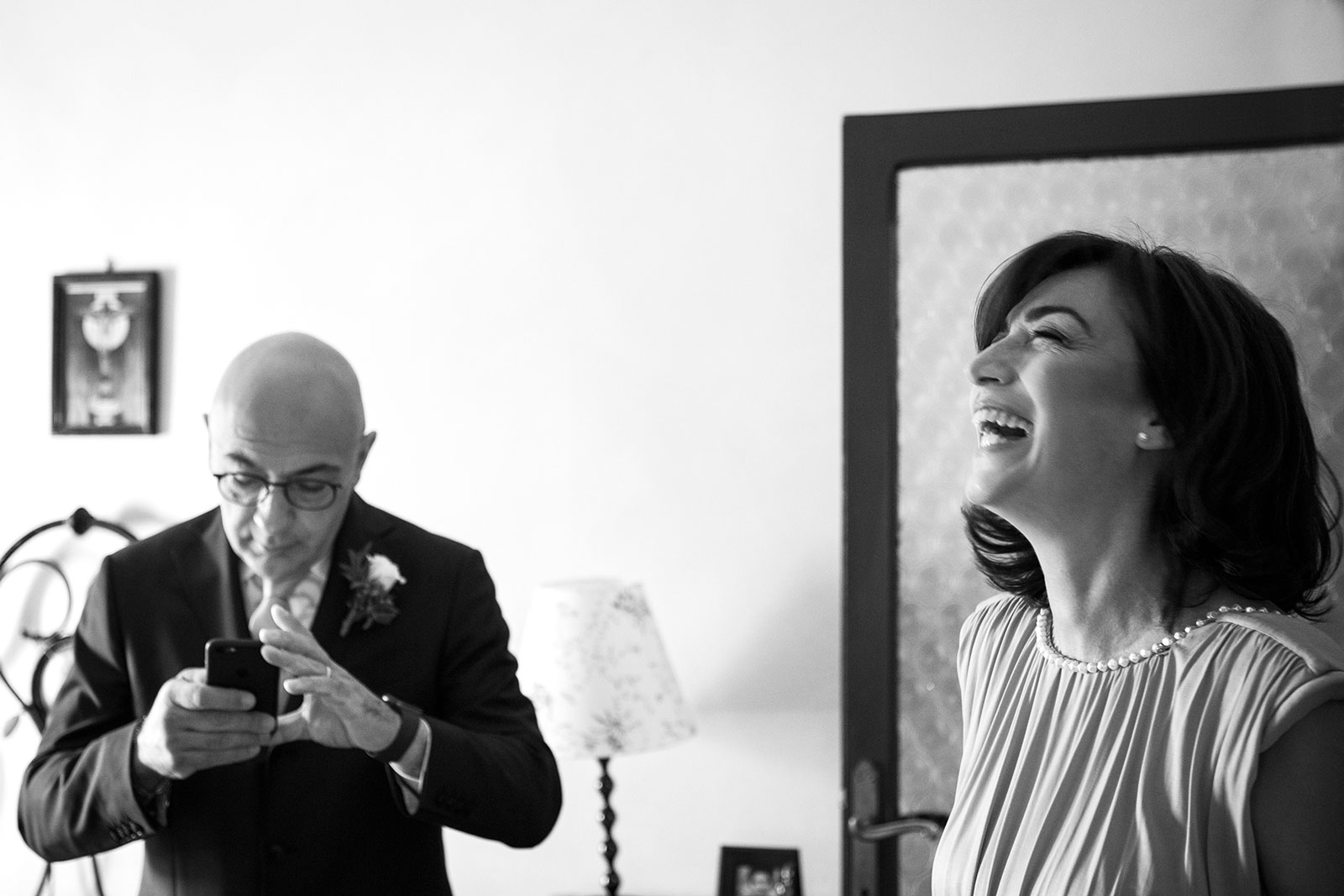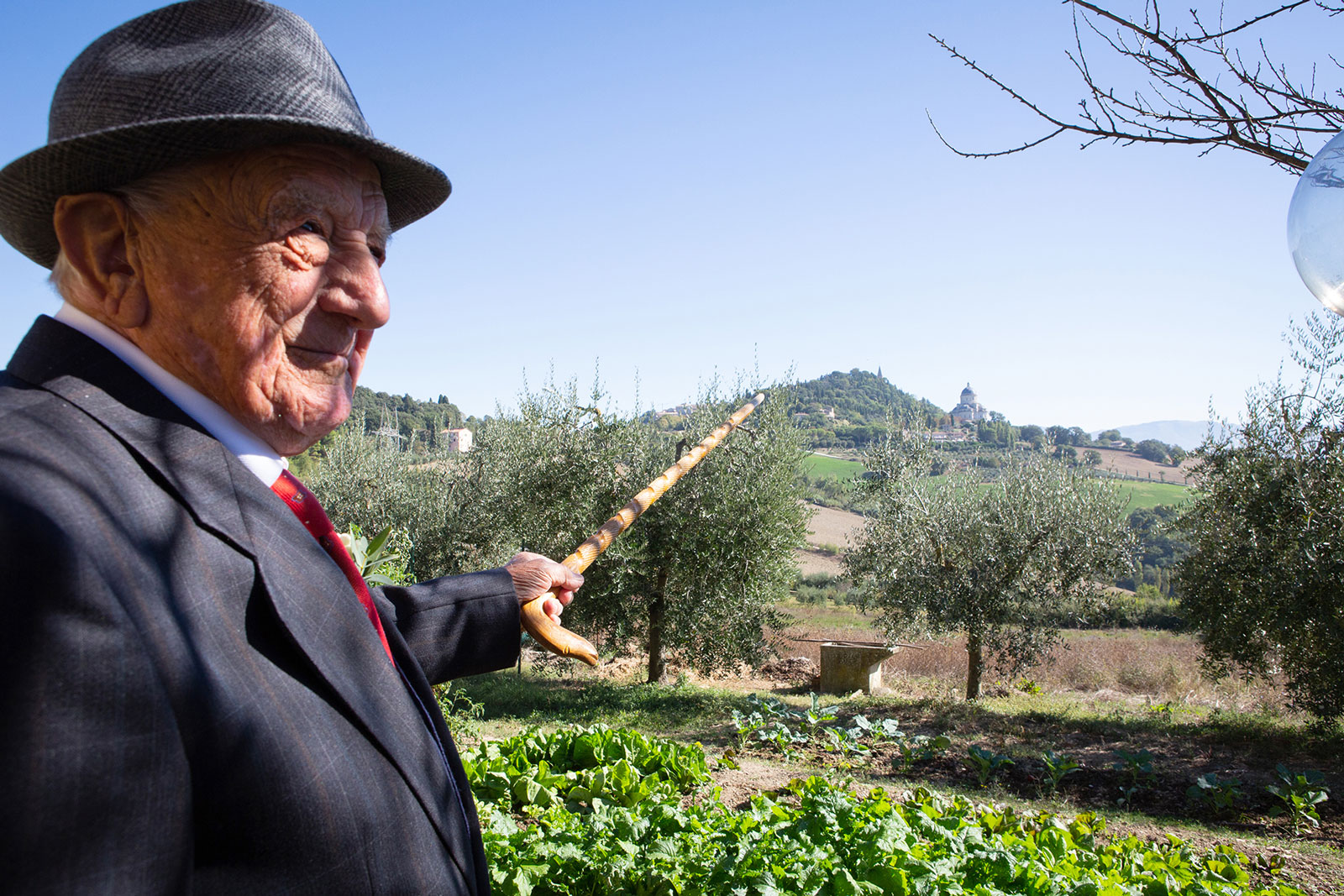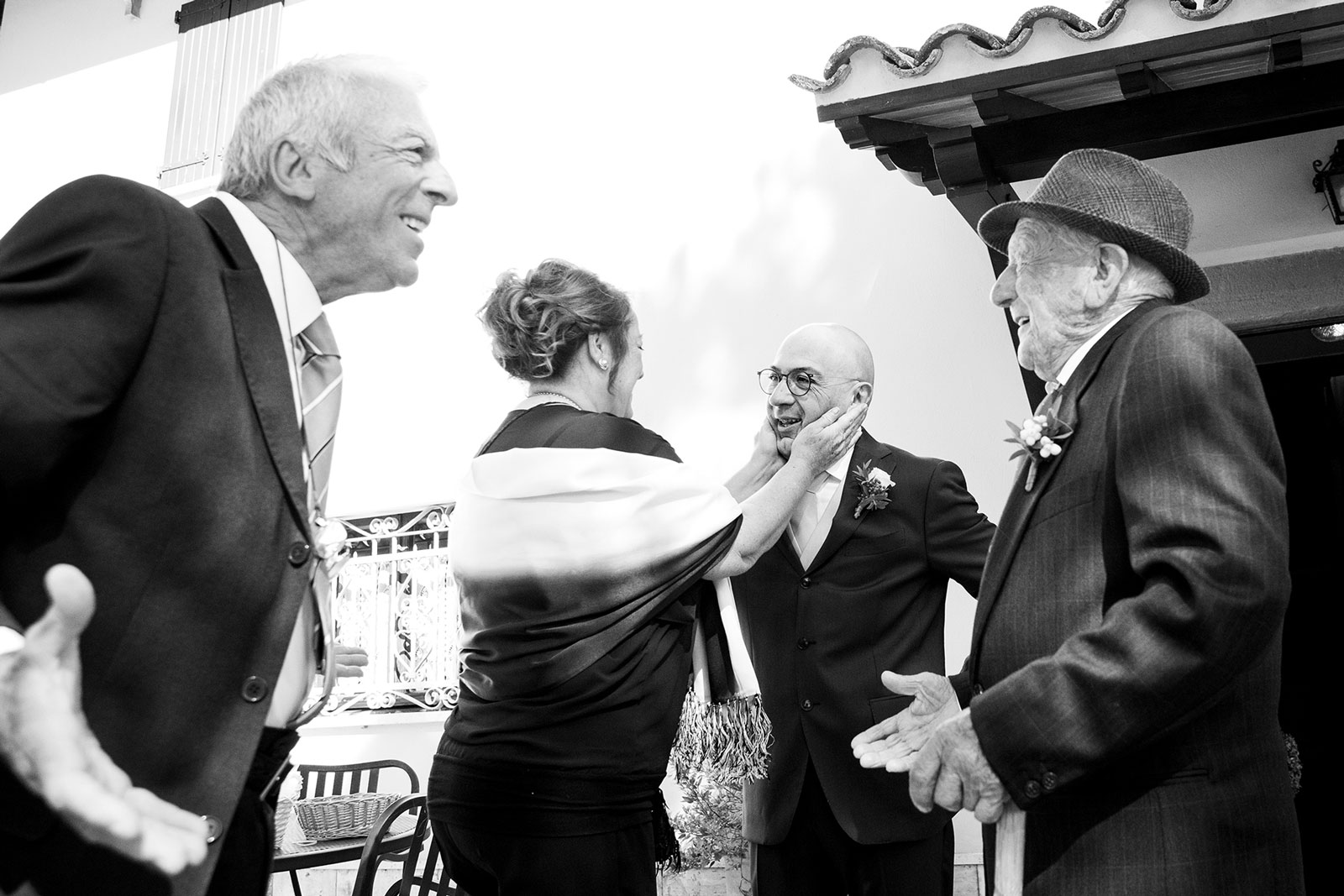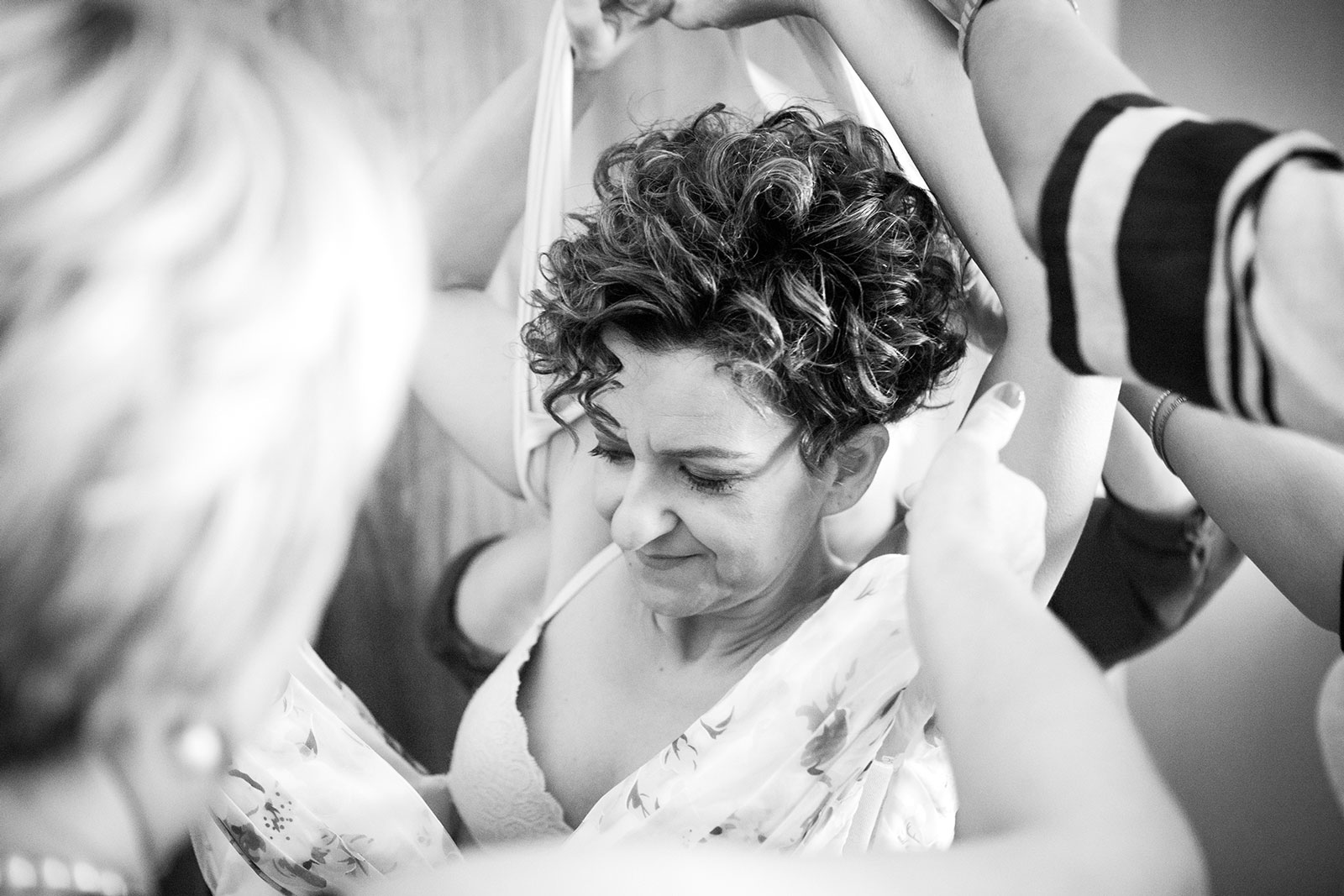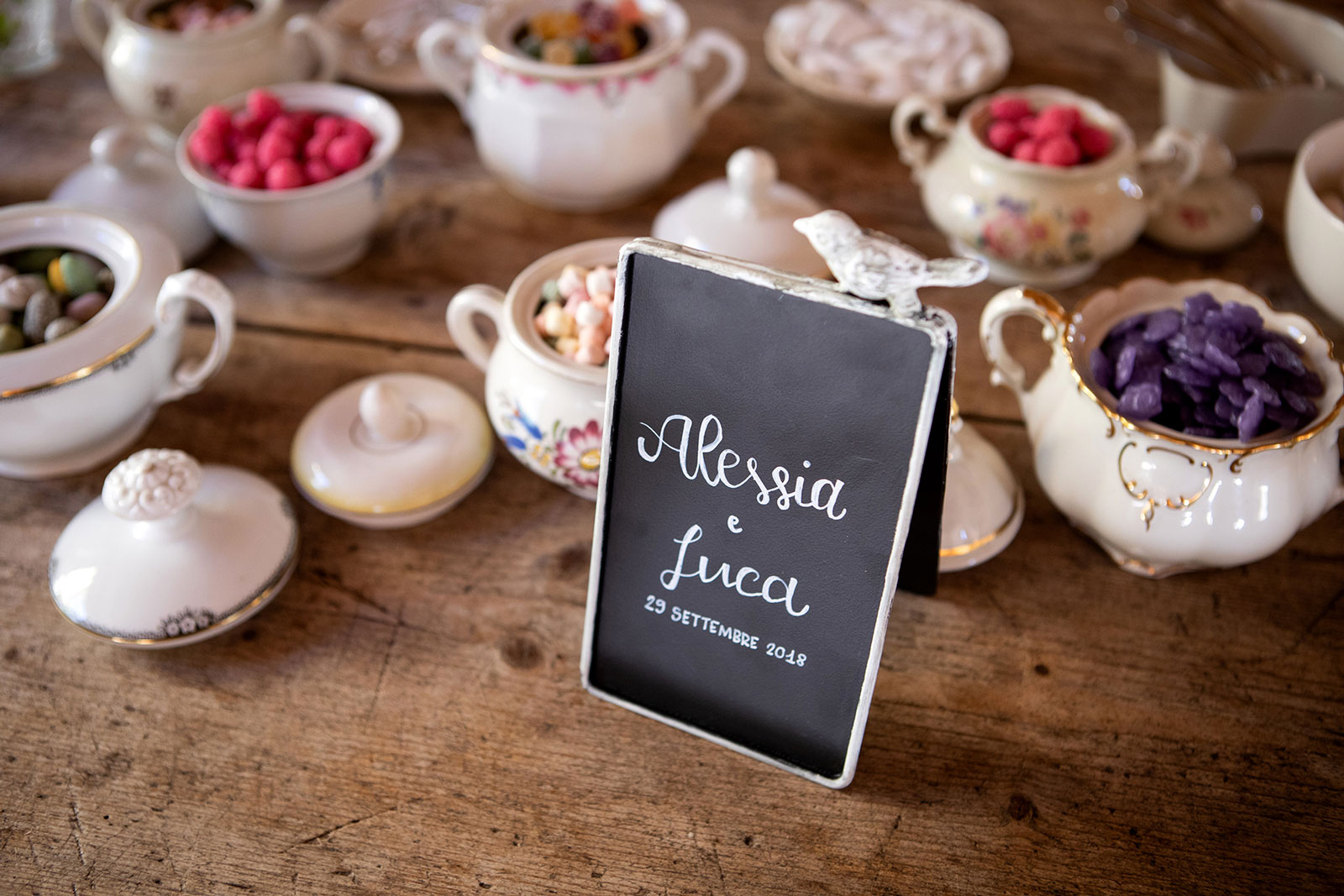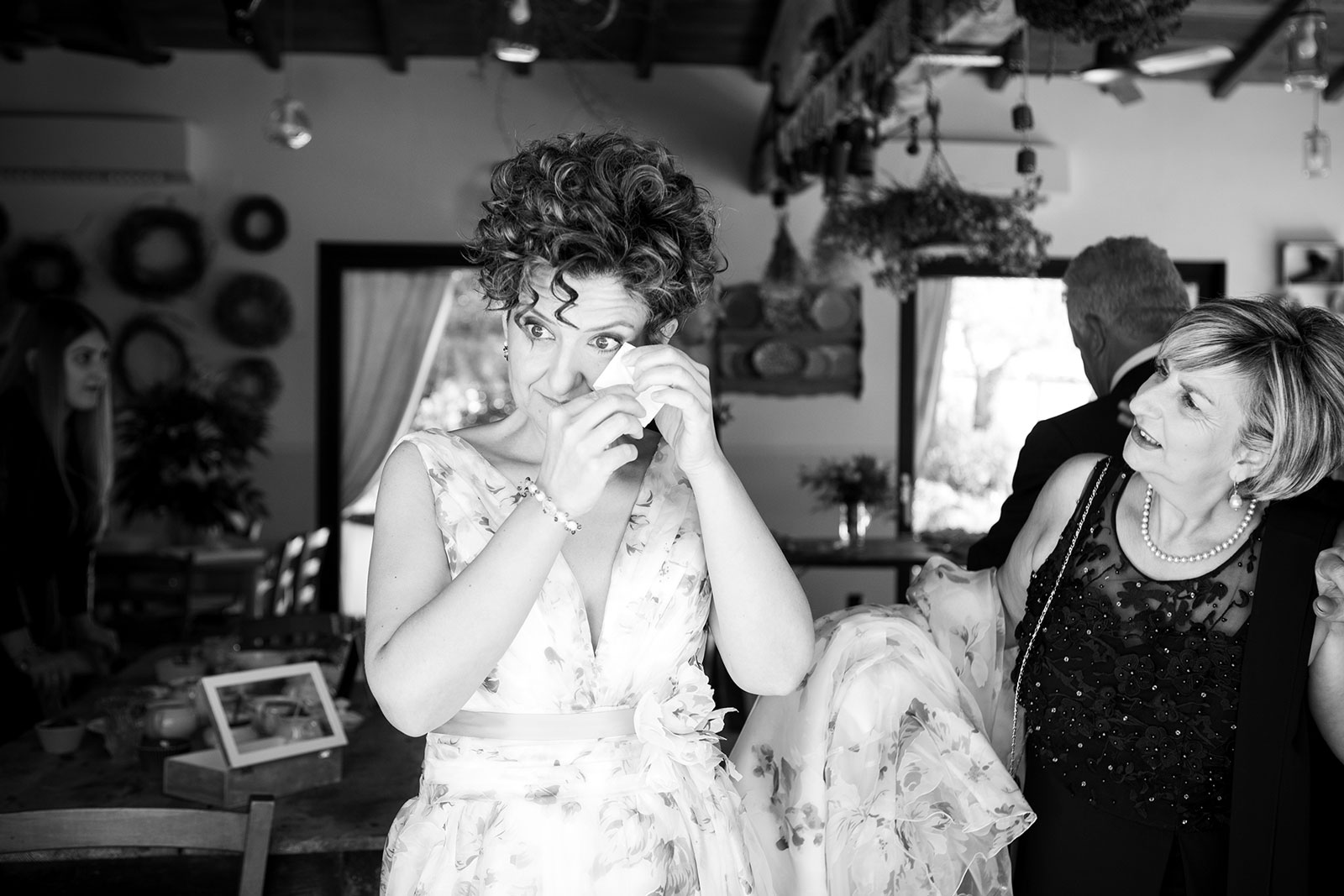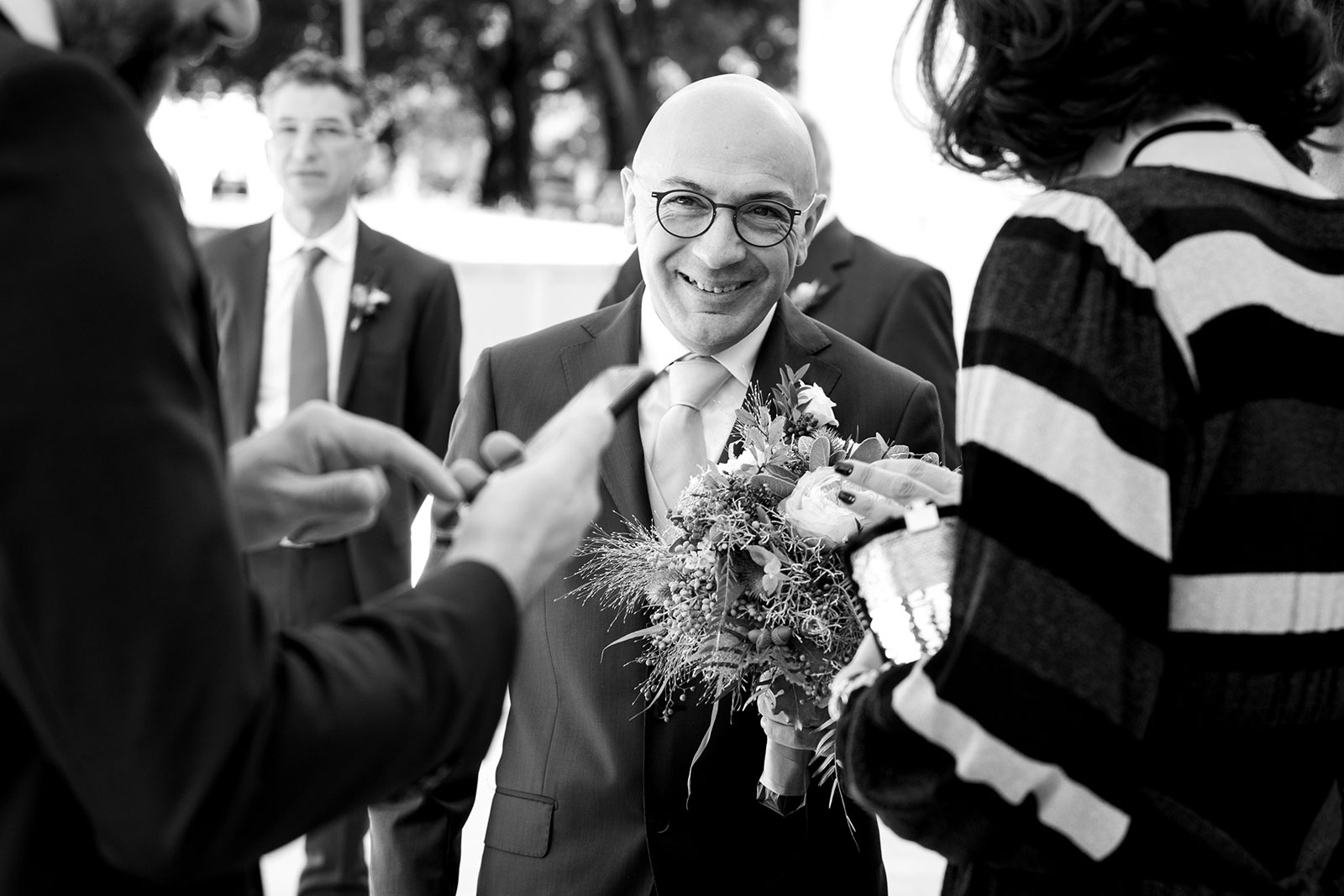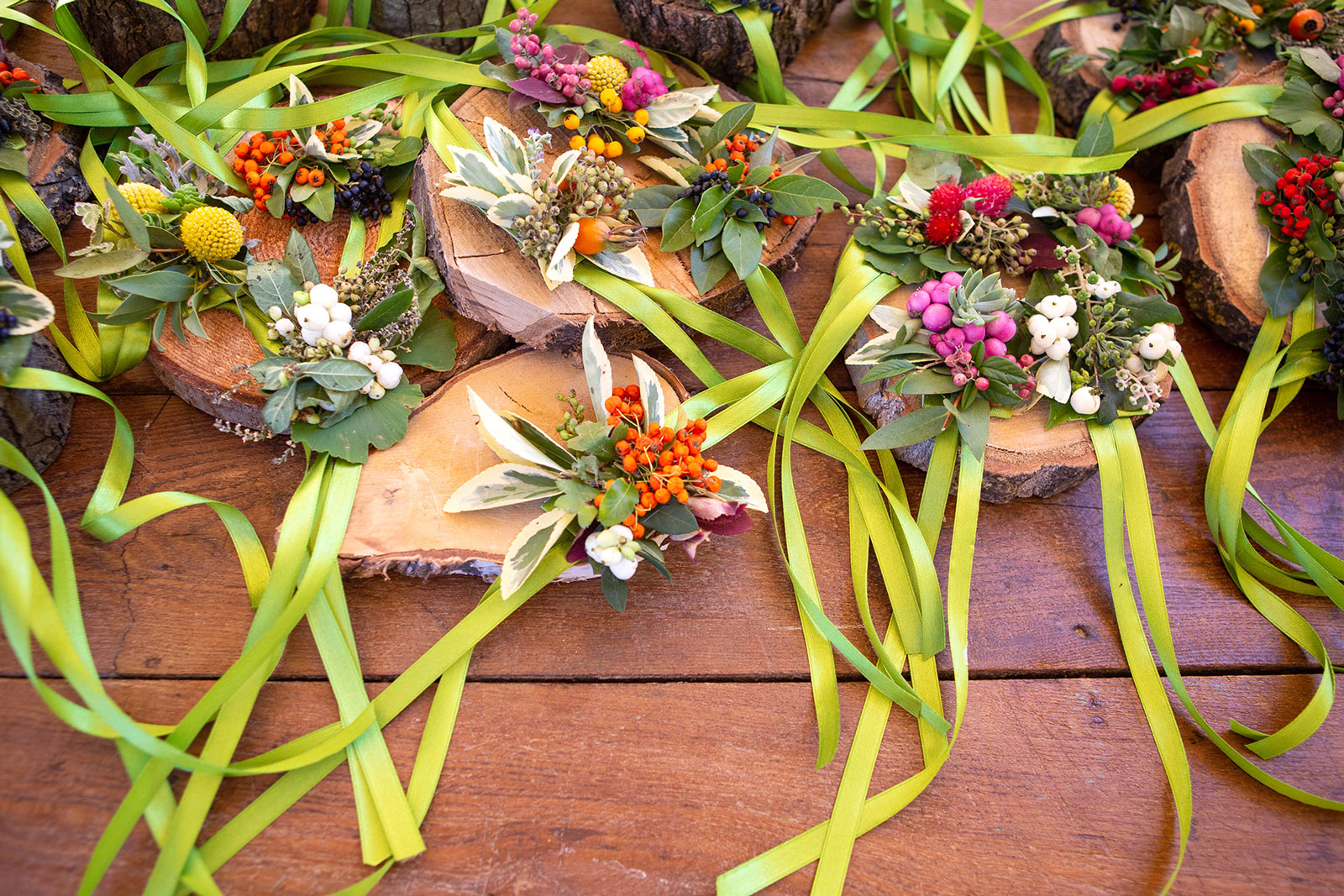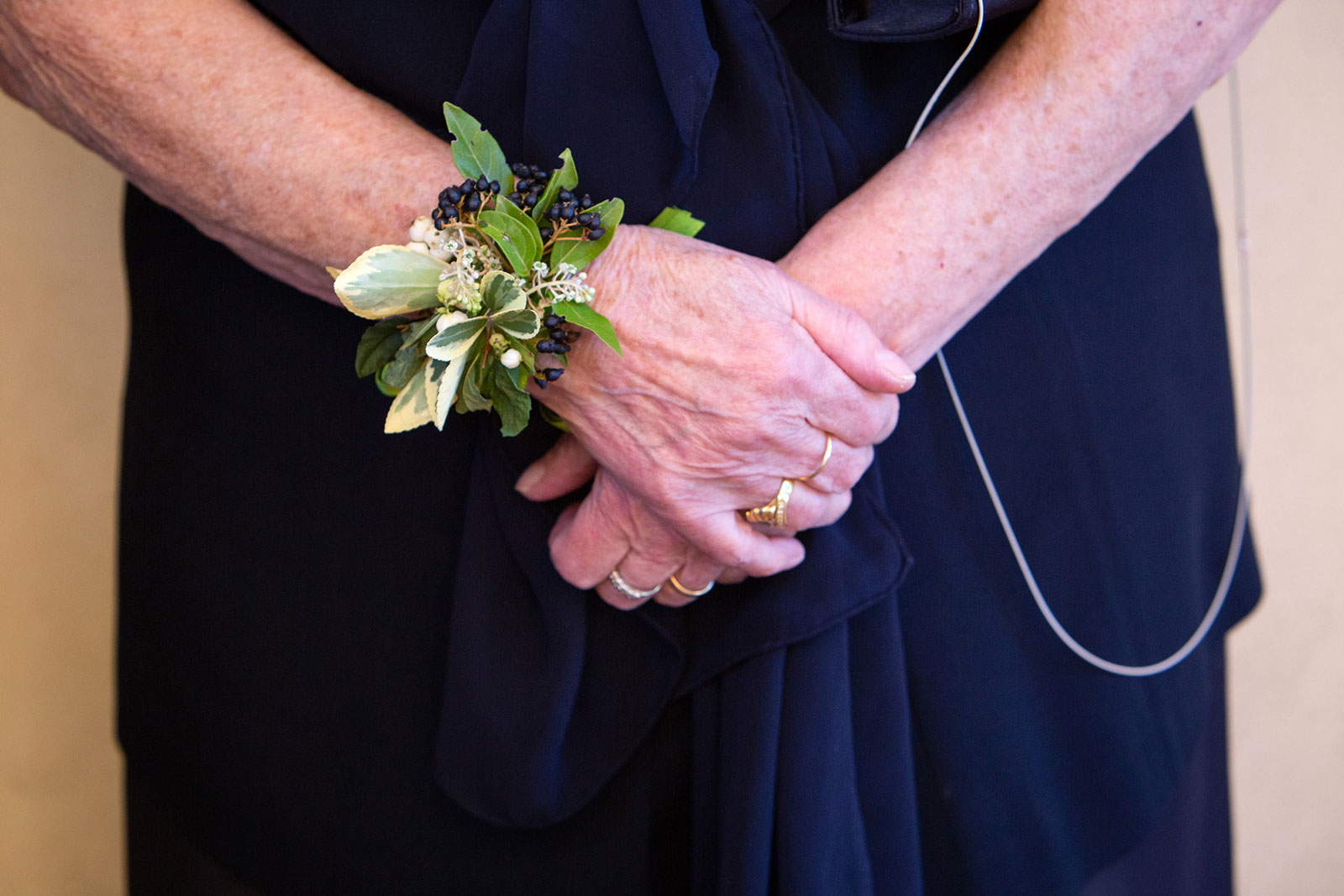 Quando gli sposi si girano all'improvviso e sorridendo ci dicono che sì, sono pronti per l'entrata!
When they suddenly look at us and smiling say: "yes, we are ready to go!"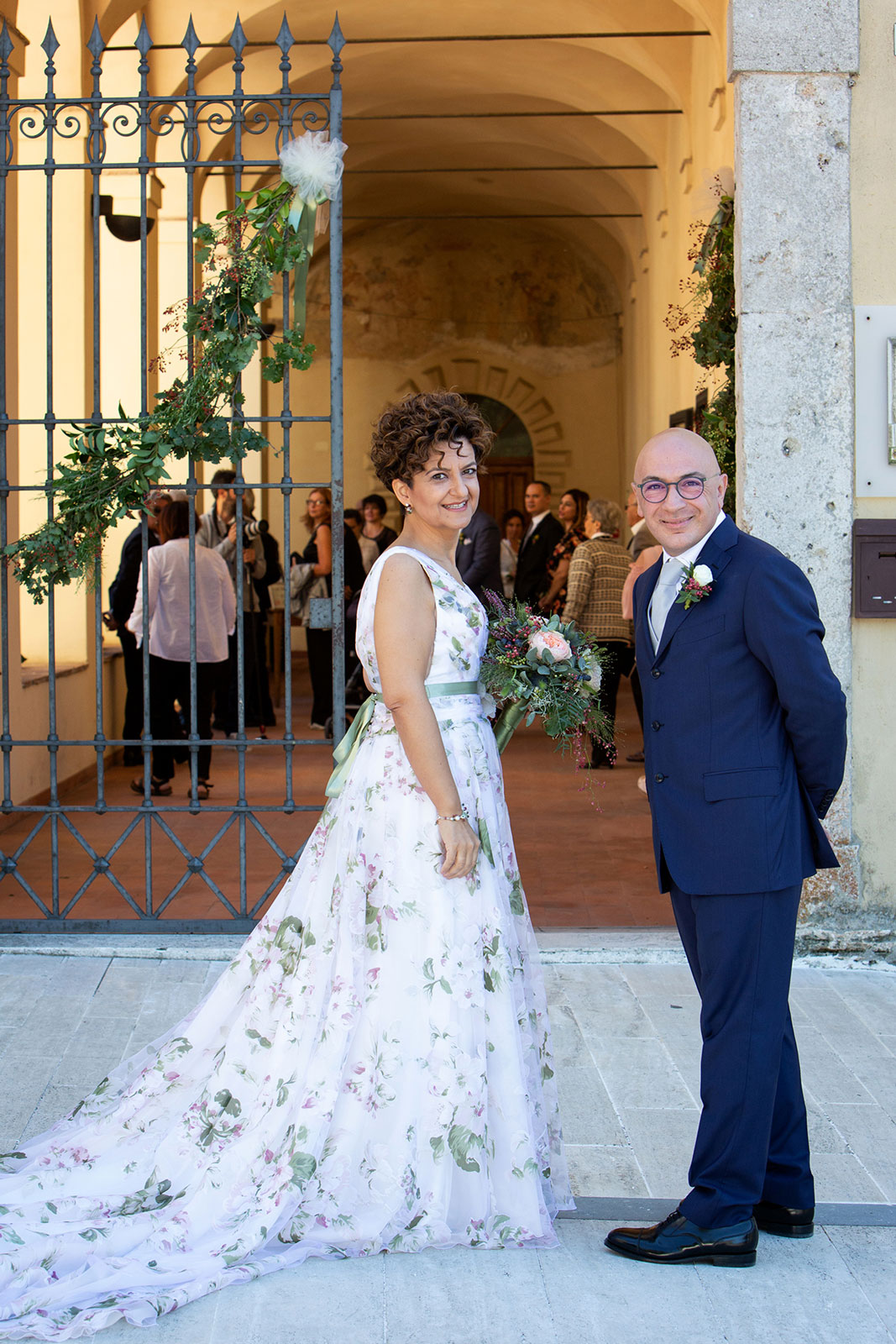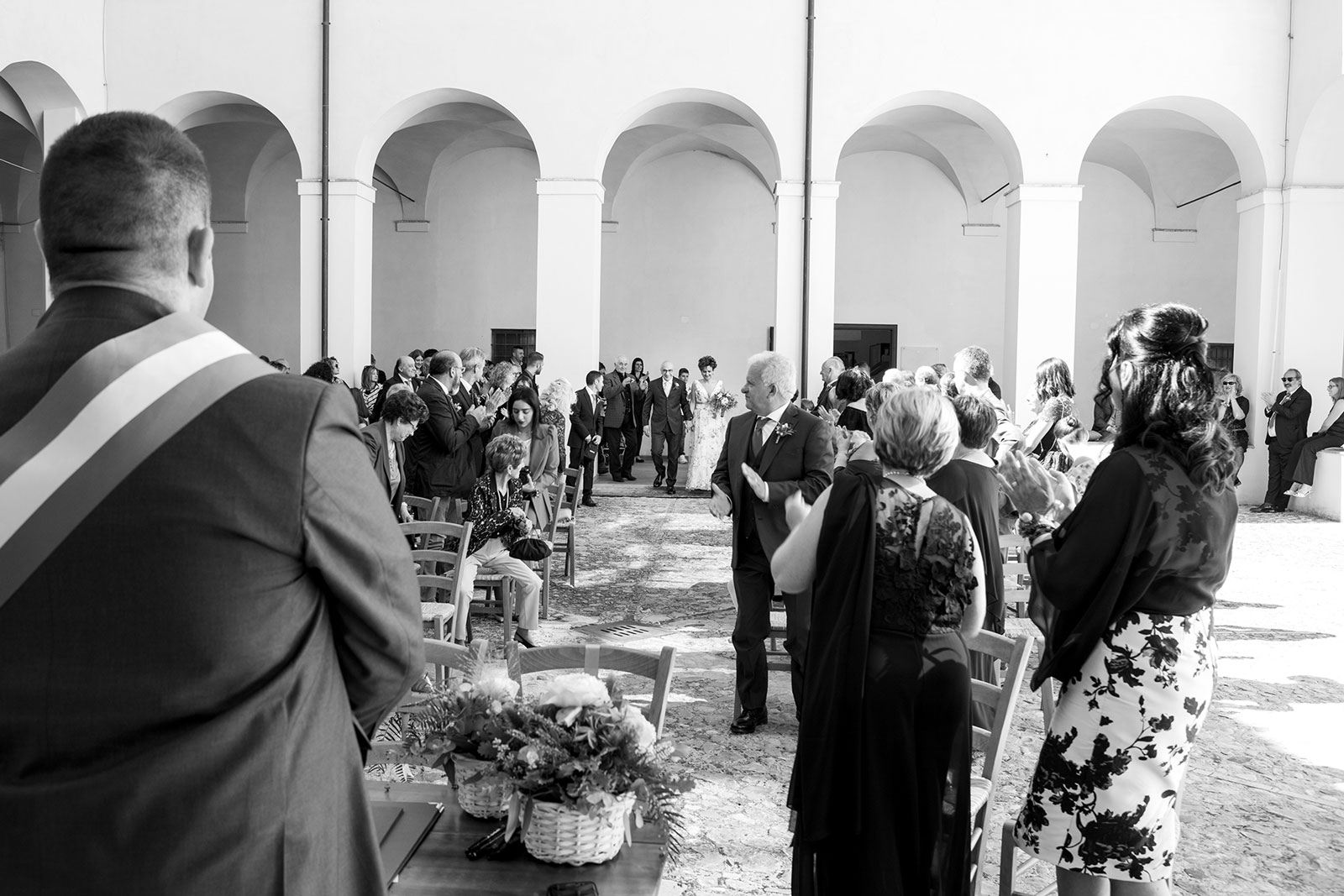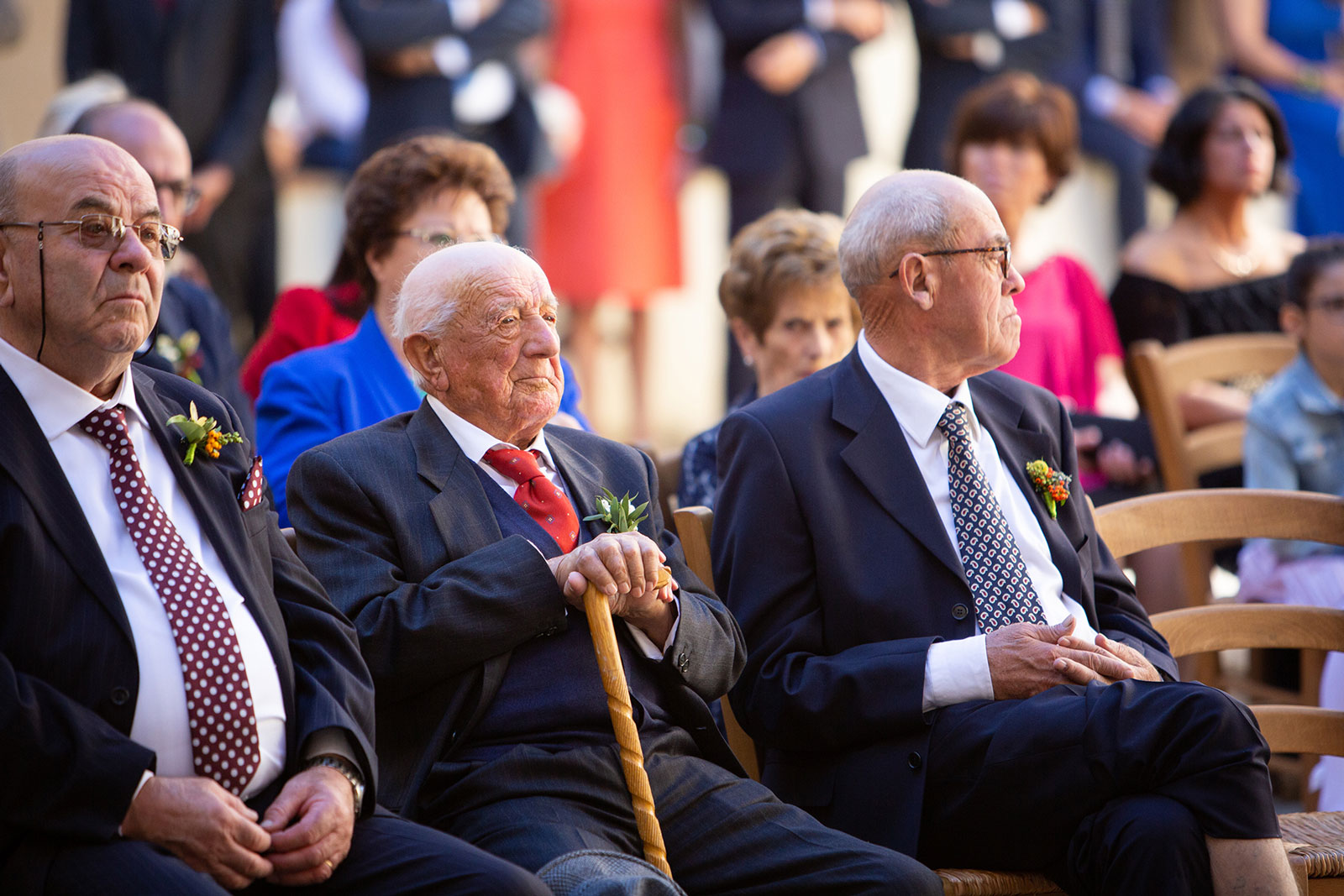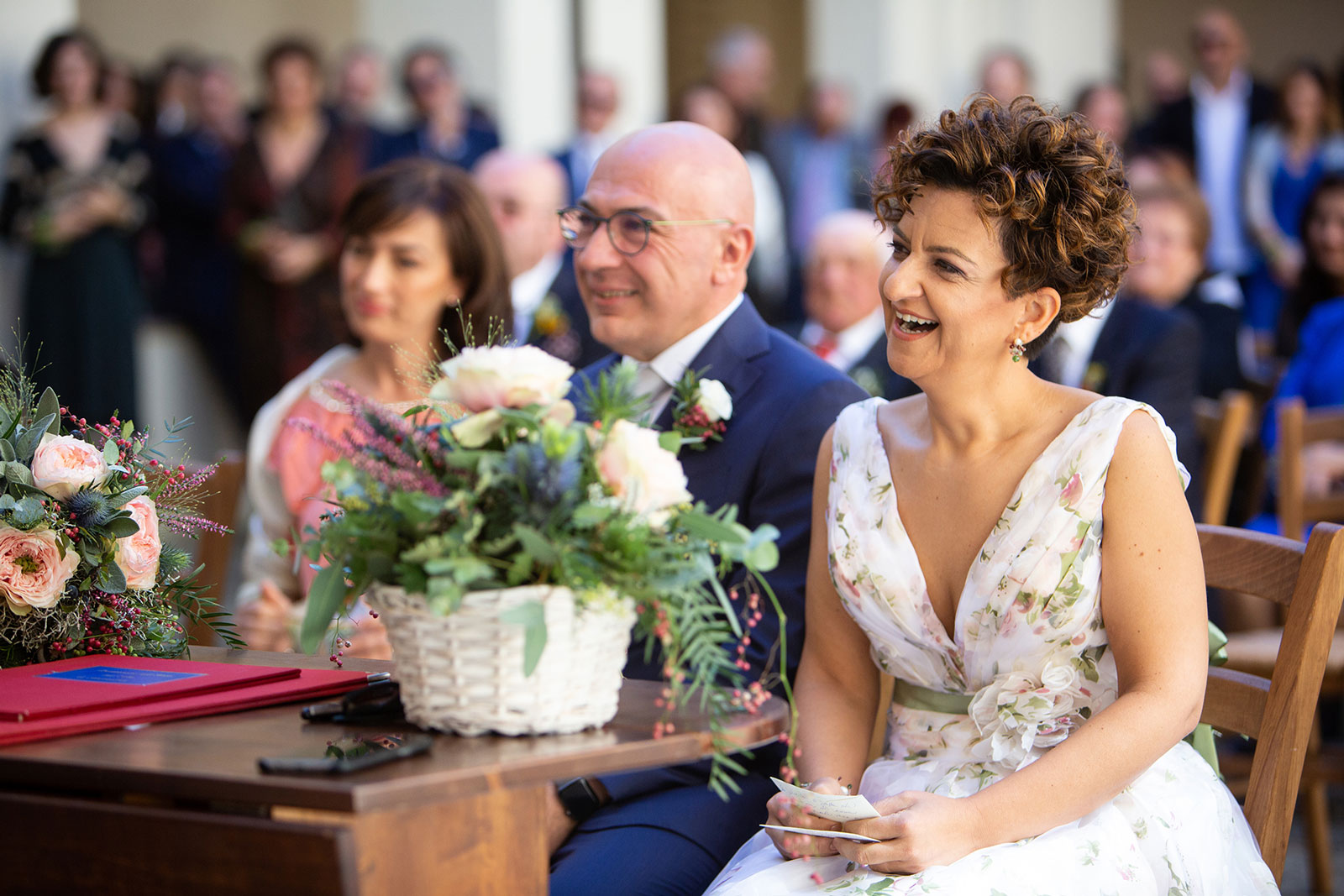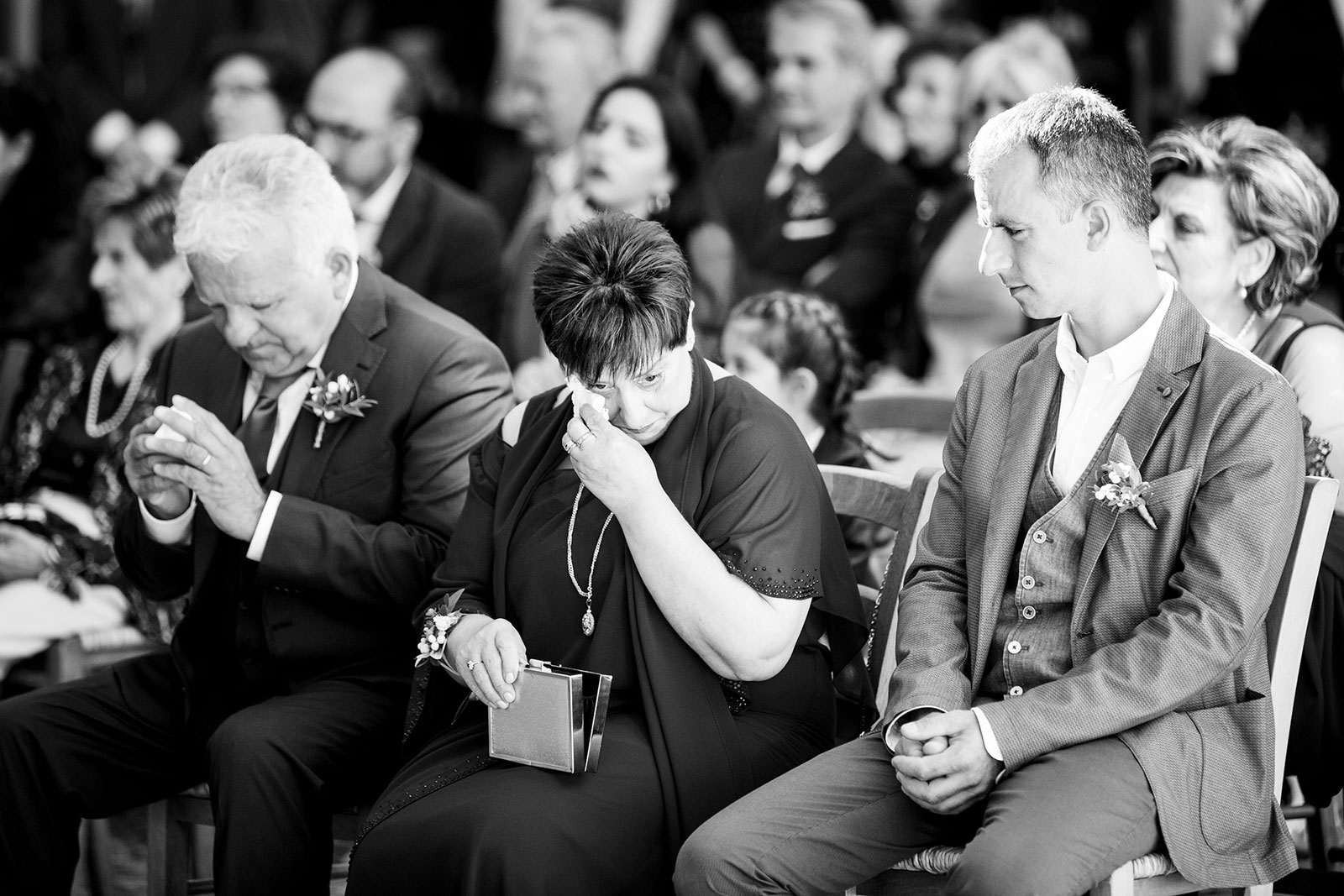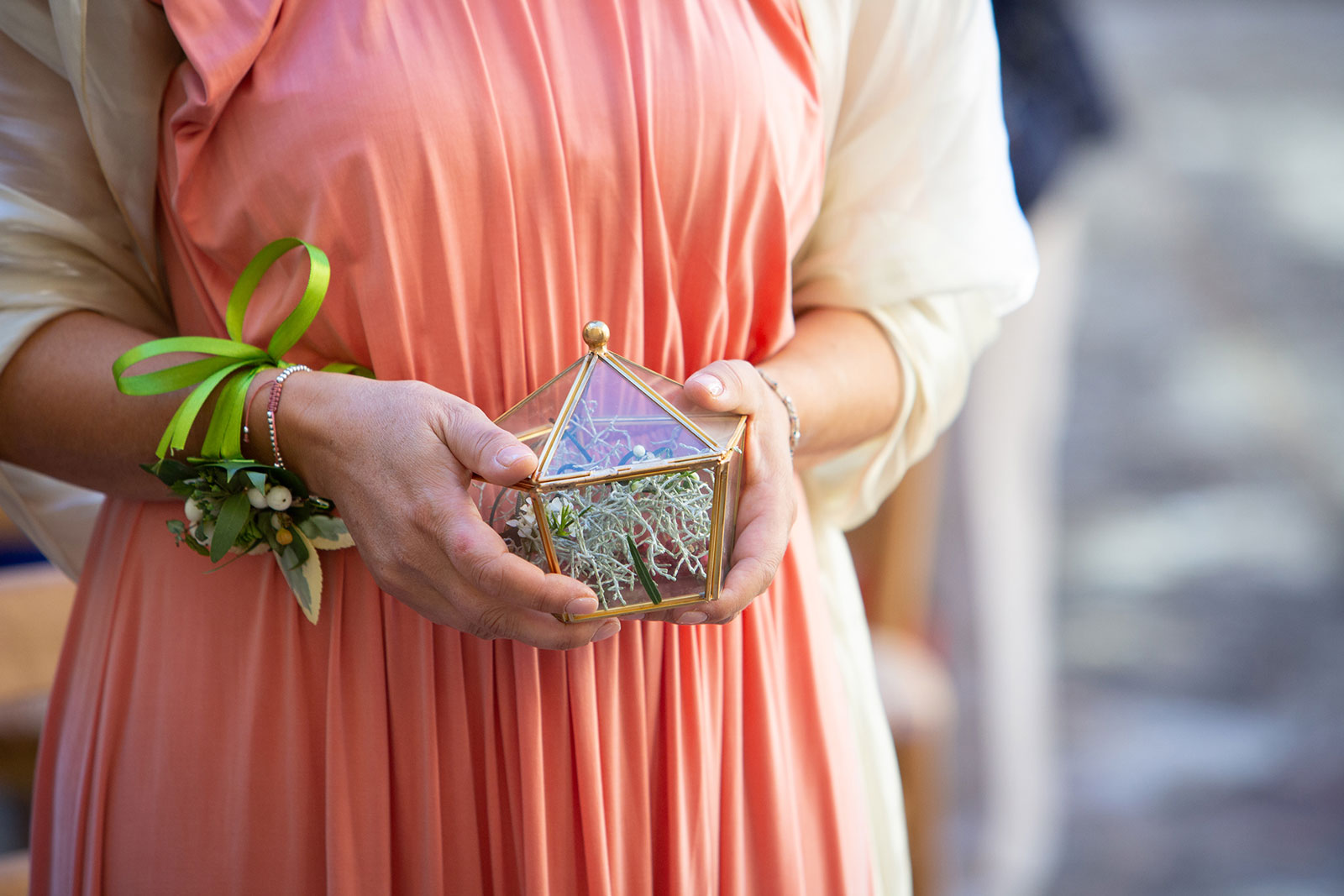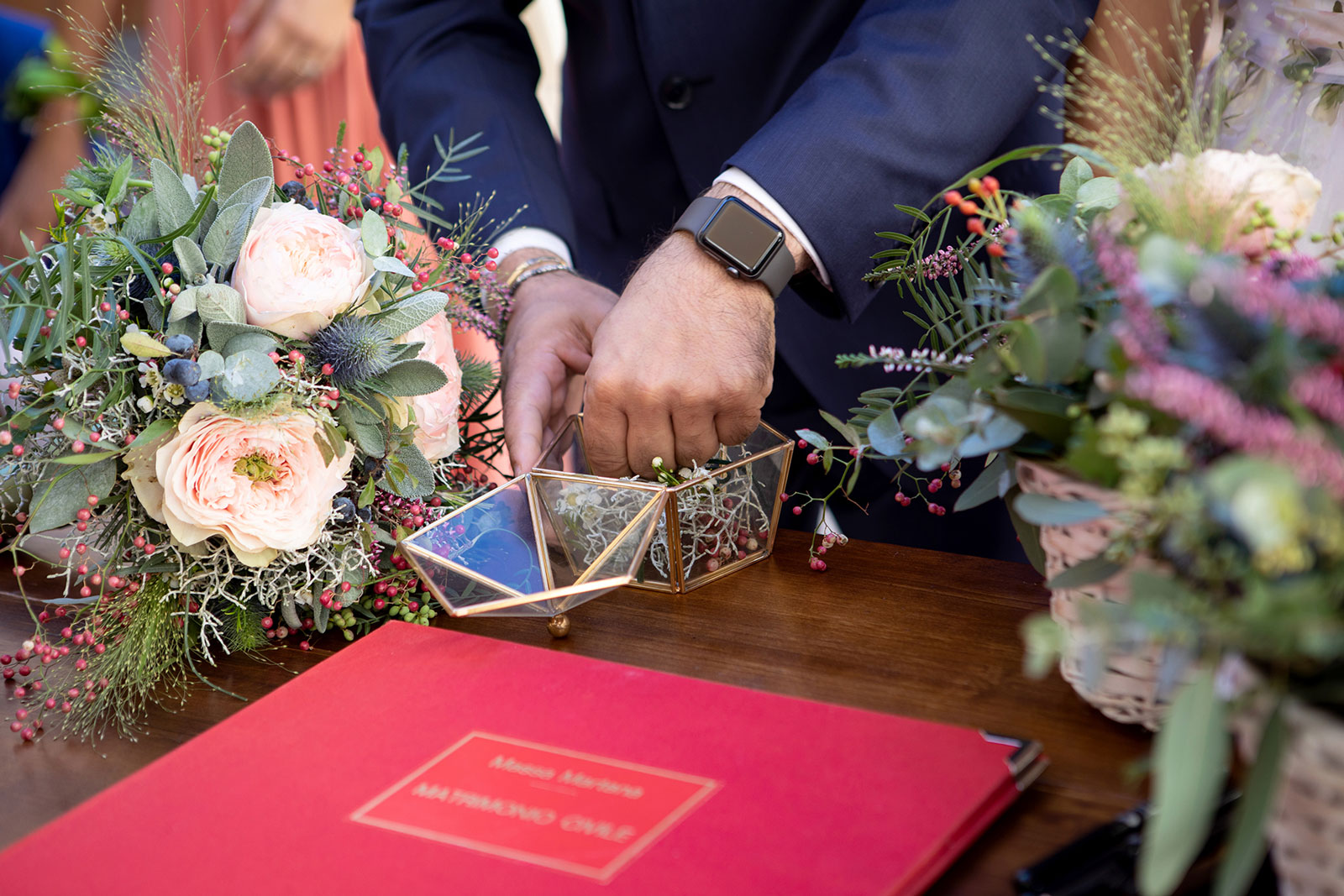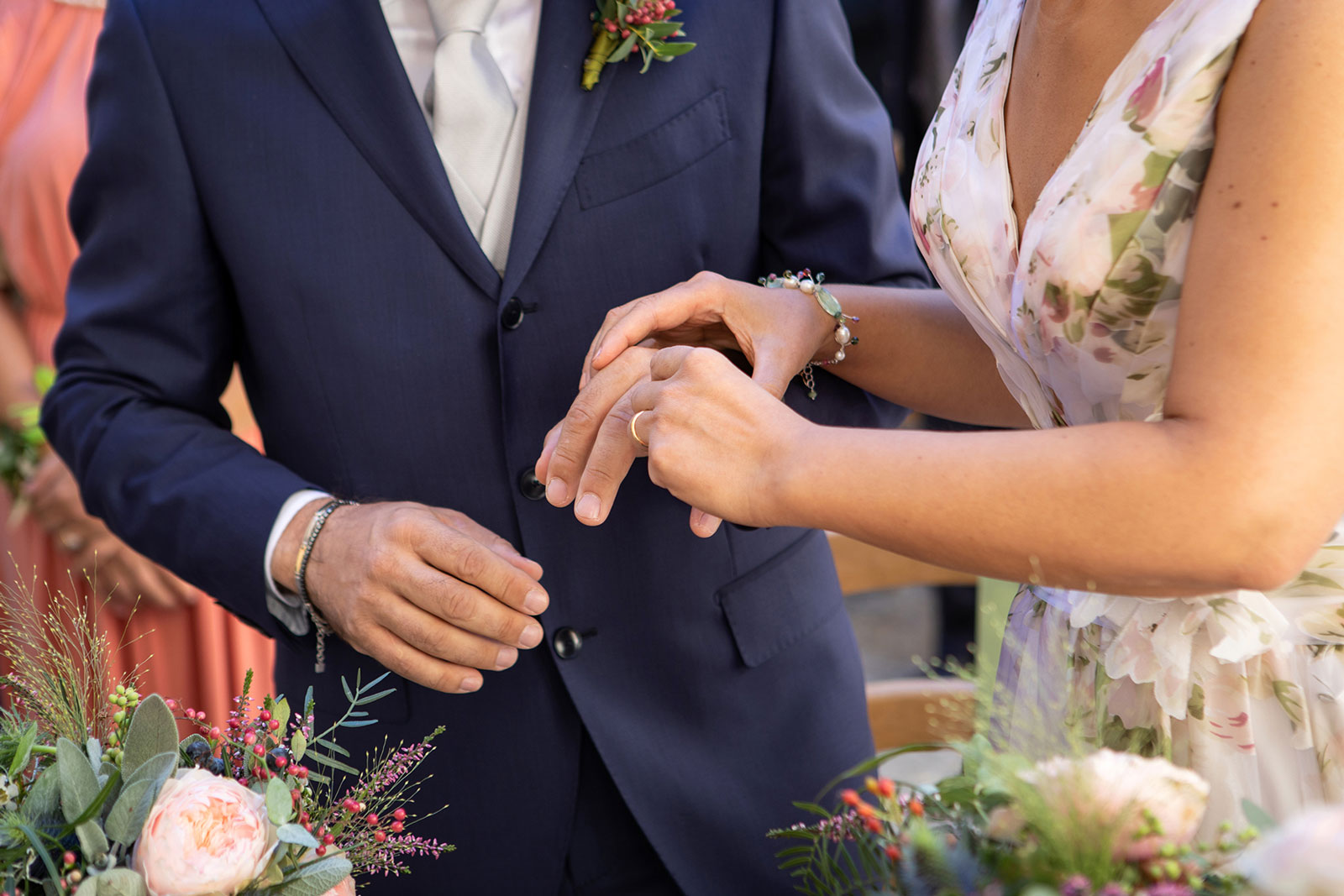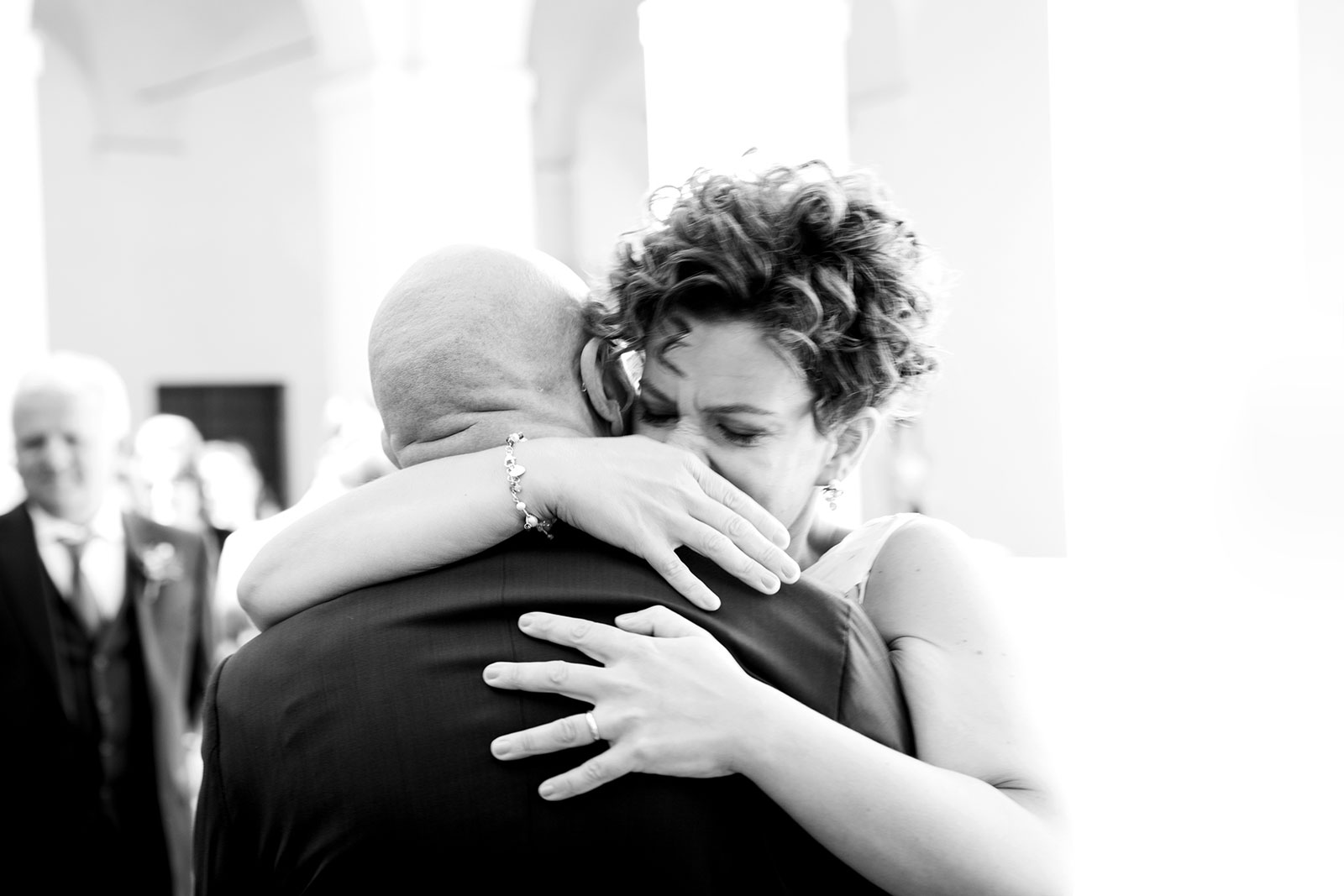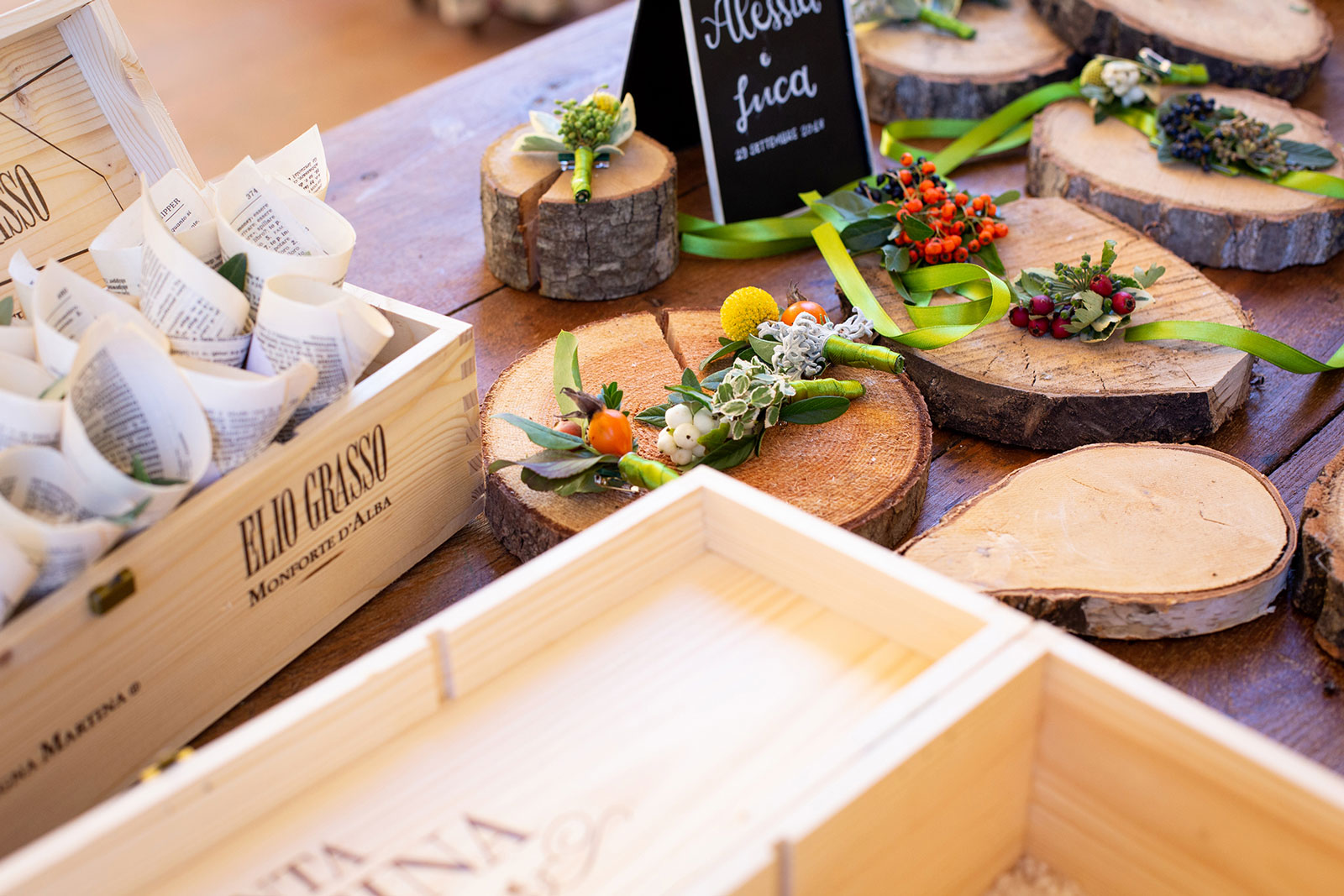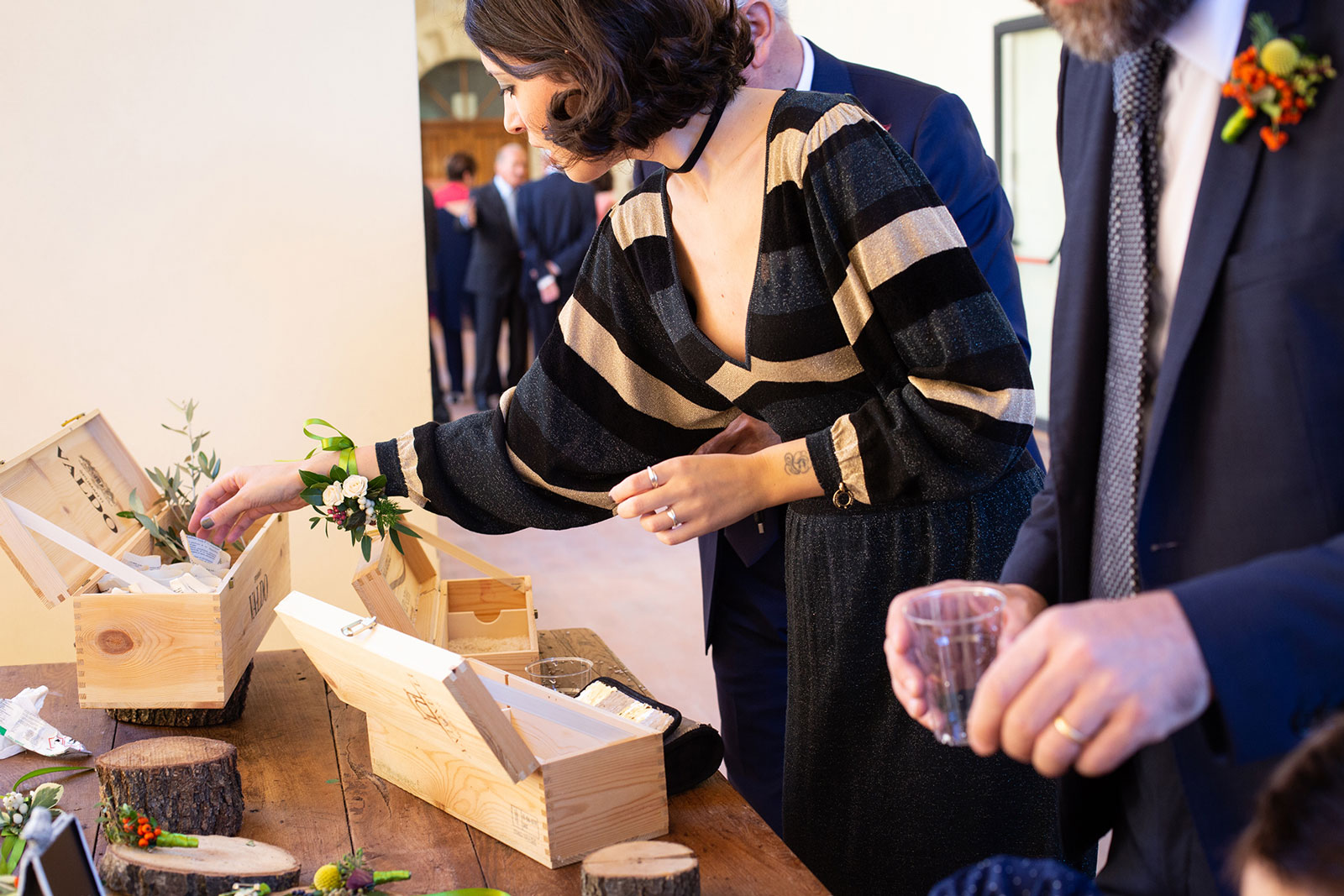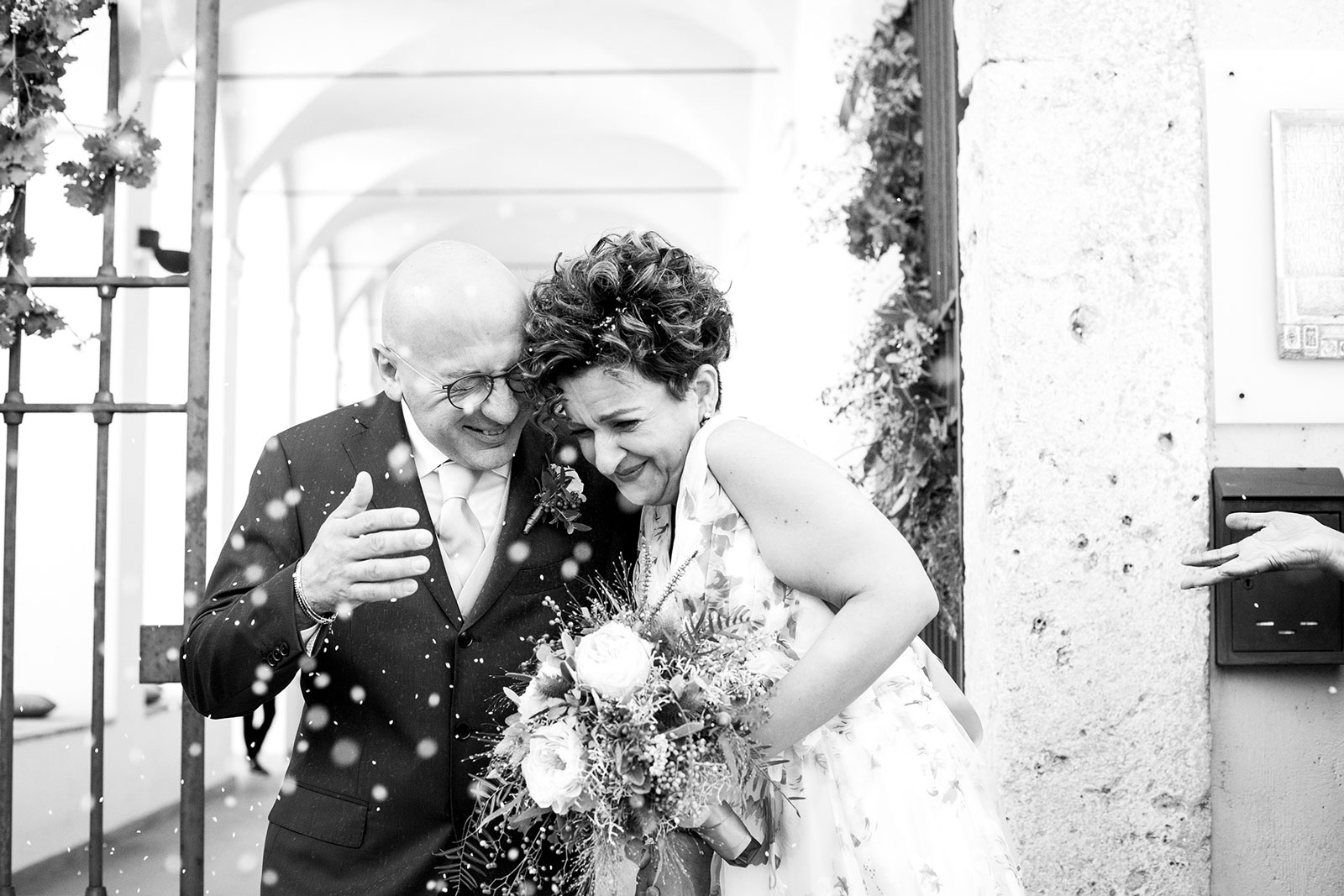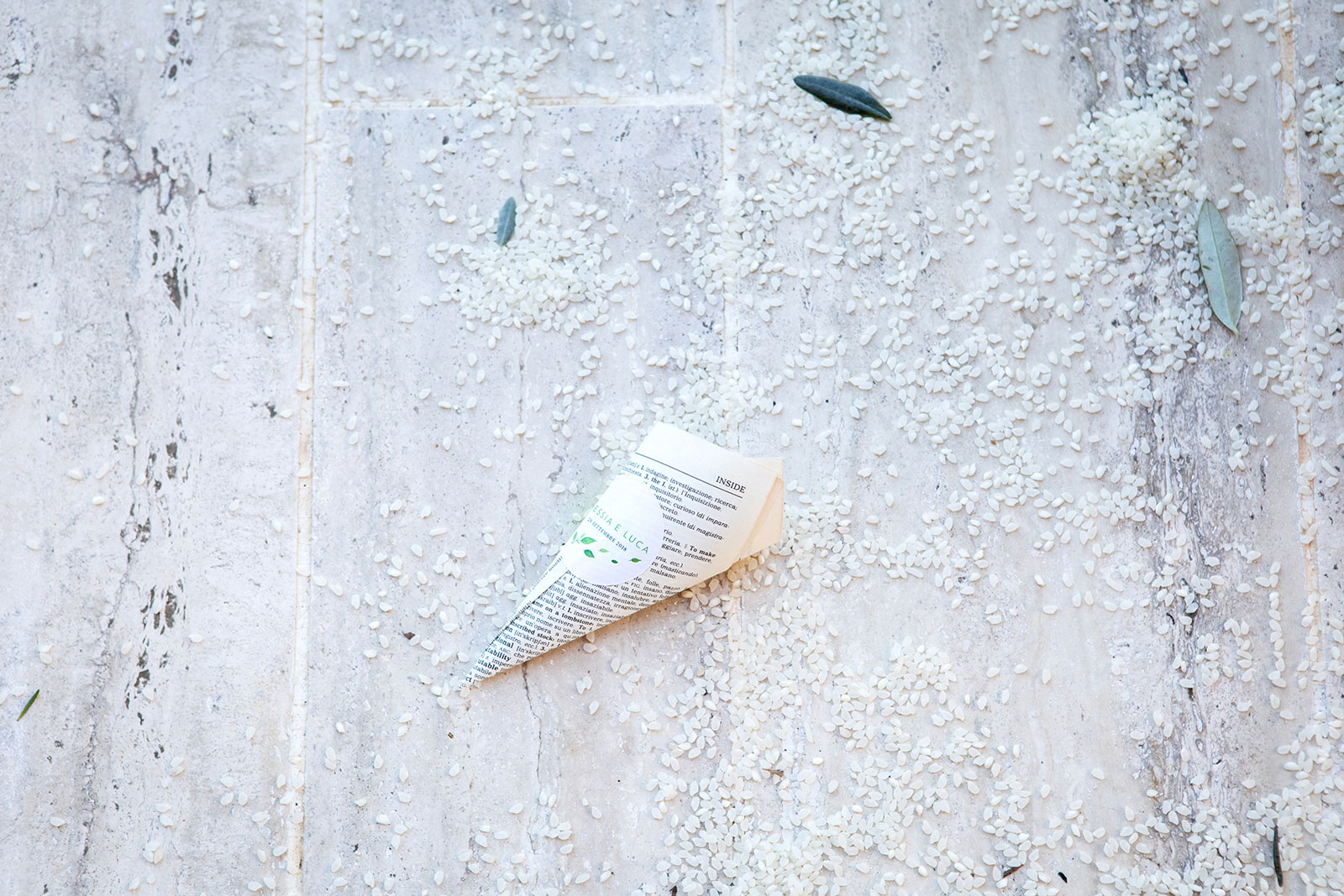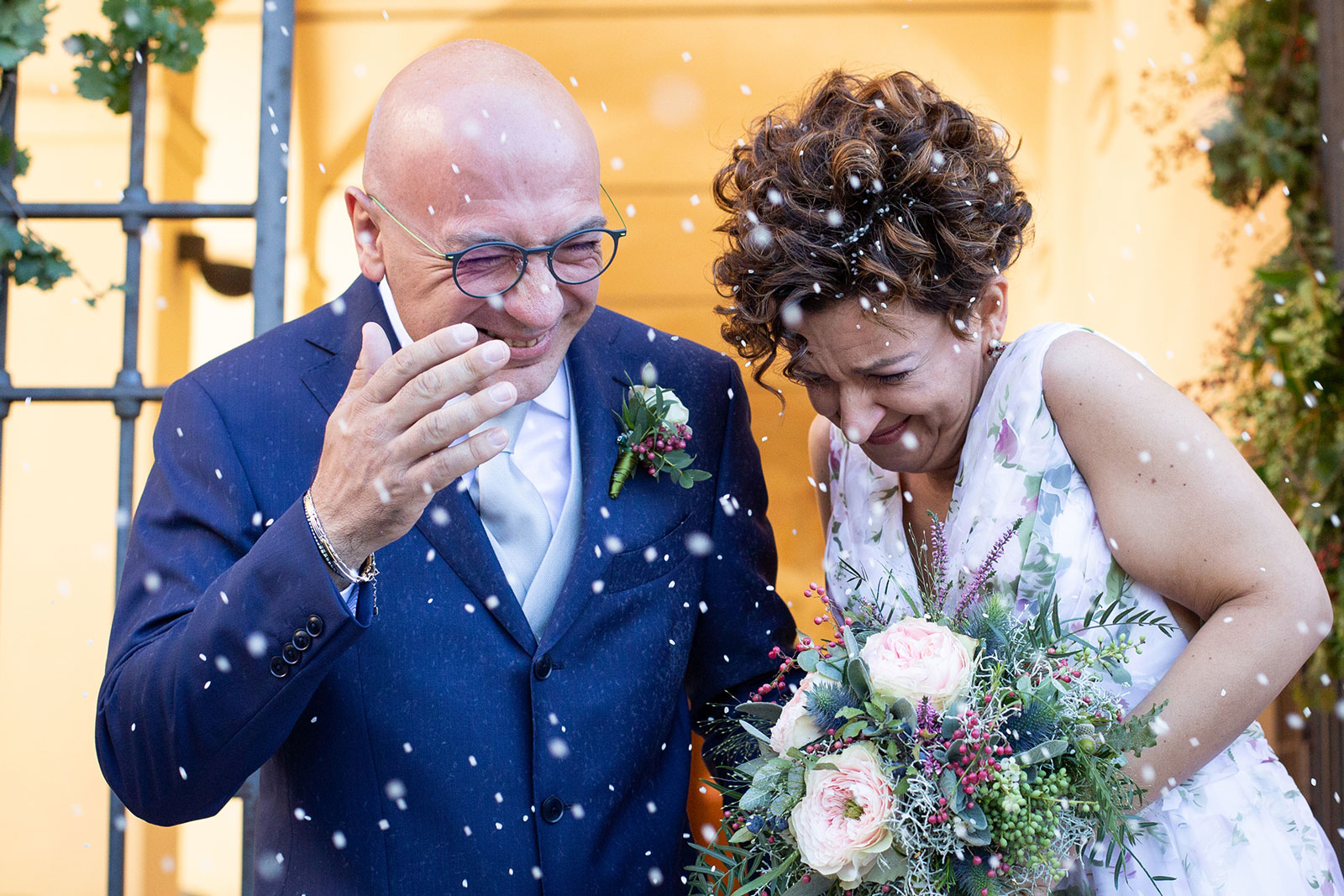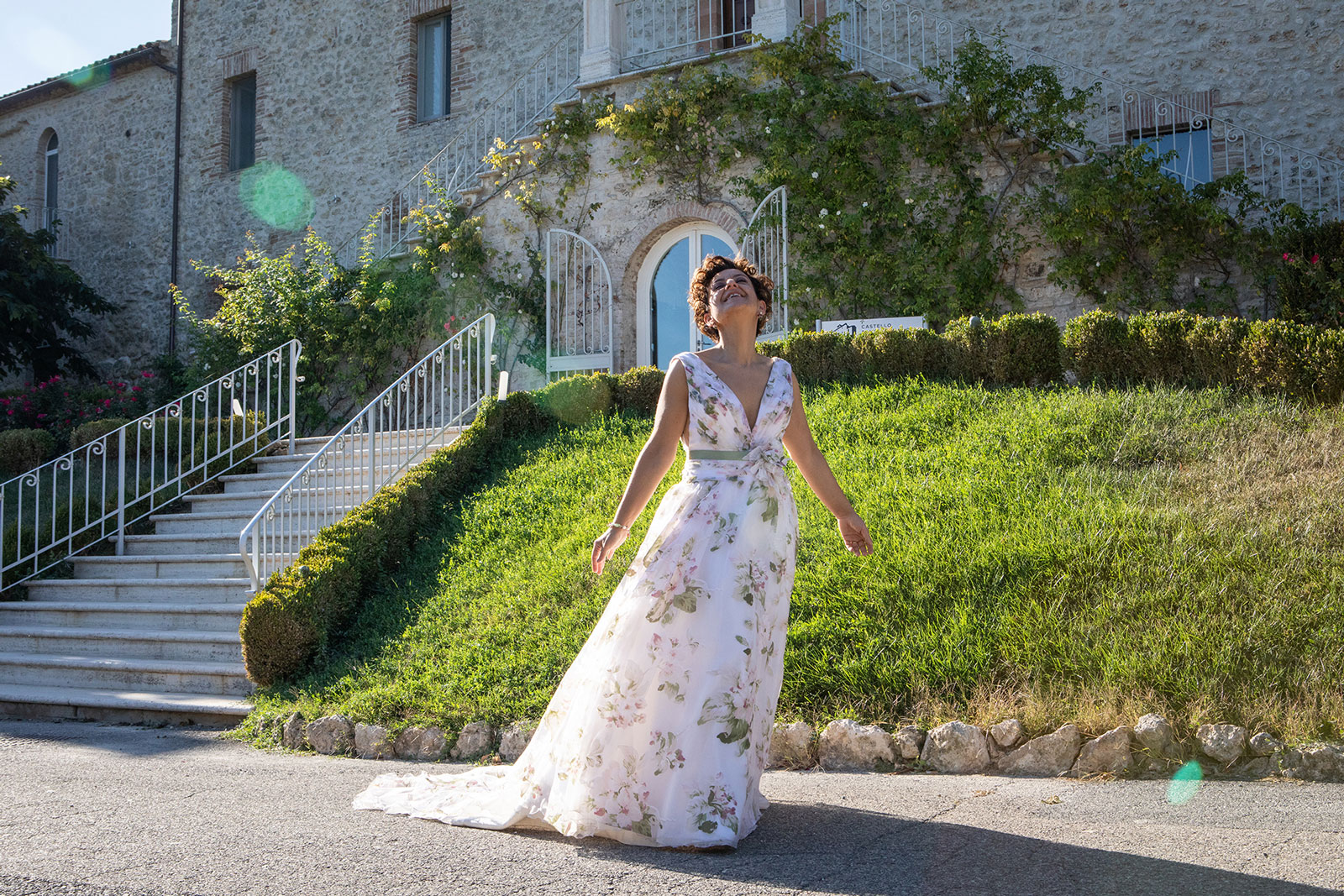 Sui fili d'erba e le foglie. Un abbraccio che si estende su ogni cosa.
On the blades of grass and leaves. An embrace that extends over everything.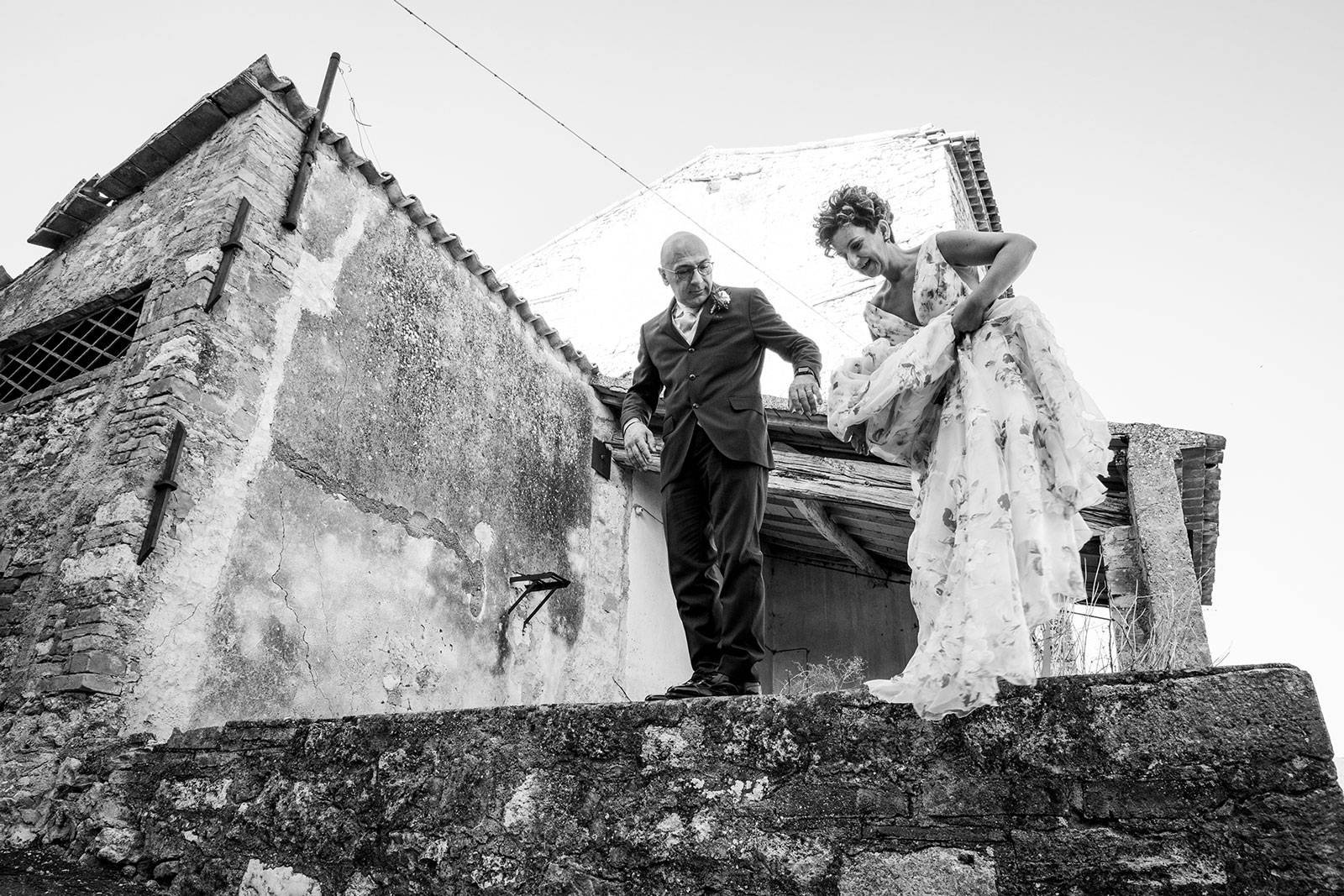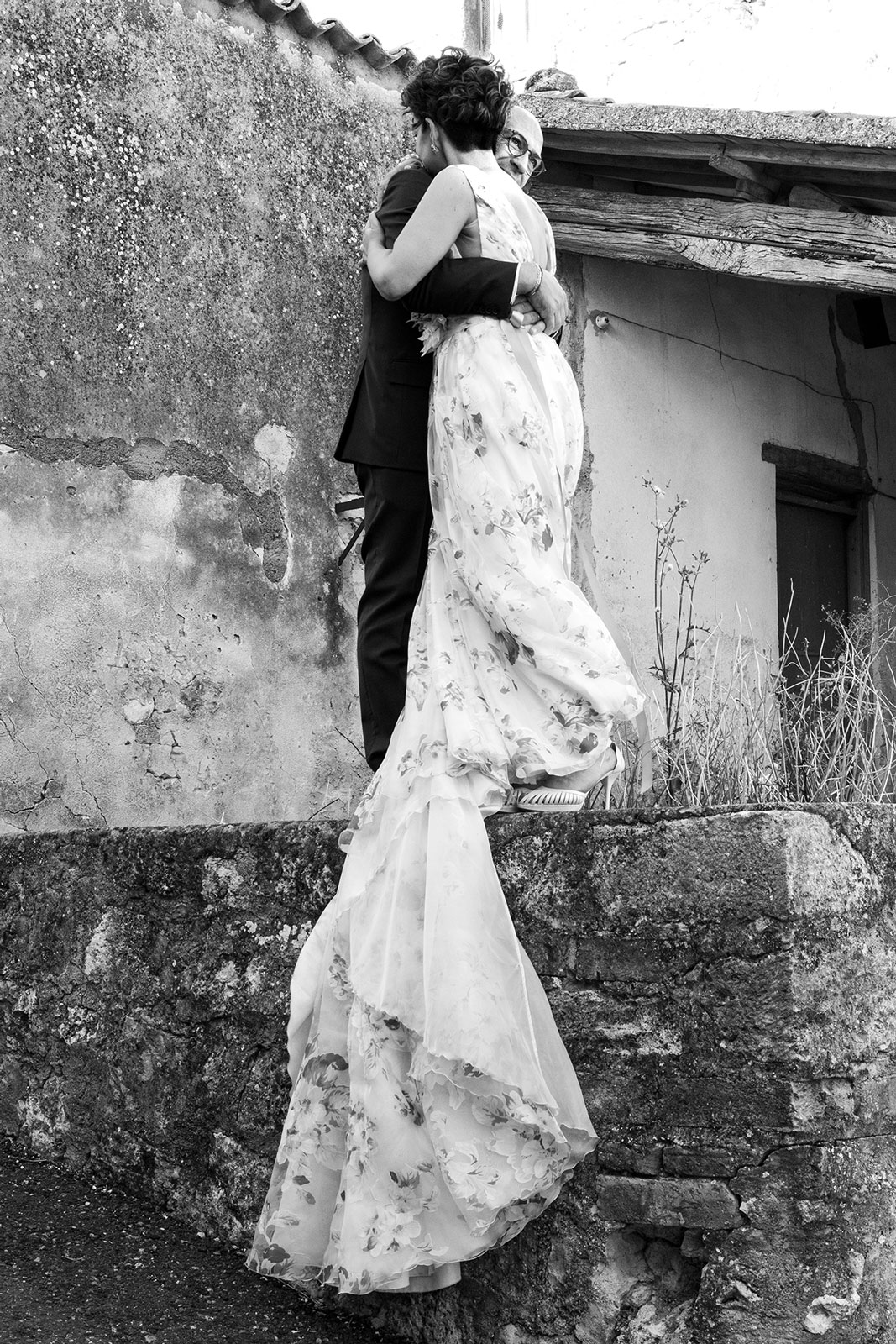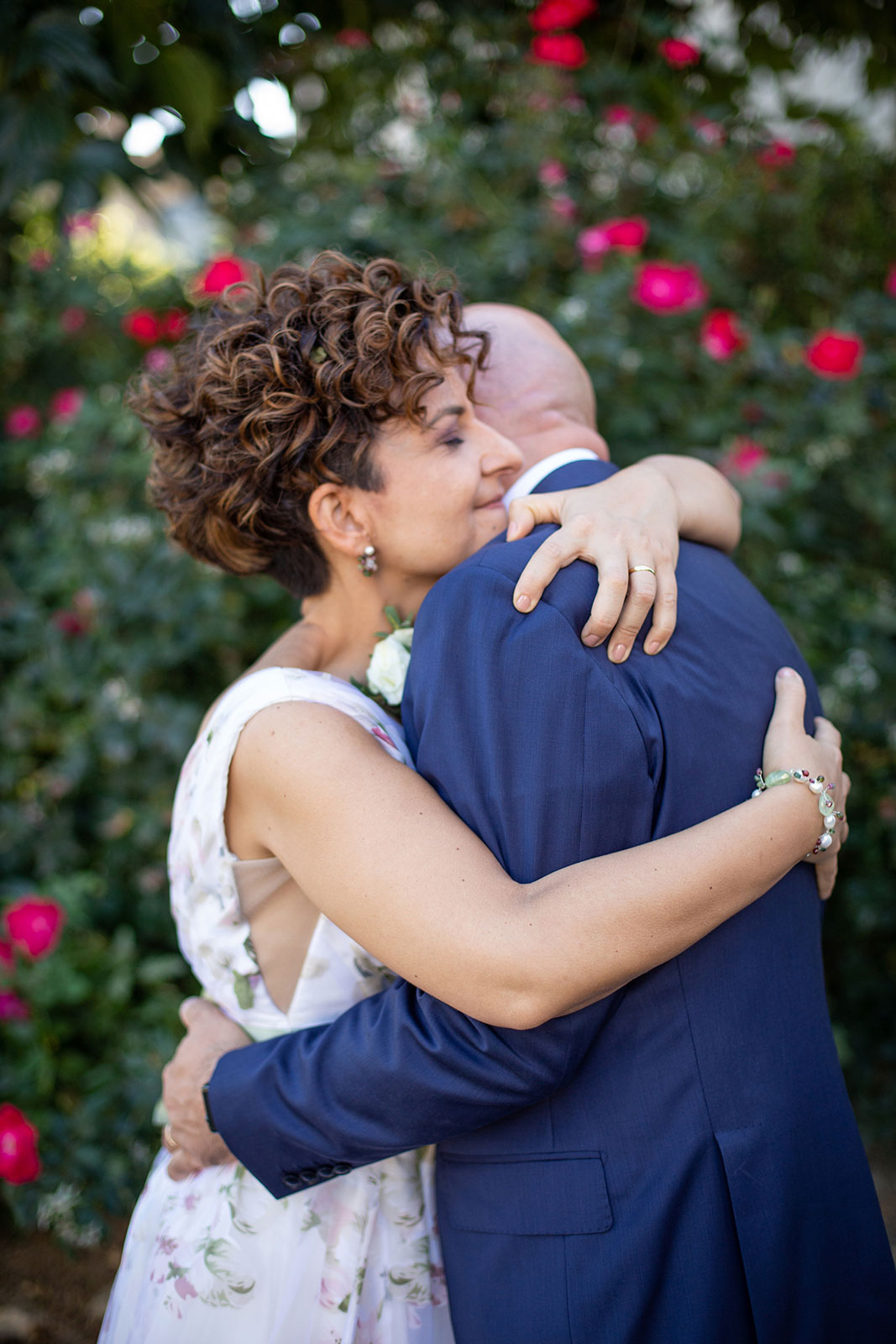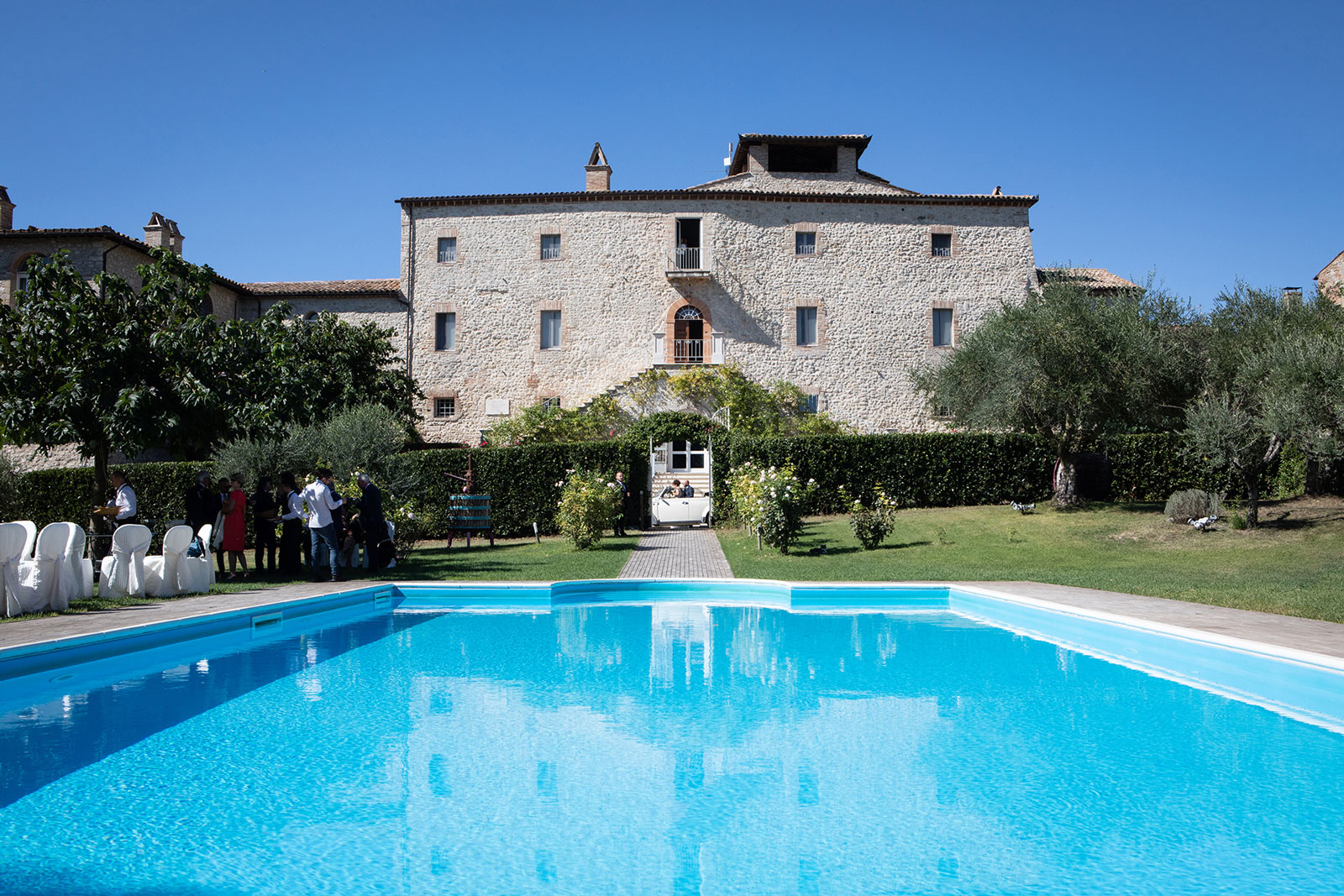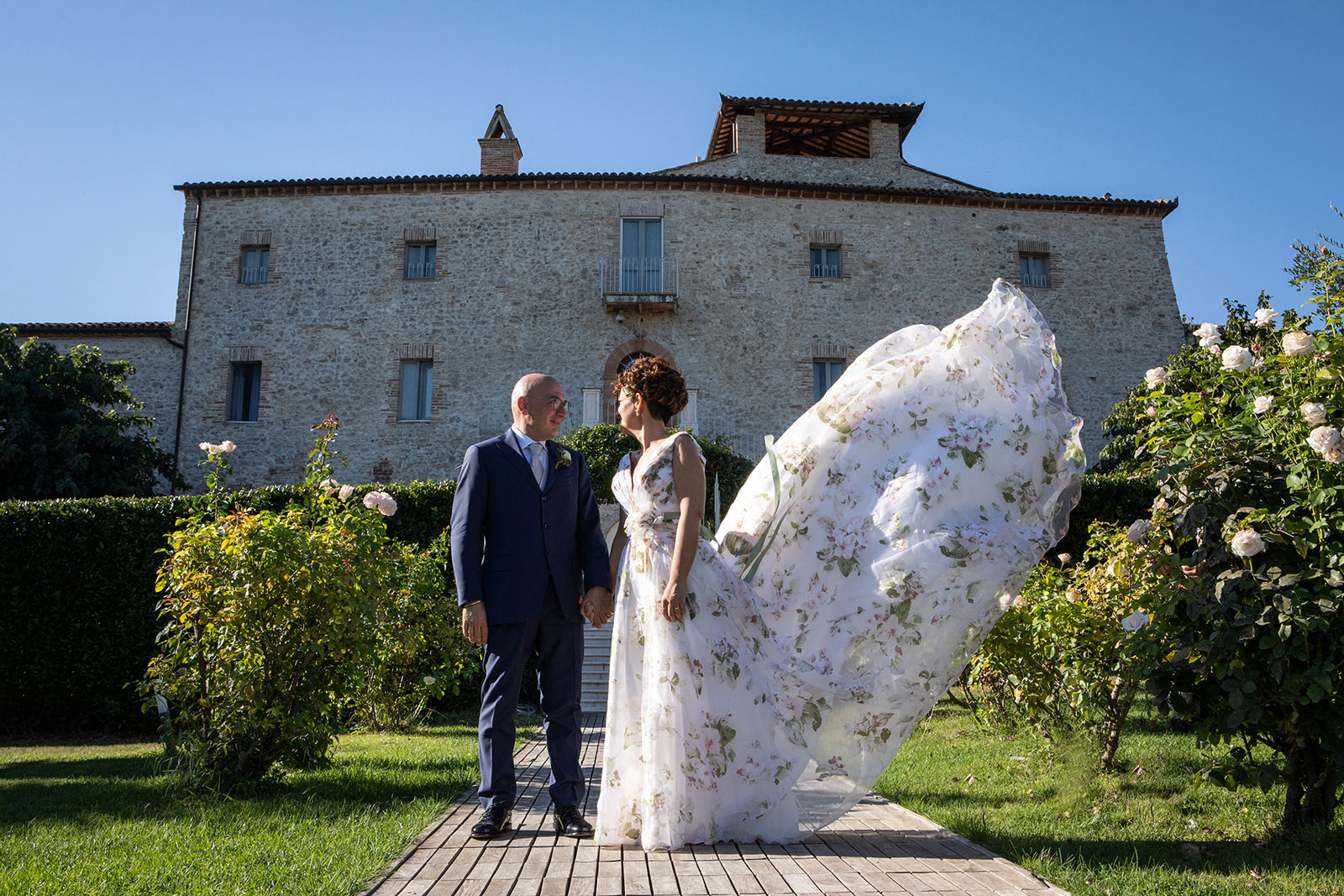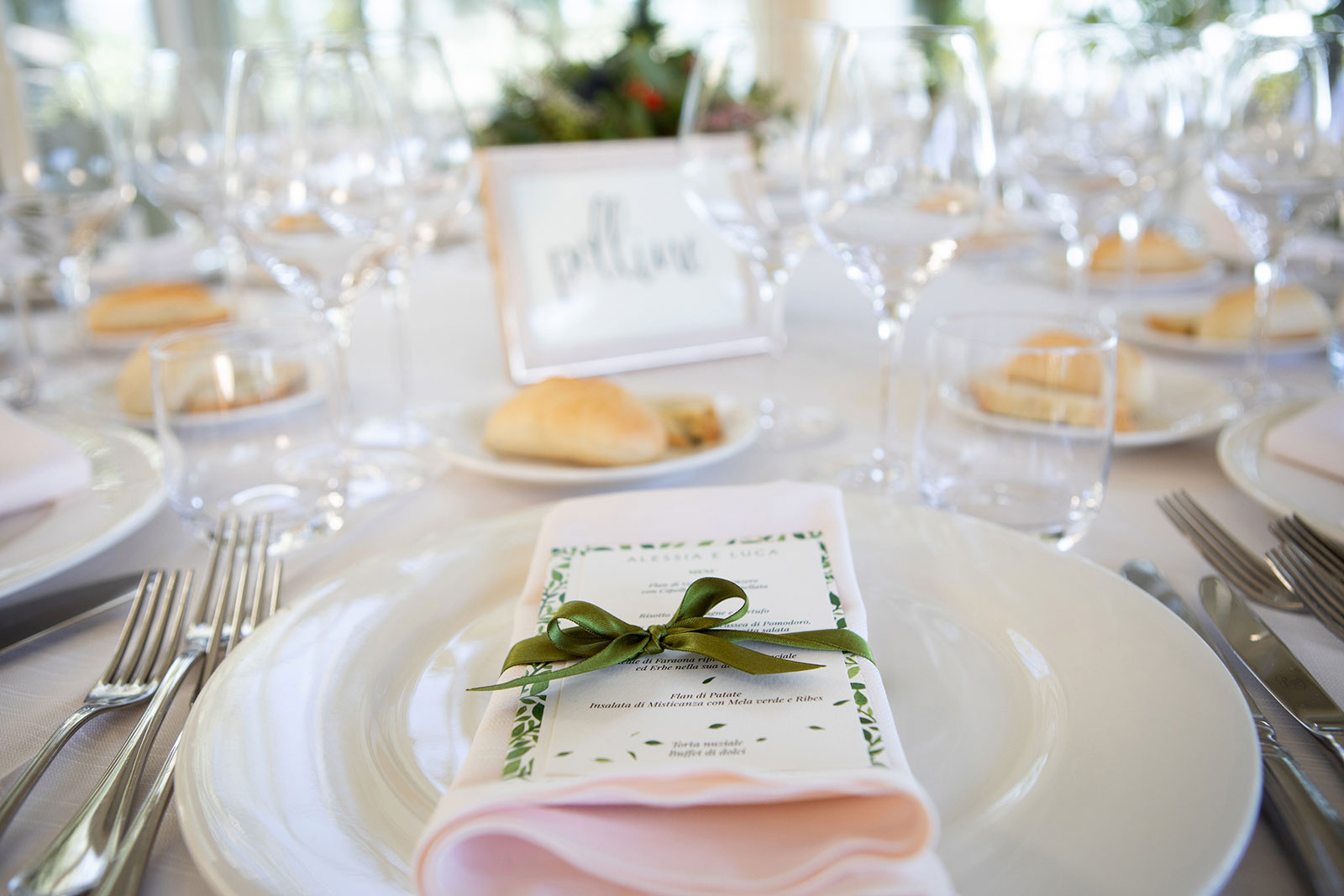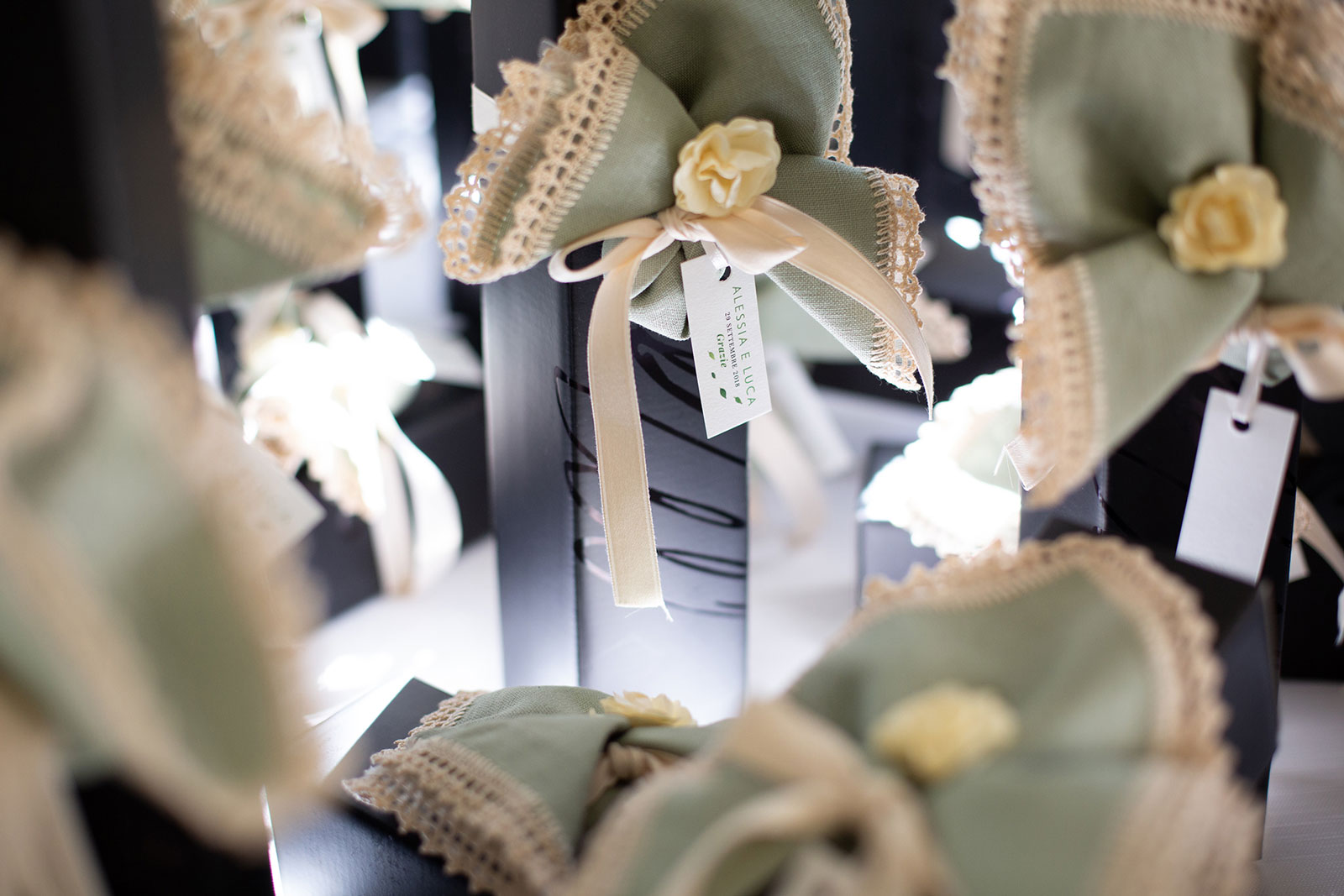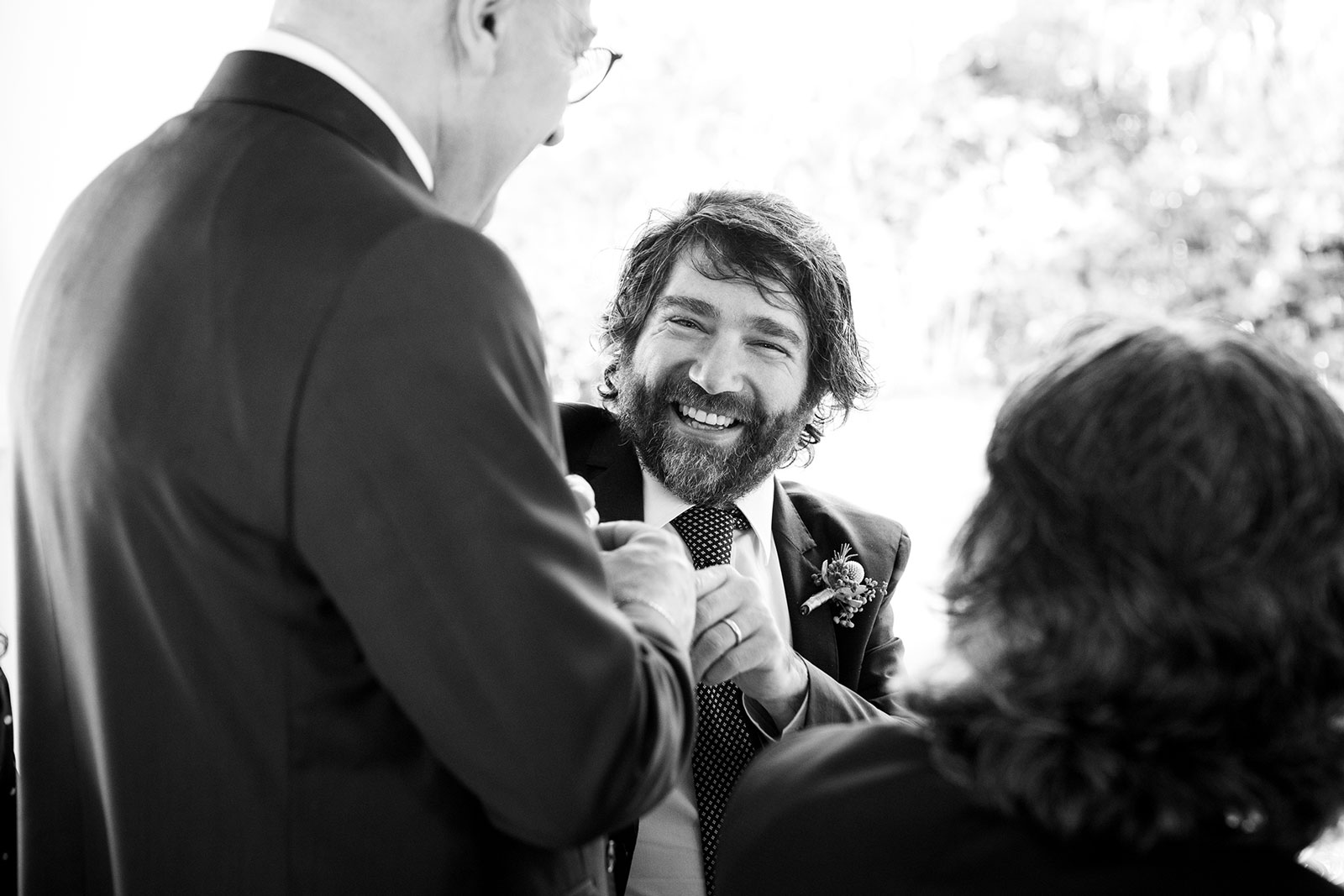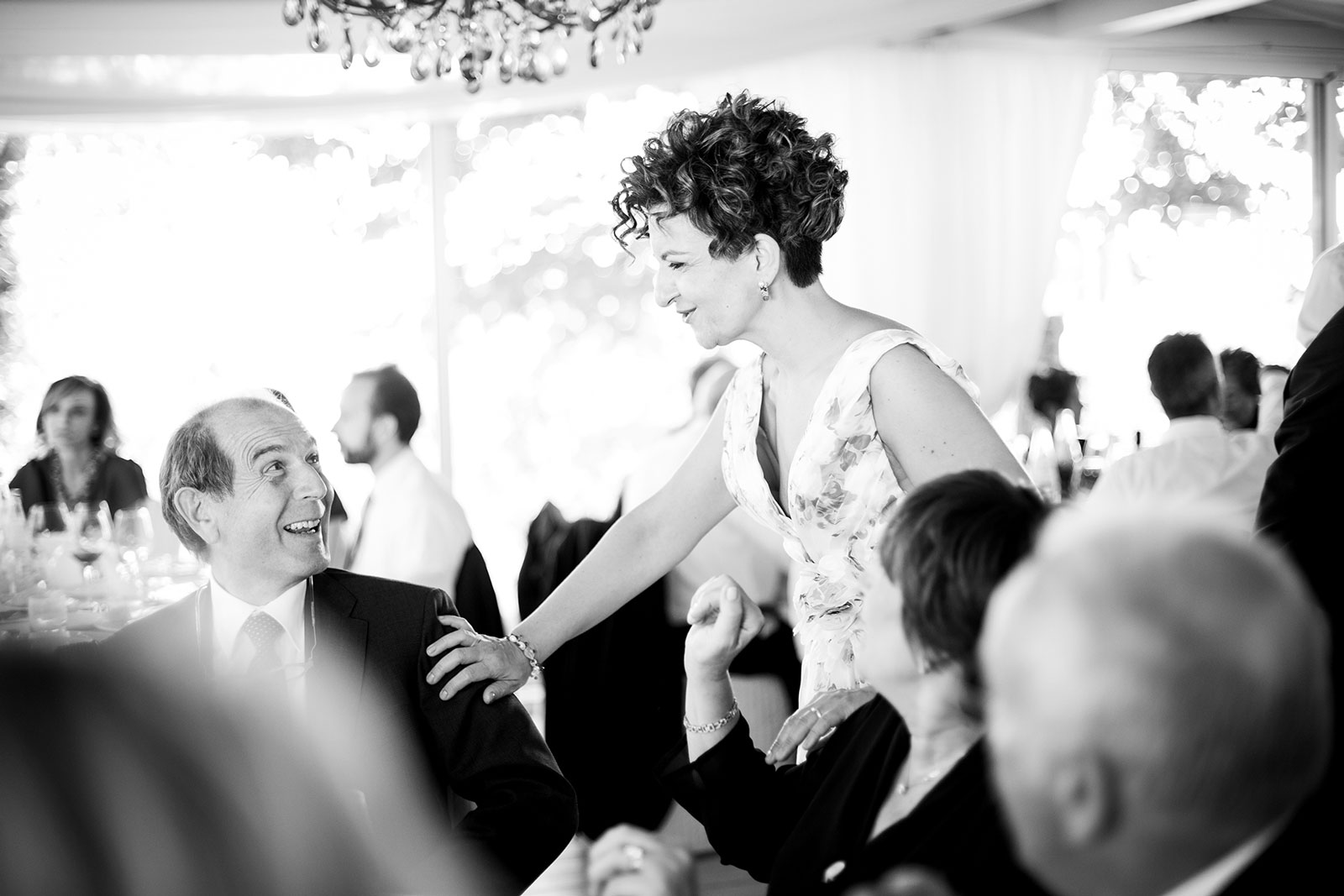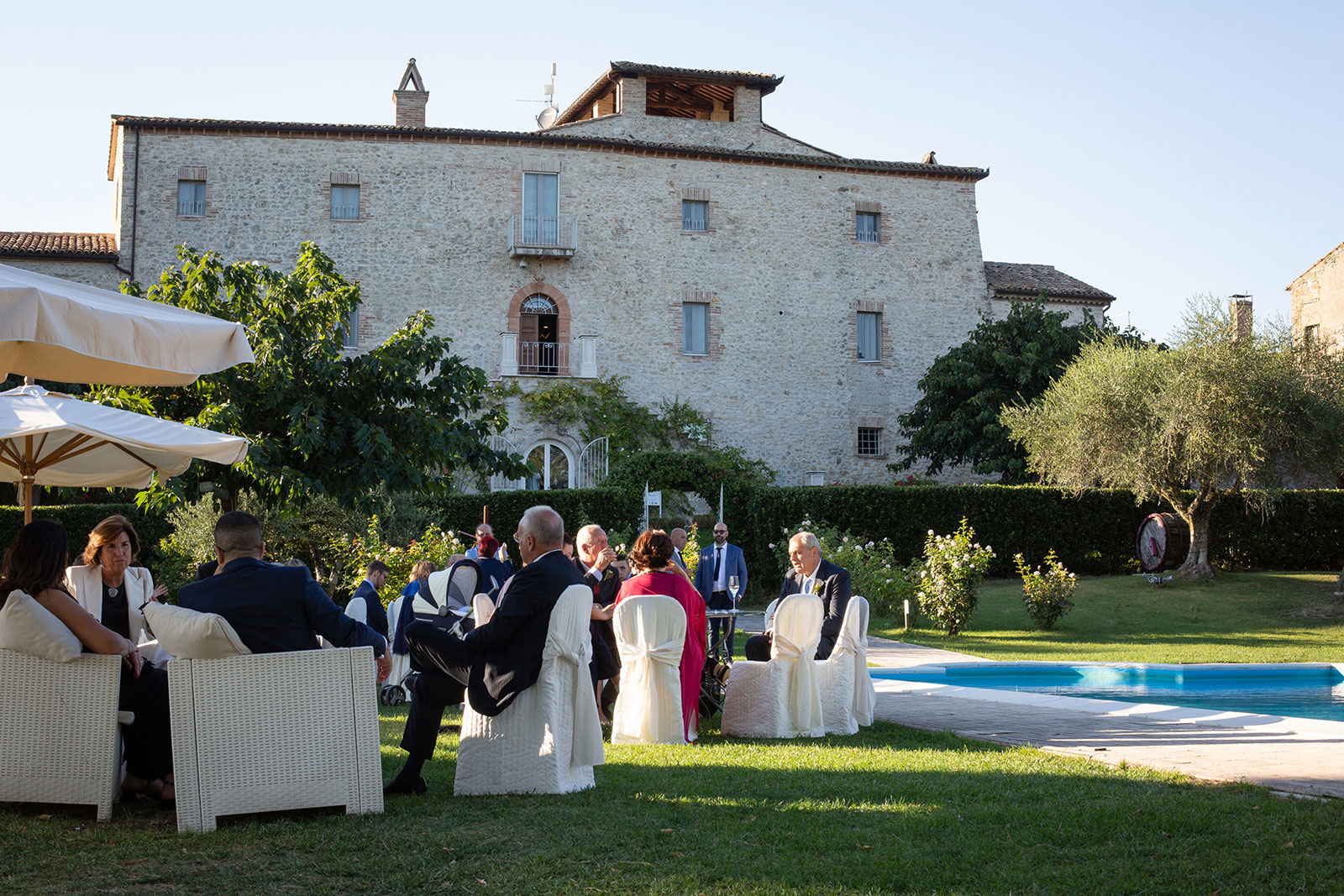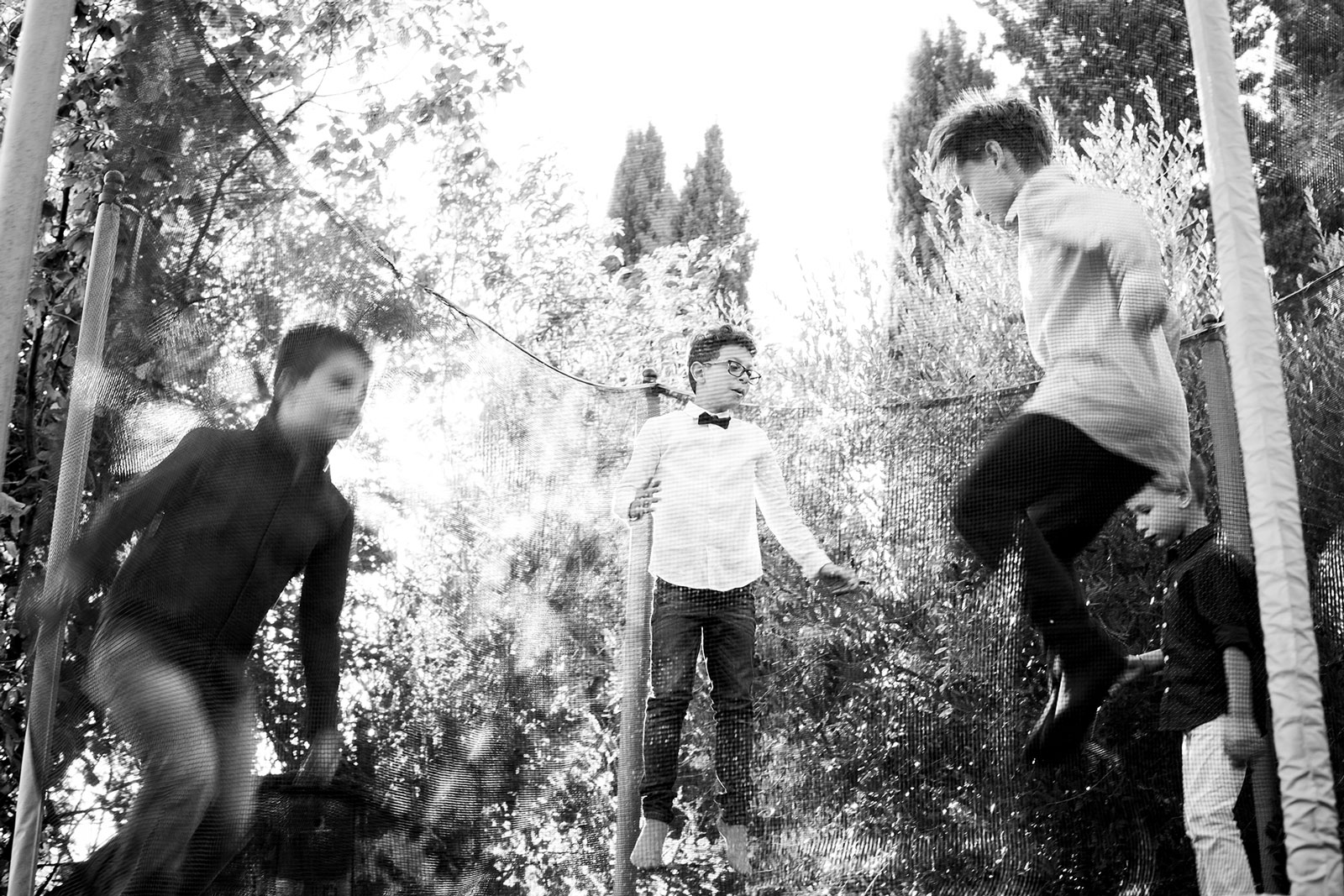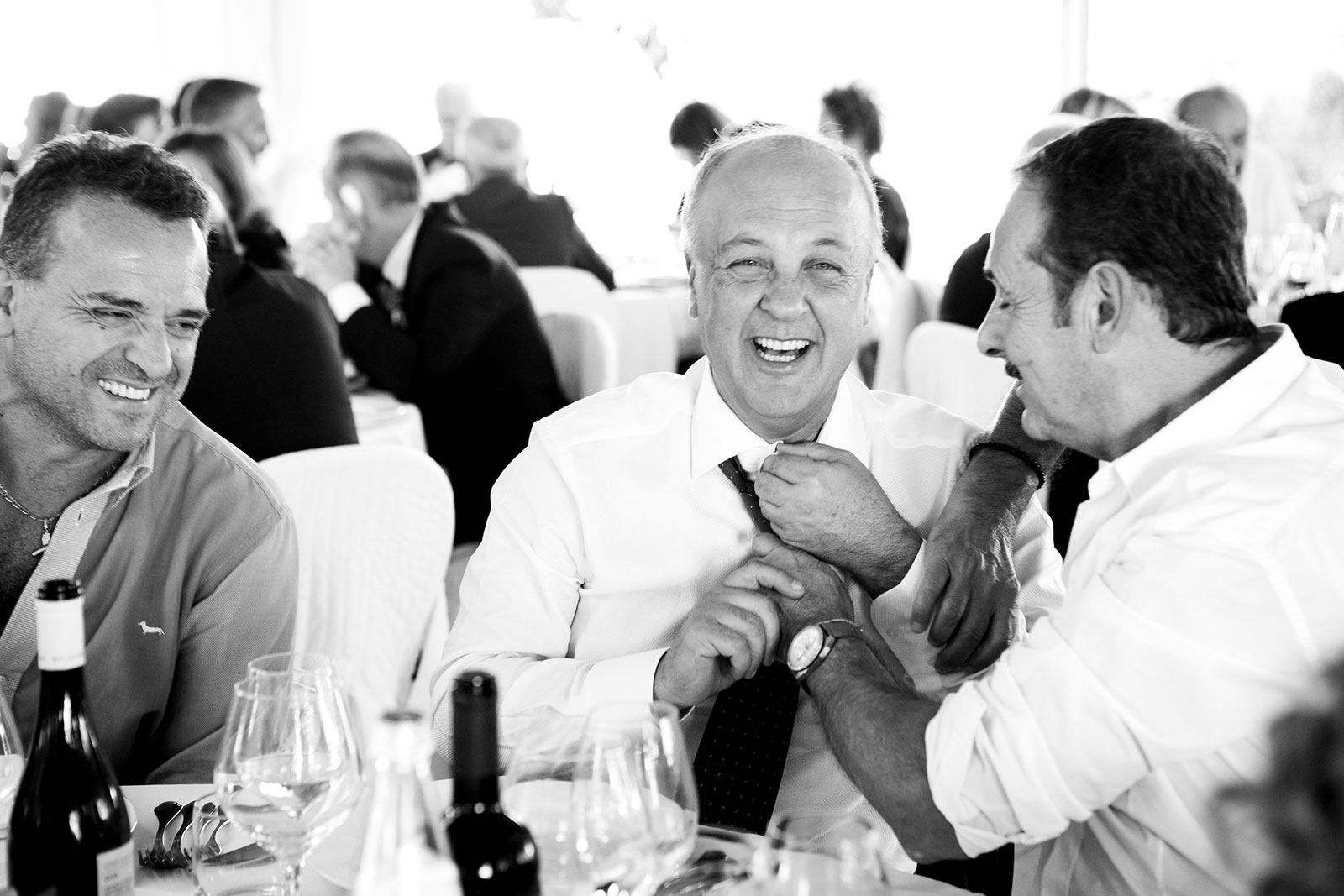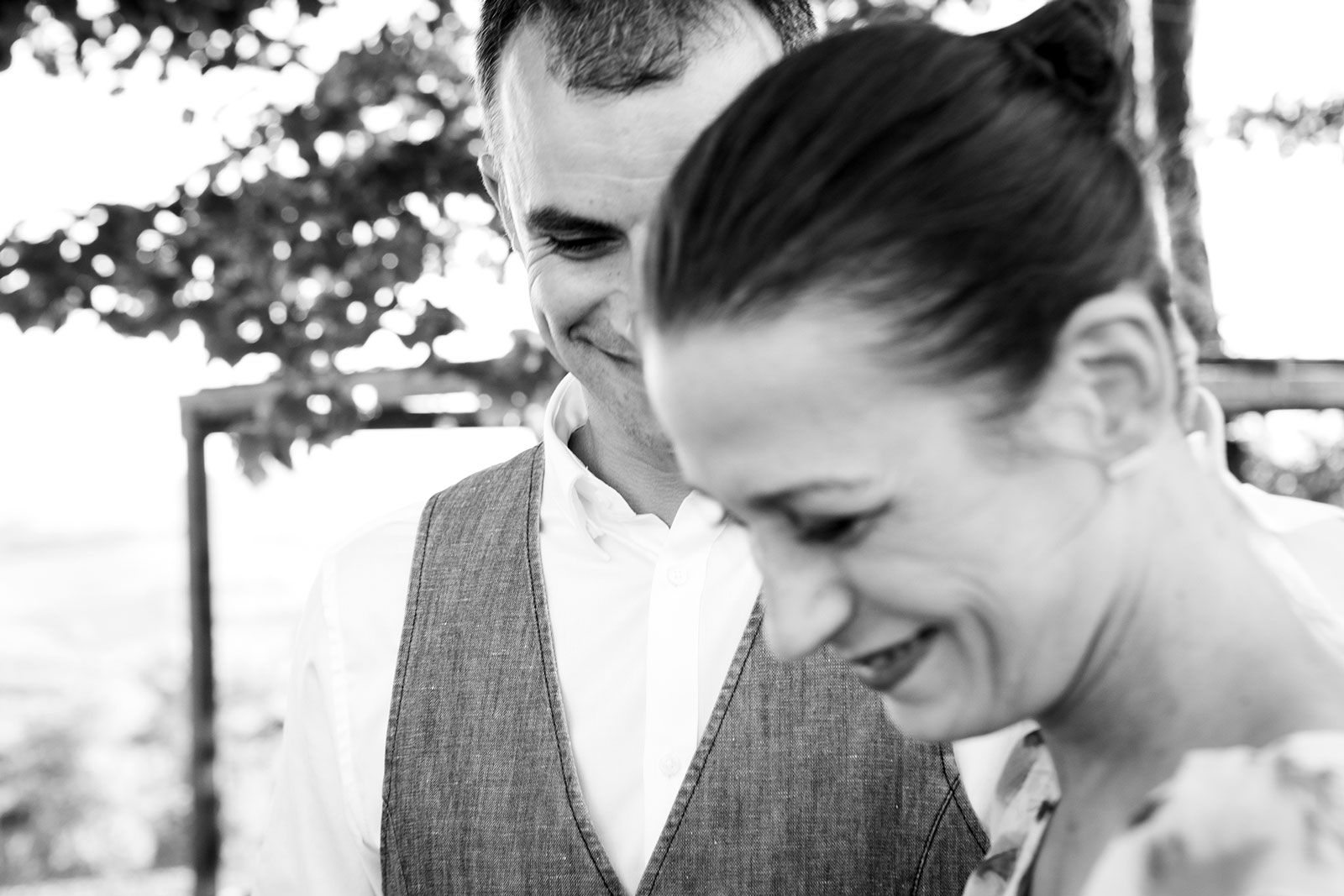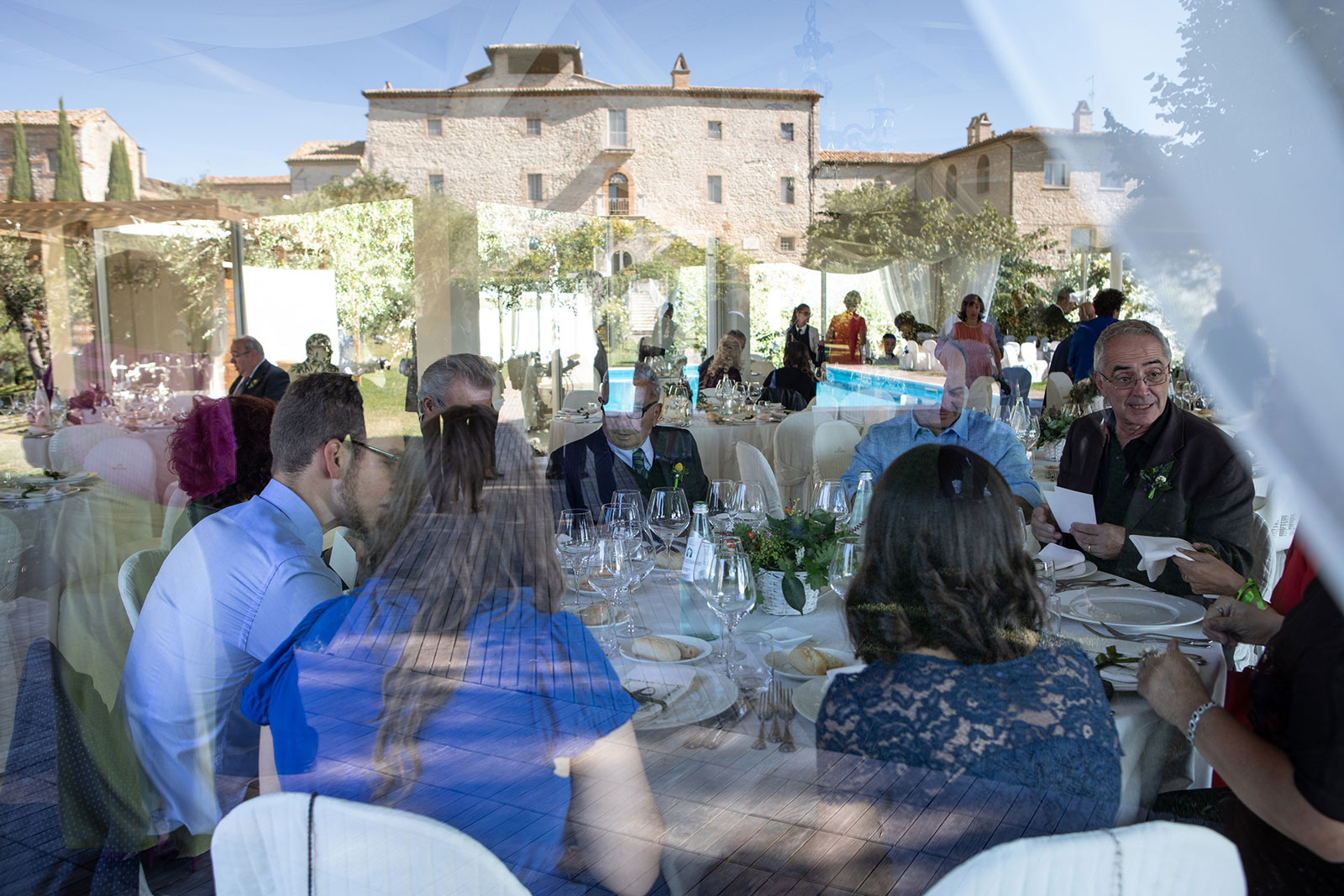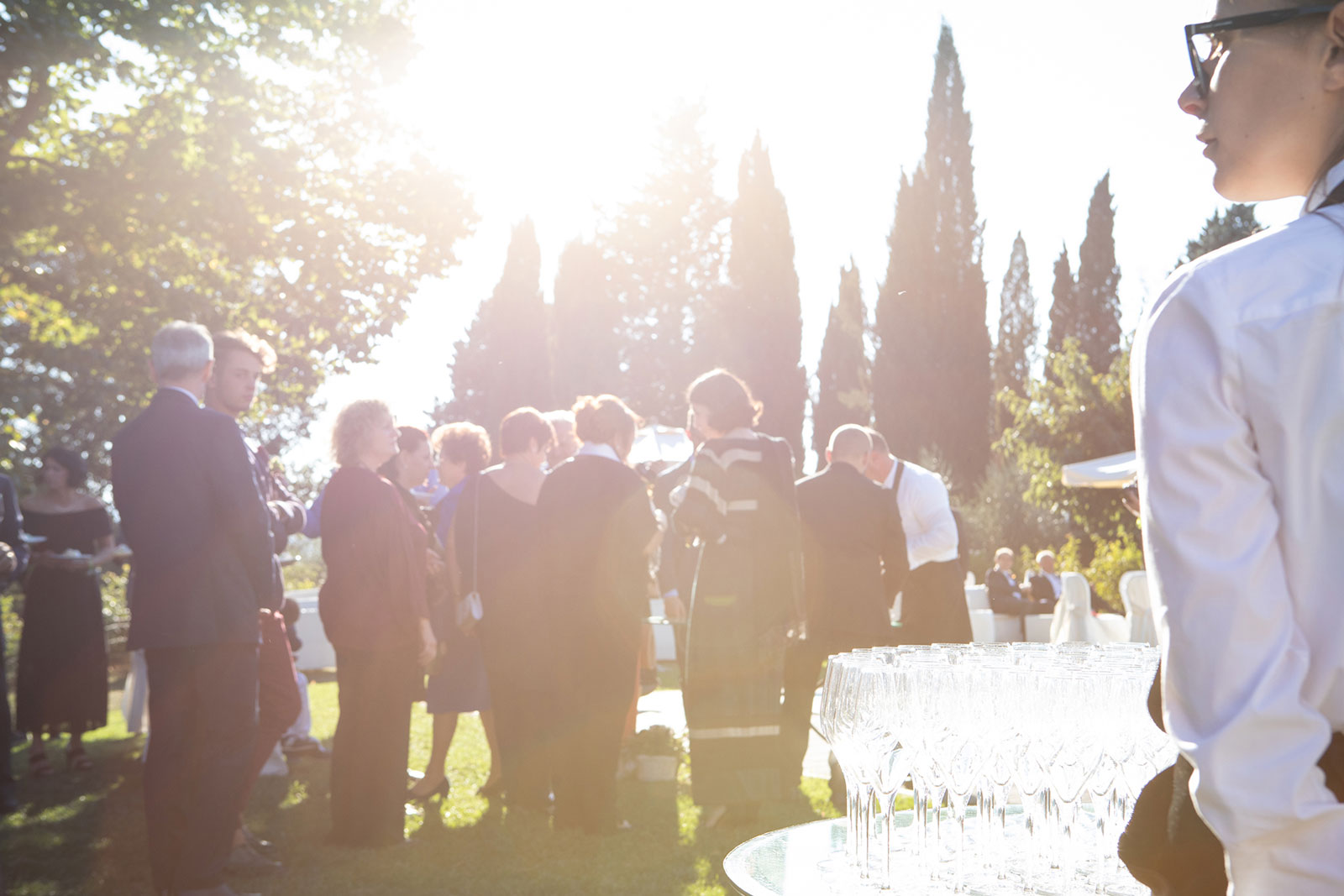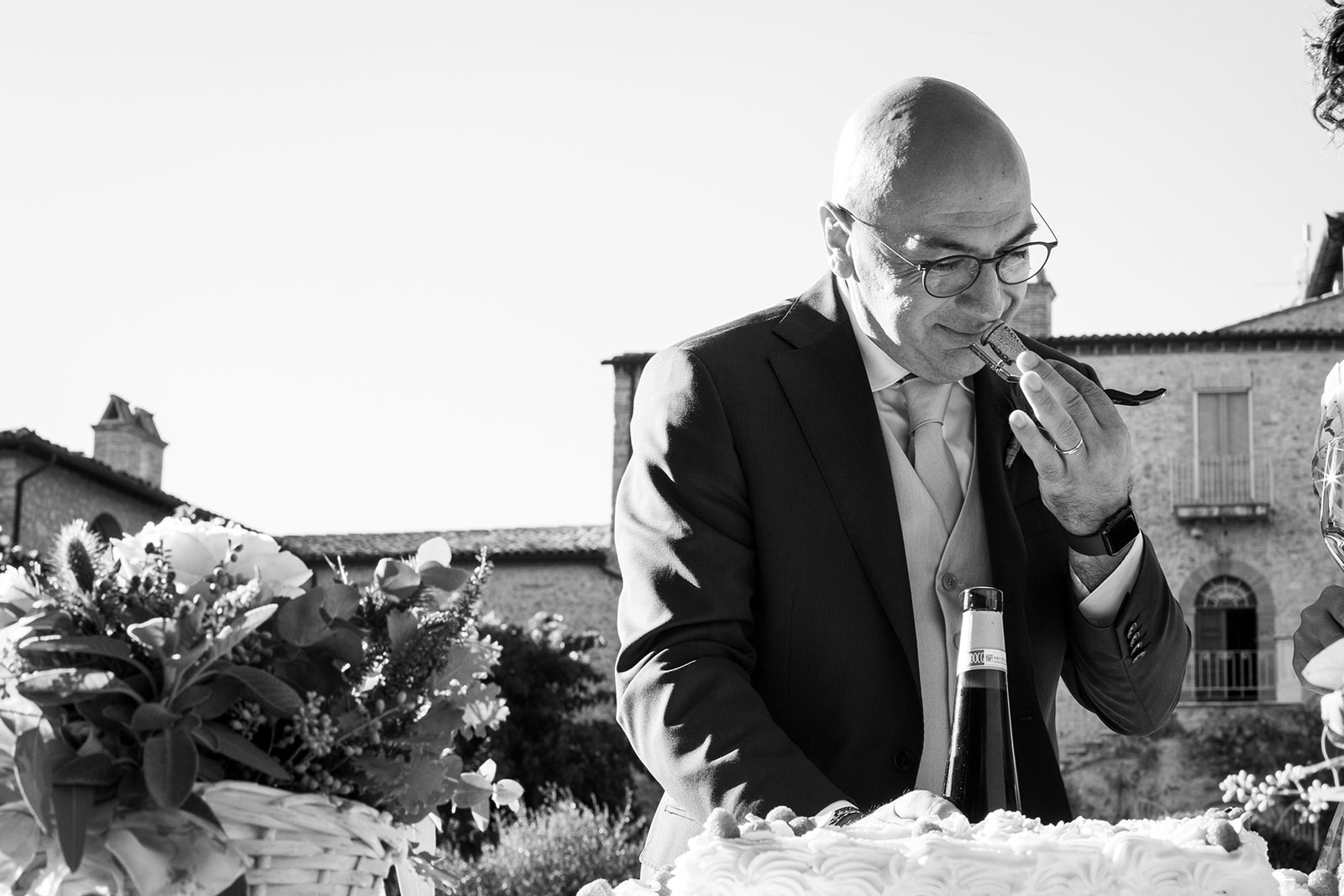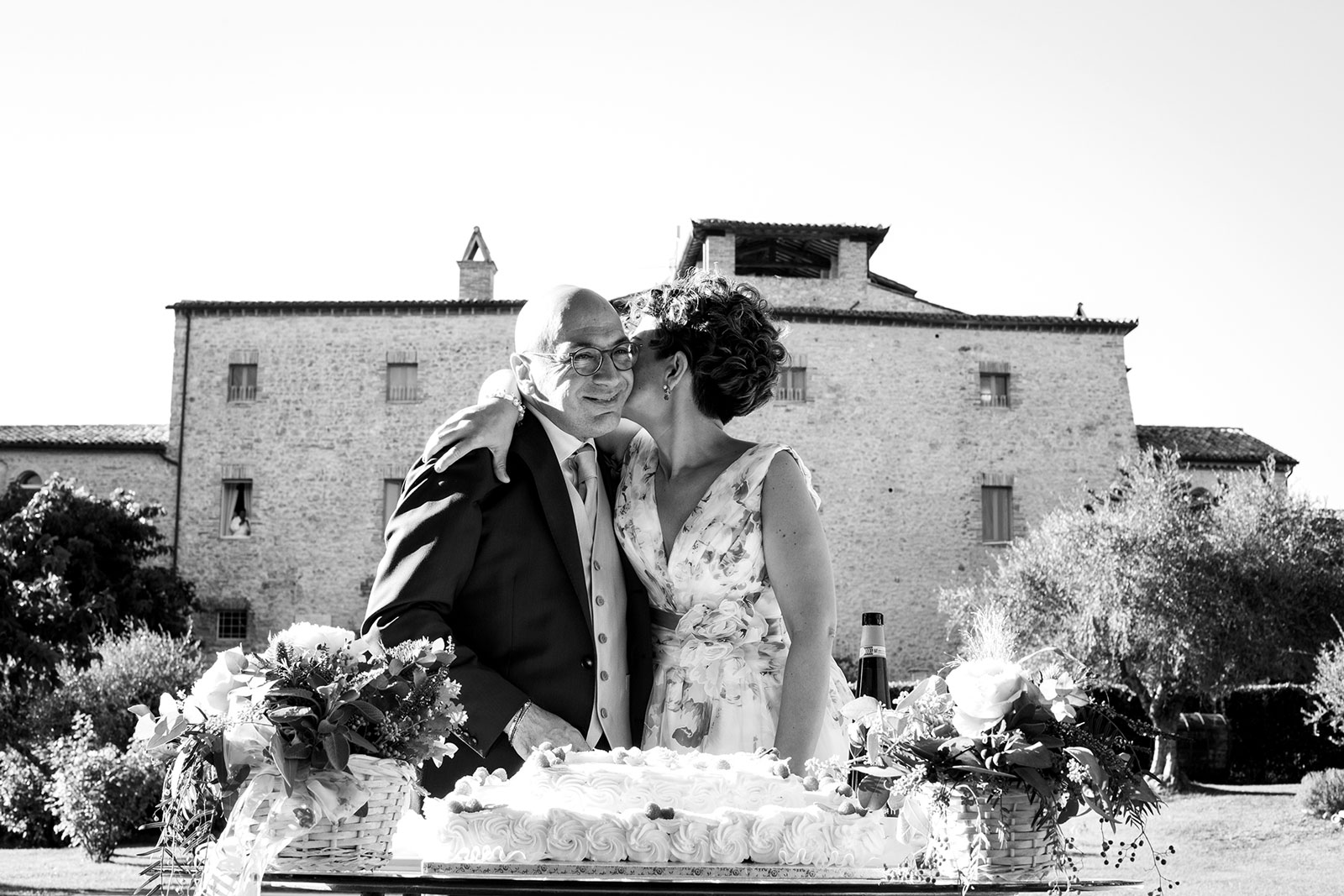 Chiostro Santa Maria della Pace – Massa Martana (Perugia)